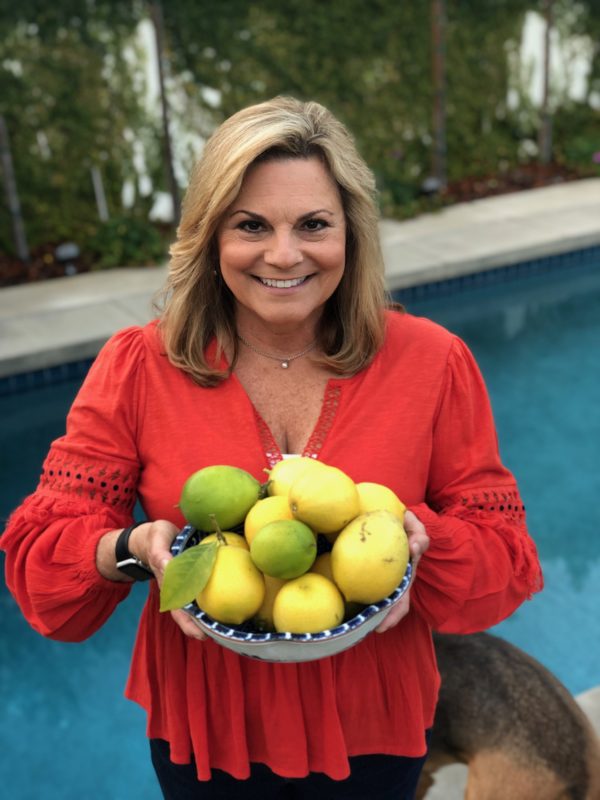 Authors note: When you visit here at Adventures of Empty Nesters my favorite topic is travel. I share where we have been, where we are going, and what's on our personal travel calendar. It feels odd to me to not participate, let alone write about it, but I have had to adjust, at least temporarily. We all are adjusting aren't we?
Could starting a garden be a lifesaver? Yes, I think it can.
Wow, what month is this? Did Spring arrive? Today is the 497th day of the COVID – 19 Stay at Home mandate. Right? Or does it just feel like it? 
Is starting a garden on your list of possible adventures? What are you creating to stay S-A-N-E?
Craig and I have created a small urban garden every year since we moved into our empty nest. We planted a couple of fruit trees, cultivated lettuce in the winter and tomatoes and herbs in the Summer, and loved it.