As my husband and I head into our 3rd year as empty nesters (we're veterans now), I have chosen to focus on the upsides of this period in our lives.  Now, don't get me wrong.  This mom cried her eyes out when I dropped each of my 2 kids off at college and I still get teary whenever I leave my daughter in NYC.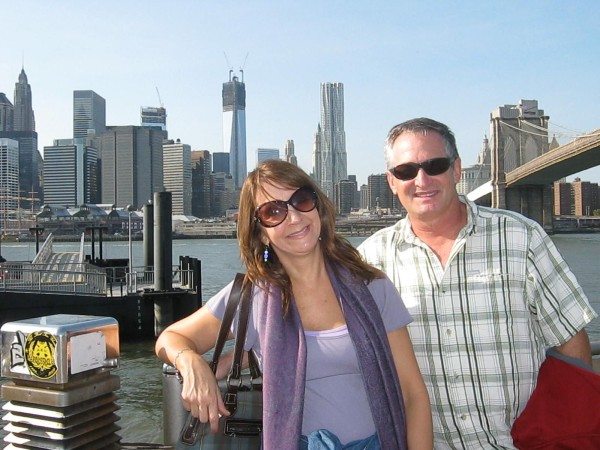 One of those upsides is visiting them on their own turf.  My daughter Melissa, 25, lives and works in NYC.  During college, she attended Appalachian State in Boone, NC.  Visits to Boone were soothing for the soul as we soaked up the beautiful mountain air and gorgeous scenery.  Fast forward 4 years later to an internship in Manhattan, which led to Melissa's first job.  This had always been my daughter's plan since 8th grade when our family visited the Big Apple and Melissa just KNEW she HAD to live there someday.  Since 2011, Mike and I have visited NYC in April and October and have fallen in love too.  What's not to love about a city so vibrant and full of life, with a melting pot of cultures and the best restaurants on the planet?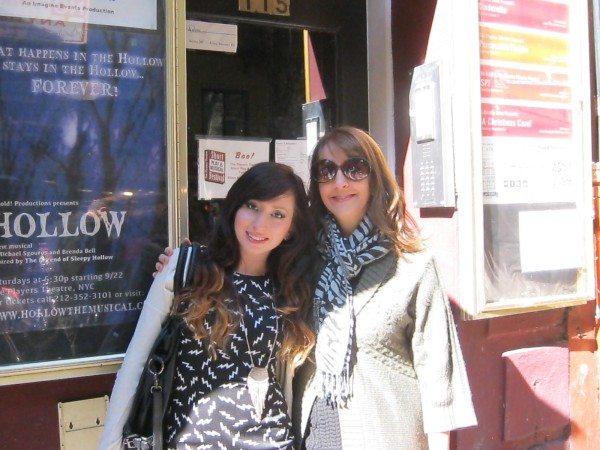 Our son Sean, 20, goes to University of North Carolina, Wilmington.  On visits there, we get to experience the laid-back beach culture of Wilmington.  This city is very historic, with a vibrant downtown area lined with lively restaurants and bars along its waterfront.  These visits usually involve long walks on the beach and always with our chocolate lab Ferris in tow, because we don't think we'd be welcome without him.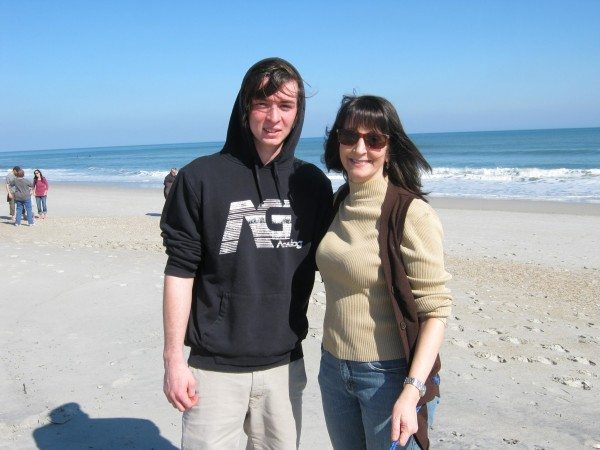 Yes, I miss my kids.  But there is something magical about seeing them in their own place, doing their own thing.  The pride I feel as I watch them move towards adulthood warms the heart.  And, Melissa and Sean, thank you for picking such fun places for mom and dad to visit you!!
Lisa K – Cary, NC