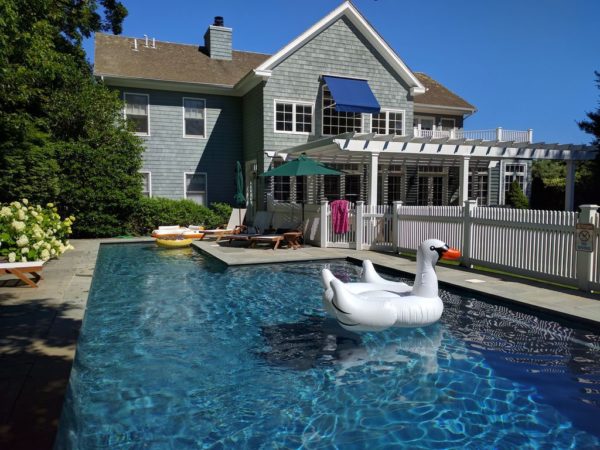 Would you like to rent a home in East Hampton?
Have you ever thought about it? Yes, me too. But I always wondered how would I go about it? How much would it cost? How would it all work?
Lucky for us, Roni McGuire, an almost Empty Nester, took a chance and reached out to me via email. Why not she thought? Roni was looking for an additional way to market her exquisite rental property in East Hampton. So she researched empty nester travel writers and thought she and I would hit it off. She was right. After several phone conversations we have easily become fast friends. Empty nesters have so much in common and can connect on so many levels. We all totally understand each other from a parental perspective as well as a myriad of other topics.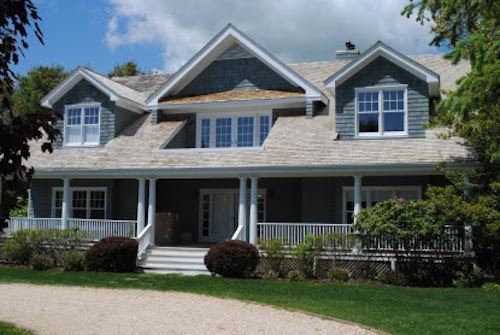 A little about Roni's story ~
Roni and her husband own this large, charming home in East Hampton NY. She grew up going to "The Hamptons" and always dreamed of owning a home in one of the swankiest, most beautiful beach locations on the East Coast and beyond.
She and her family have relocated to San Diego, CA and are now only able to vacation there a few times a year. It would be a terrible shame to let such a pretty place go unused and alone. So they have rented this luxurious oasis to people from all over the world. Great idea! She is able to rent it fairly easily during the crazy-busy high season, but in the Fall, Thanksgiving and Christmas time when the town is more quiet, luxury travelers don't always automatically think of a beach vacation. It is beautiful there!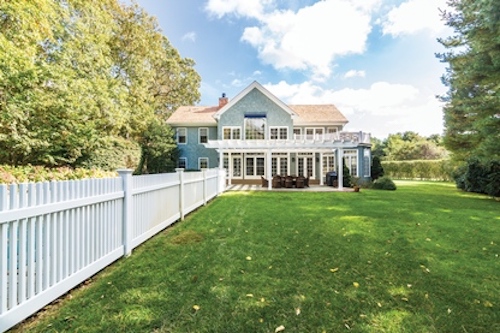 Roni has it listed on vacation rental sites, but this special property needs a bigger audience. So you my friends are that perfect audience. Take a look at this adorable property ~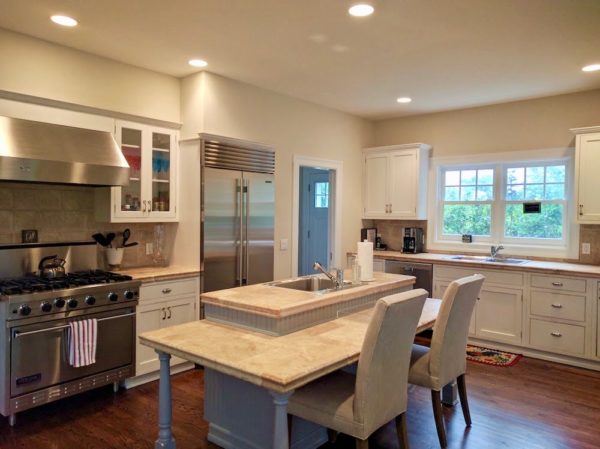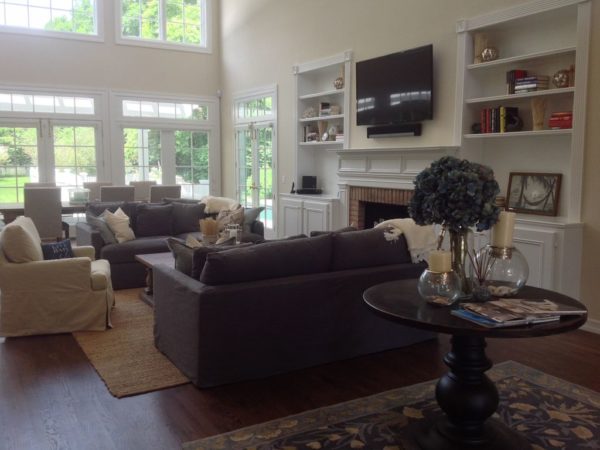 After speaking with her I learned that there is so much to do in East Hampton! Fangirl bonus: Ina Garten lives there too! With just a five minute drive to town you can find excellent shopping, adorable eateries, wineries, outdoor sports and the town even hosts an International Film Festival in October. I am really excited to share this new travel adventure idea with you. Thinking outside the box has allowed me to experience some pretty incredible travel adventures. How about you? Who do you know that would enjoy something like this?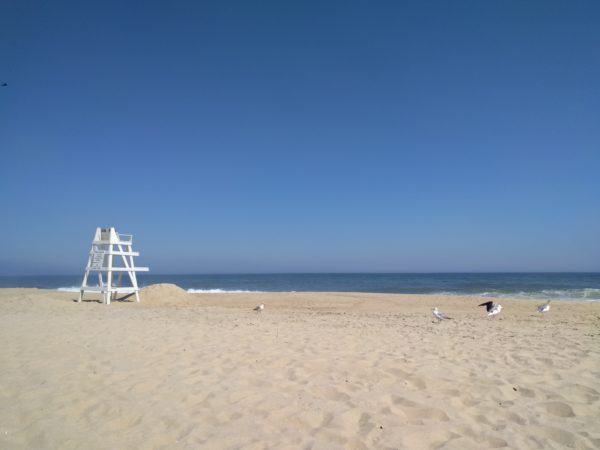 How fun would it be to have a family vacation here? Bring those adult children of yours and enjoy the sunshine, local wineries and cook in this gorgeous kitchen. Yes please! The house sleeps ten, plus two more on a fold out couch if you wish. I can just see our family hanging out by the pool and relishing the peace and quiet of renting a home instead of multiple hotel rooms. If the kids are busy, rent it with your best friends – you will really enjoy some quality time together.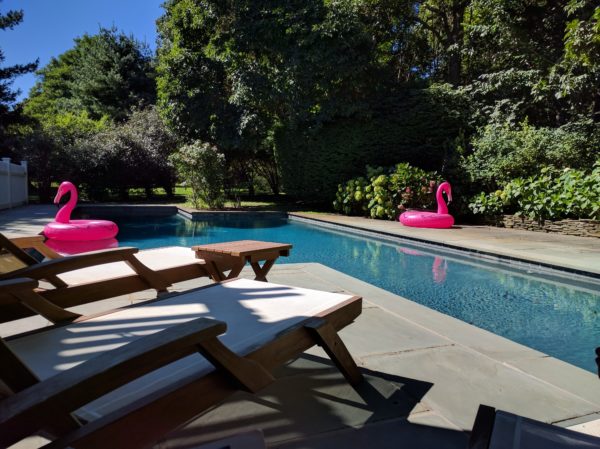 Contact me for pricing and availability ~
There are still a few weeks available in June and July and some in the Fall and at the Holidays as well. If you would like more info, just send me an email and I will connect you with Roni. suzannestavert@me.com
See you in The Hamptons!
---
Are you receiving our posts via email? If not, sign up over on the right side of this page.
Let's connect over on social media here ==>  Follow us on Twitter, like us on Facebook, check out our photos on Instagram, or pins on Pinterest
Pin For Later