The excitement is building and it is that time of year to anticipate who will win at The Academy Awards.
On Sunday, February 22nd, The Oscars will be televised around the globe and I am so excited!
Watching the Oscars at my house is sacred. No talking unless spoken to. Thank goodness for the pause button! In the old days I can remember running to the bathroom at the commercial so I would not miss a minute!
No recording, I will definitely be watching the awards show live because I am watching simultaneously with my daughter Alex, who lives in Seattle and her friends. We text back and forth about which dresses are the most beautiful etc. We all absolutely LOVE Neal Patrick Harris (NPH), so I am really looking forward to his hosting the Oscars.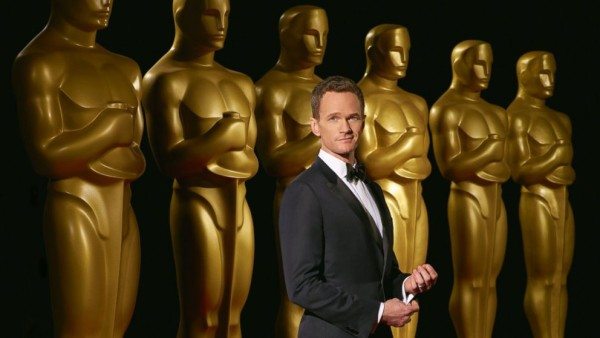 I actually spoke to him once at the drinking fountain at Equinox in Century City. He was adorable. We are bff's now… just kidding. He is so talented and has done an amazing job at the Tony Awards. He will be fabulous.
I have joked for years that The Academy Awards are my Superbowl! Craig and I love to go to the movies and there are some really fantastic ones to choose from this year. It is so fun to see the gorgeous dresses and fabulous designer tuxes during the show.
It is a great evening to kick back, drink champagne and be entertained. Do you enjoy watching the Oscars? Do you have a favorite movie this year?
I am rooting for either Birdman or The Theory of Everything for best picture. Both Michael Keaton and Eddie Redmayne both deserve best actor. Who do you hope will win?
Enjoy the show and don't call me – I won't pick up.
Suzanne