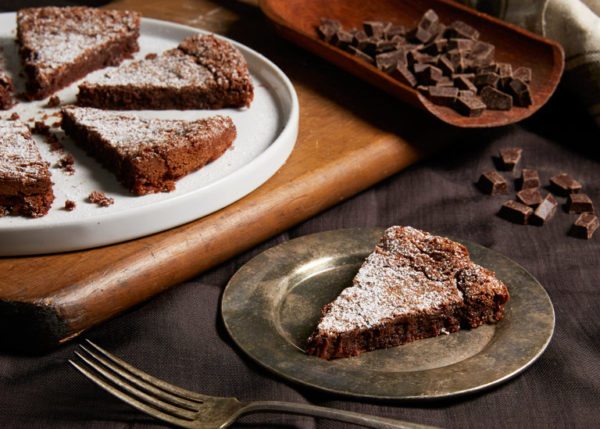 You had me at "Flourless Chocolate Cake"… from the NY Times Flourless Chocolate Cake Finds an Ancestor in Italy
---
A little weekend reading ~
Seriously – haven't we had enough negative vibes launched in every direction?  I certainly have. We have so much more to focus on and to be happy about.
I love a good list with already curated interesting info – Don't you? Someone else can do the legwork for me. Many bloggers do a weekly/weekend round up of interesting news from around the world. My friend Kim from Tour of No Regrets does a great job with that.
You can check out Kim's latest "gathering good" ==> Here
I collected this for you ~
I found a few things I thought would pique your interest too!  Weekend reading can be the most fun of the week. So often we are so busy from the week that we have to put off our reading of the news. We sit down with a stack of the week's LA Times, Wall Street Journal and the Sunday New York Times and share the best we find with each other and with you! In between reading the paper copies we also read it via the web.
What are you reading?
Where do you find your news? Do you still receive a paper newspaper? Times are a-changing! Our children get all of their news online. How about your kids?
Check out the Flourless Chocolate Cake above!
No list of mine would be complete without something from Food And Wine Magazine ~ Best Gifts for Party Hosts or The Year's Best Cookbooks
Where to go for New Year's Eve? The folks at Travel and Leisure have created a new list of great cities to visit for New Year's. My favorite so far… Sydney Australia!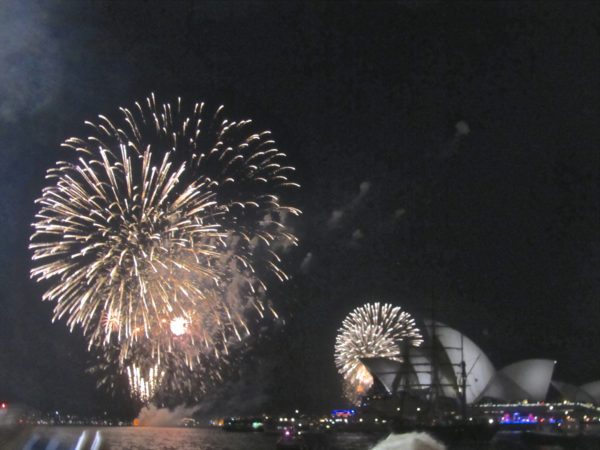 Craig and I went to Sydney a few years ago and experienced the best New Year's Eve celebration EVER! I can't say enough about how magical it was to be there!
From the Wall Street Journal Travel – How about a fabulous 3-day vacay in San Diego? Yes Please! Don't miss this inspiring "grown up" list of ideas.
Happy Weekend Reading to You!
Suzanne