The answer is: Any time of year is the best time of year to visit Napa Valley.
We love to visit Napa Valley during all seasons. We can enjoy the hot, blistering heat of August or the perfect 75 degree days we experienced in early June. So don't ask me to choose when is the best time to visit, I love them all. Every season is delightful and offers it's own unique qualities. In Napa there are clear blue skies and a dusty silence that enhances the warm sunshine.  Napa in the early summer offers the promise of a new crop of chubby green grapes, bright chartreuse leaves and temperate outdoor wine tasting.  I love the change of scenery because the vibrant agricultural landscape is vastly different than my suburban beach town.  I love the peaceful quiet and soft, constant breeze. 
In the Fall the leaves change color, there are pumpkins on the porch and Napa Valley is bustling with anticipation and preparation for the harvest.  We have also visited in November when Christmas and twinkle lights are just around the corner.  Pack your bags, there is a season for everyone in Napa.
These are just a few of my favorite photos of our recent trip to Napa in early June.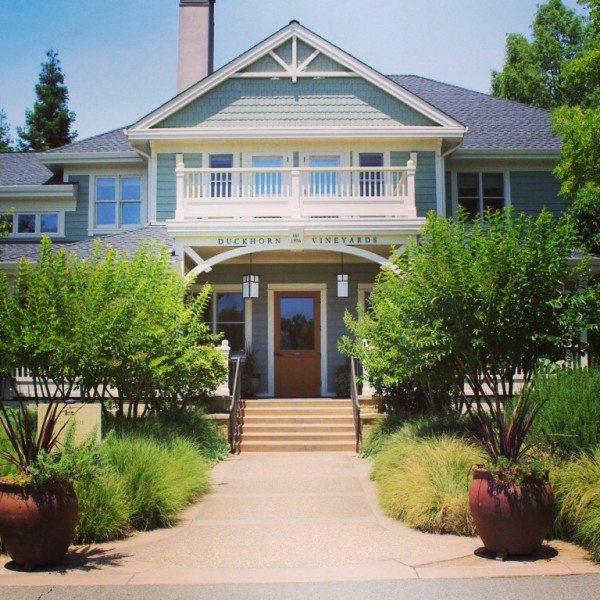 At Duckhorn, for our wine tasting appointment, we sat on the wrap around porch of the charming estate house, with a view of the expansive vineyards.  We were offered a delicious tasting of the wines while the wine educator explained everything we needed to know. What a relaxing way to learn as we enjoyed the exceptional wines and amazing views.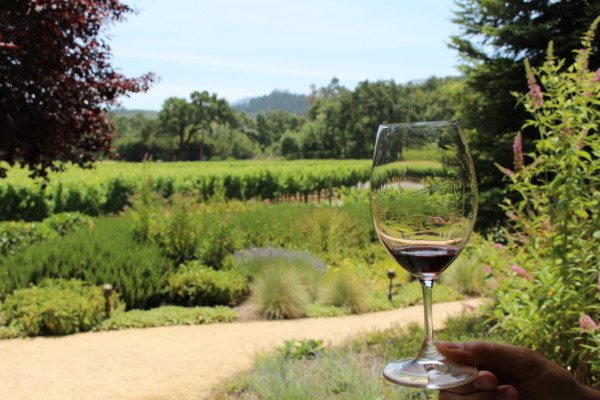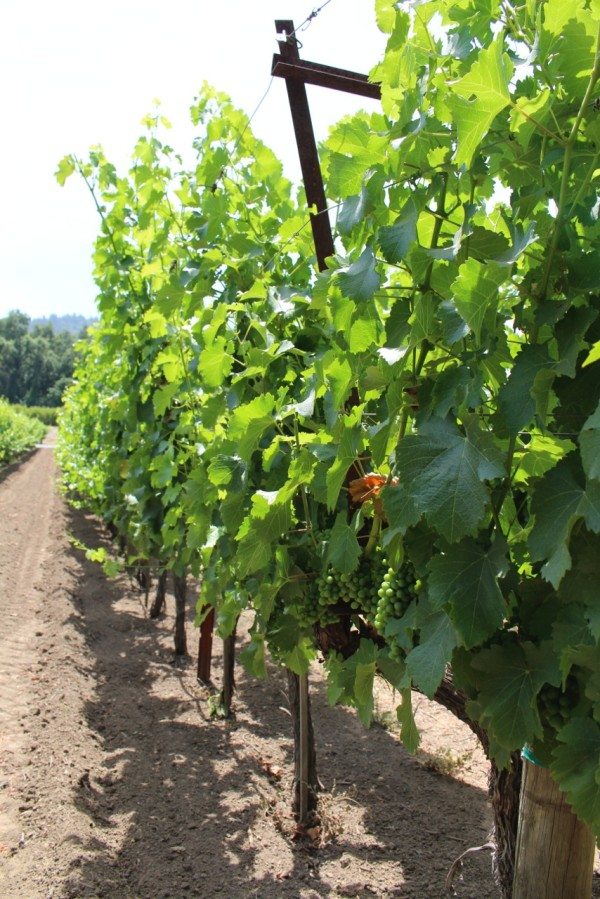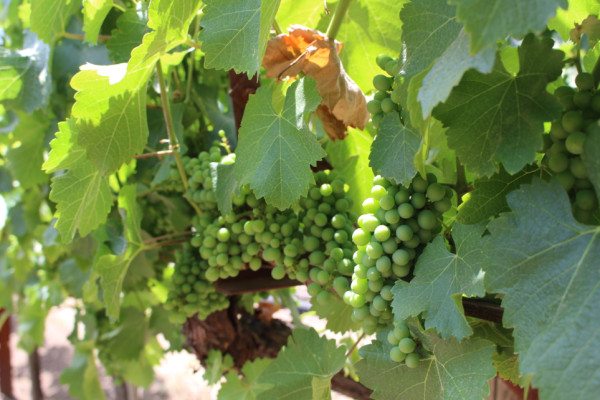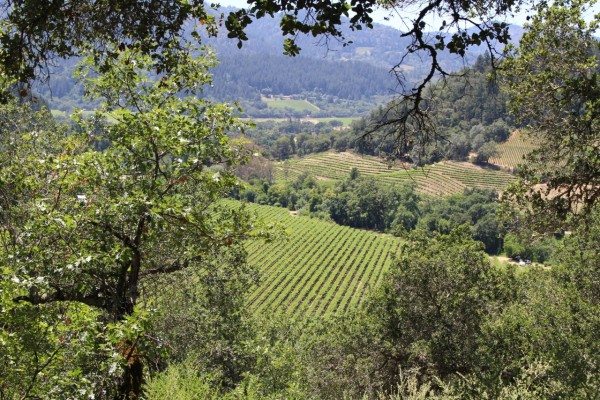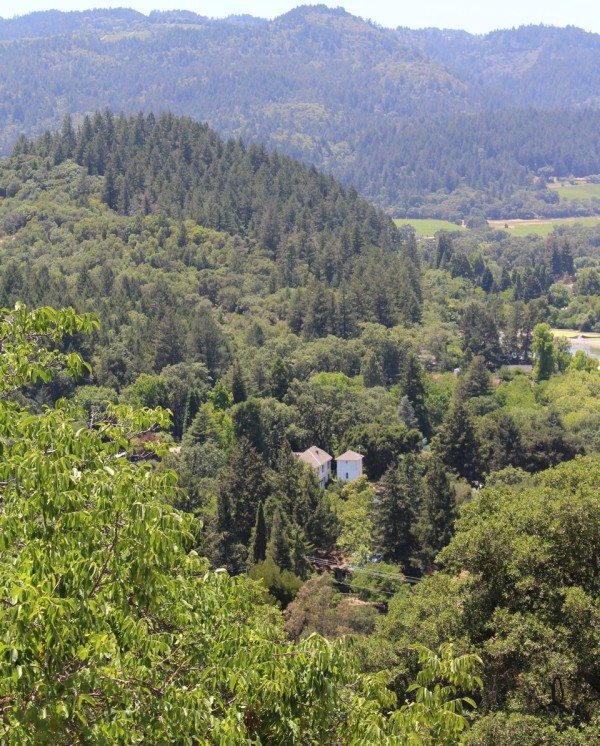 One of our favorite places to visit while in Napa Valley is The Culinary Institute at Greystone.  It is one of the world's most unique and inspiring campuses for culinary education. We have had the privilege of standing at an observation window and viewing a cooking class in session and have dined in the awarding winning restaurant. Next on my list is to enroll in a series of classes. What an adventure! I love love love this place! Every time we visit, we experience something new and fabulous. The building is so grand and architecturally magnificent, we could easily wander about for hours.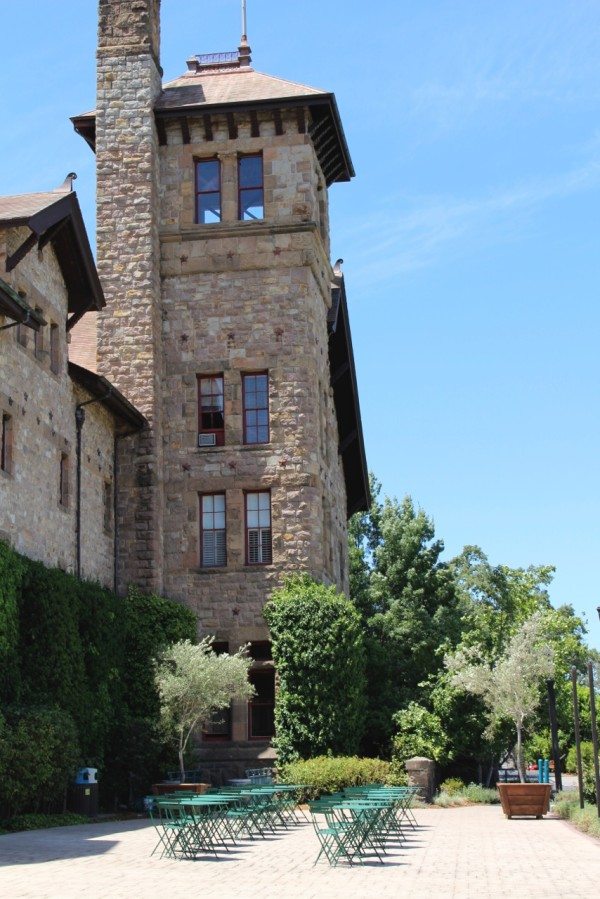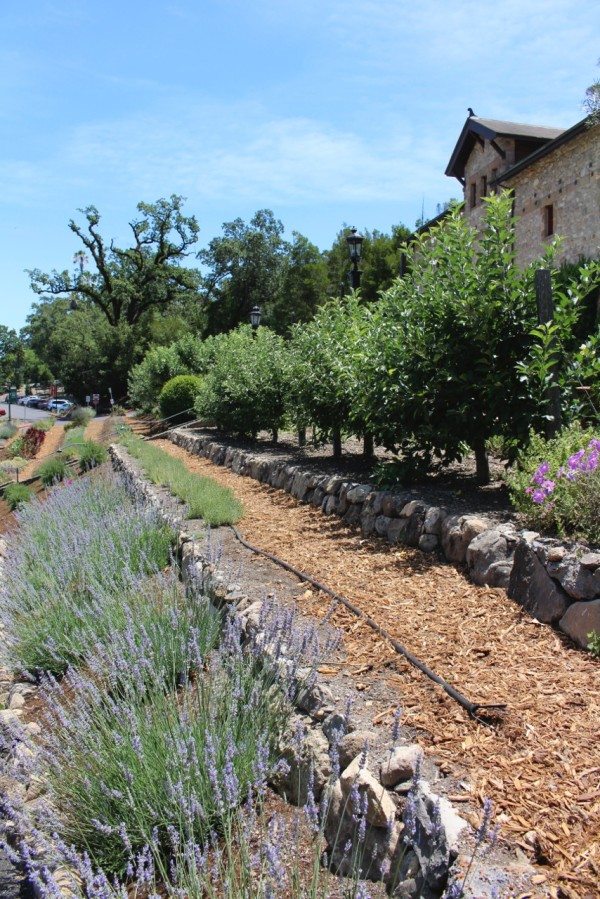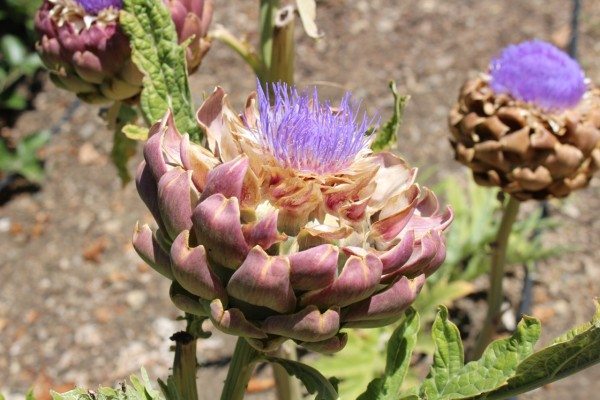 In addition to Duckhorn Vineyards, we also enjoyed a wine tasting at Paraduxx which is located a few miles down the road. They invited us to sit and relax in casual adirondack chairs, tasting the wine with glorious views of the vineyards.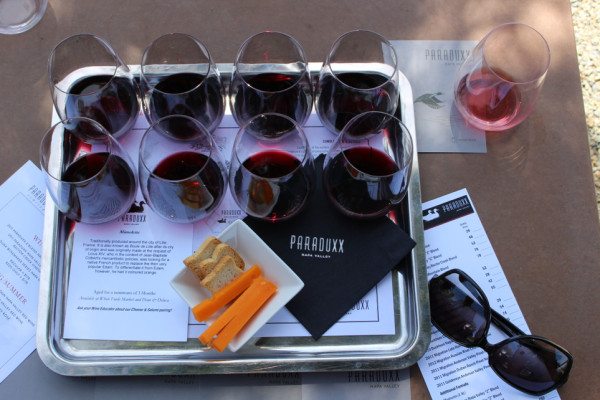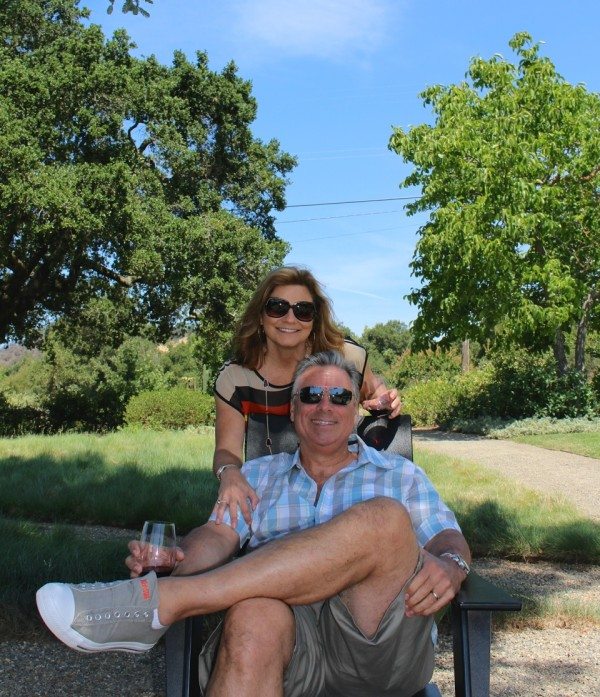 Our last stop of the day was a personal tour at Quintessa. This unique vineyard is comprised of over 280 acres of breathtaking terrain that includes a valley, a lake, a river; five hills, four microclimates, and many soil types, as well as rich flora and fauna.  Quintessa farms with sustainable practices that maintain harmony with the soil, vegetation and animal life.  When planning your trip, you must make an appointment for a wine tasting at these vineyards.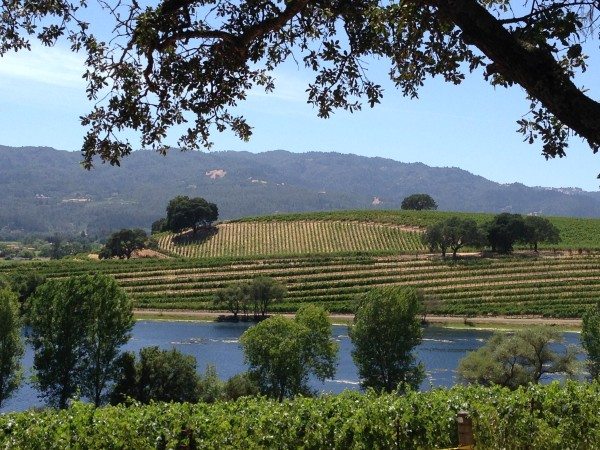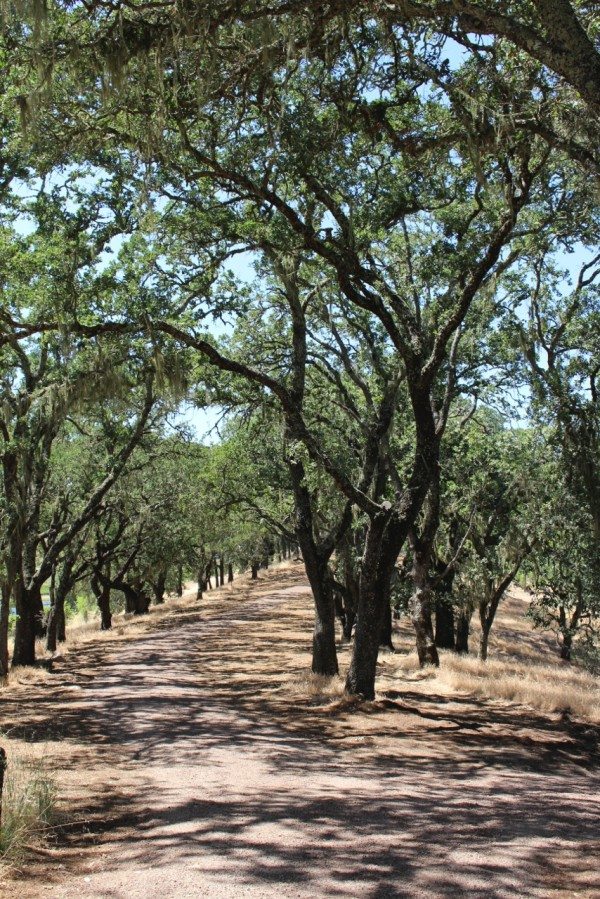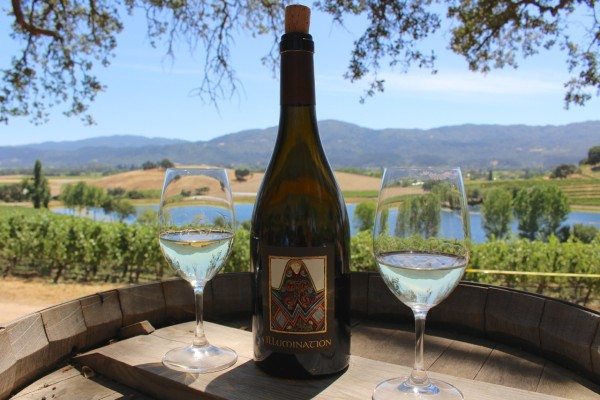 If you enjoy food, wine, outdoor activities, shopping, or relaxing… you can visit the Visit Napa Valley website to start planning your trip to the phenominal Napa Valley. If you would like to learn more about my favorites, please email me at suzannestavert@me.com
A Napa Valley adventure is just around the corner!
Suzanne