Where to Eat in Pasadena!
Pasadena is only ten miles from Downtown Los Angeles (aka DTLA) and is a popular place to visit all year round. I grew up near here and moved back to the Crown City five years ago. Historic Pasadena boasts incredible architecture and now the downtown area has been completely revitalized and has changed a great deal for the better. The shopping, dining and activity options are stellar and most people already know about the famous Colorado Blvd. This is the street where The Tournament of Roses Parade marches for 5.5 miles every year on January 1.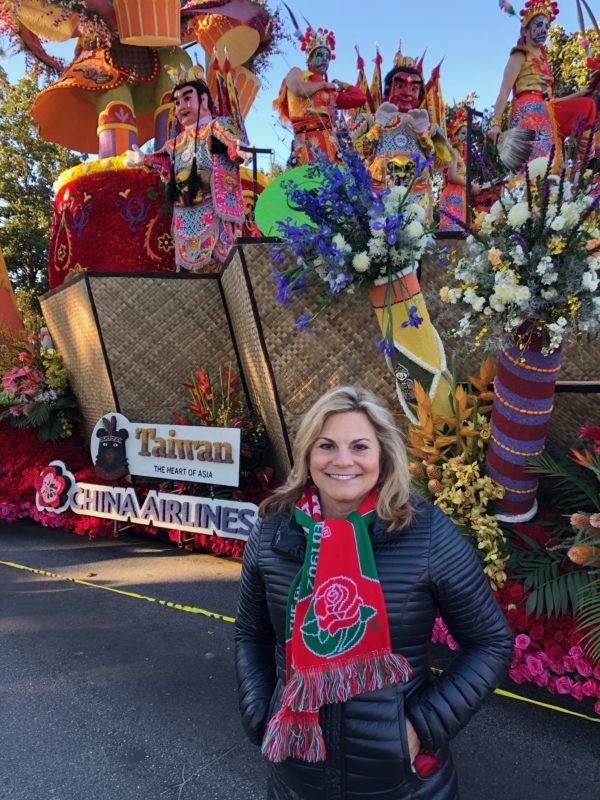 The winters are mostly sunny and mild, with not too much rain and right now the San Gabriel Mountains are dusted with snow. It is only a short drive to the gorgeous beaches of Southern California as well.  Centrally located, you can get to the coast and Santa Monica, to the southland beaches of Newport Beach and Laguna Beach and out to the east to Palm Springs very easily. However, we do have plenty of people living here, so just a visit, ok?
Tourists from around the world and even local Southern California residents come here to enjoy what my hometown has to offer. I get asked a lot… "We are coming to Pasadena, where should we eat lunch? Dinner?" I thought I would update an older list I wrote several years ago. Good news is that I still visit all of these same restaurants, have added more to the list and happily recommend all of them. I have highlighted the link to each establishment so you can hop over to their website, peruse the menu and make a reservation.
Downtown Pasadena is always busy and even if you think you are visiting off season, I still recommend making a reservation at the less casual restaurants.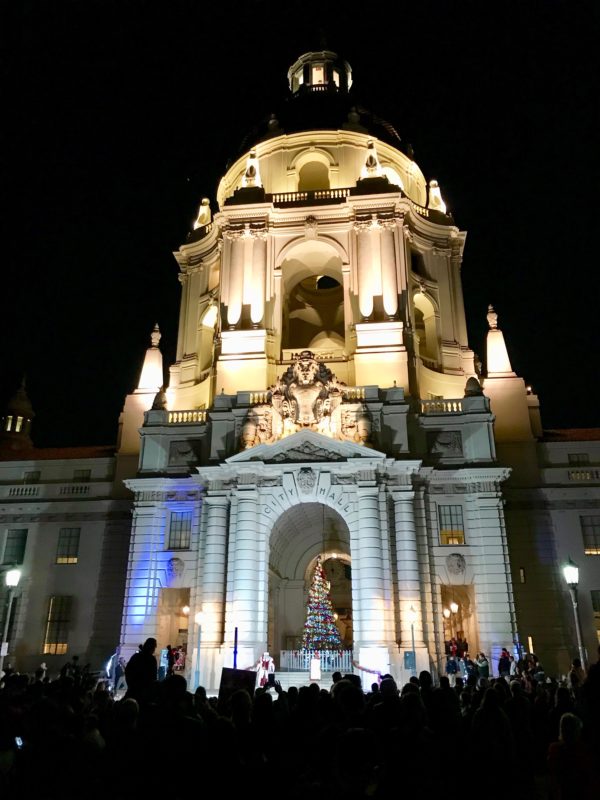 Follow this insider's list for where to eat in Pasadena – Here are all of our favorites in no particular order.
Breakfast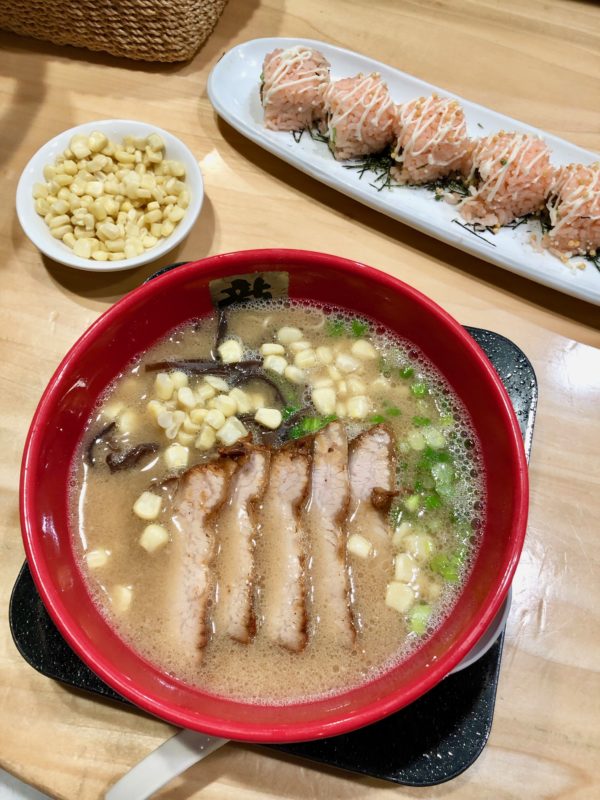 Lunch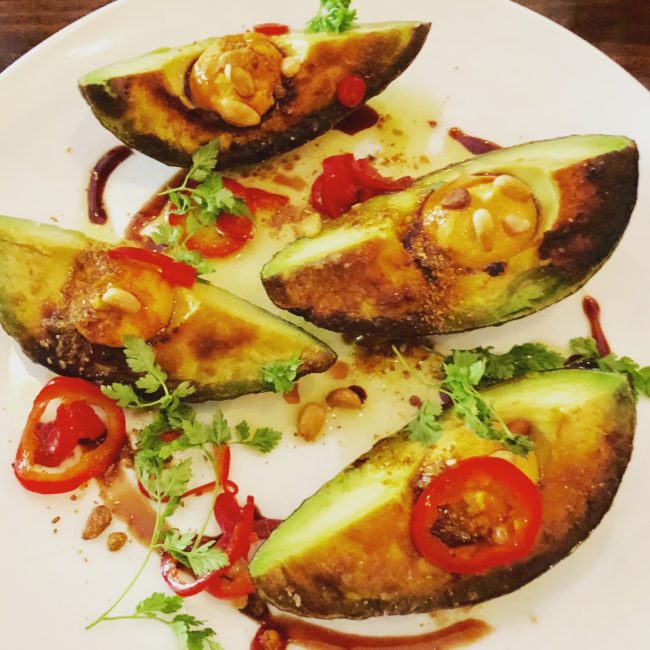 Dinner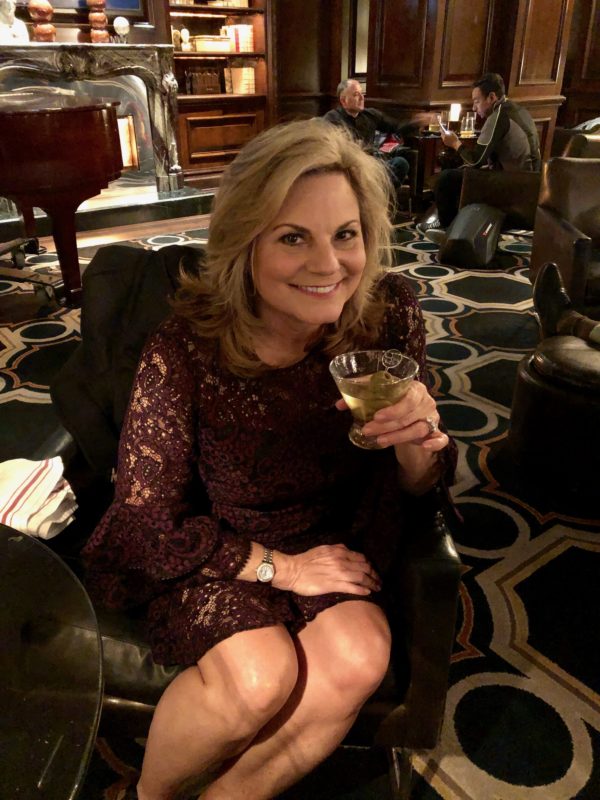 Cocktails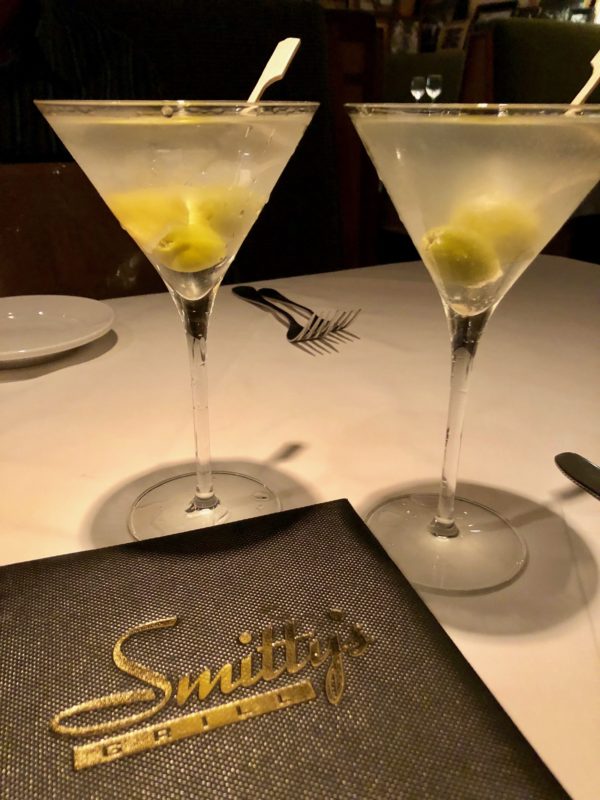 Fun Fact: Vromans Bookstore is the oldest and largest book store in Southern California and founded in 1894 by Adam Clark Vroman. I follow their event calendar and often attend author and guest speaker events.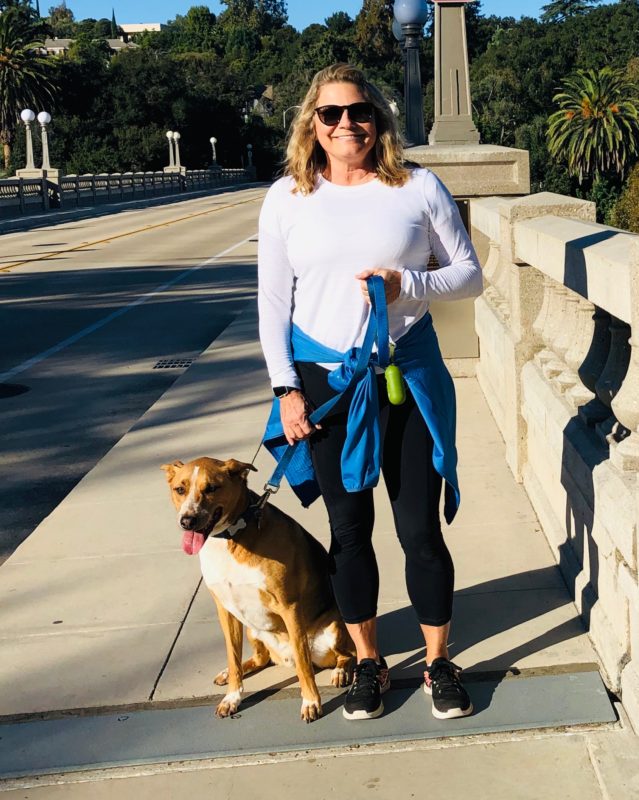 After you have eaten your way through Pasadena, there is so much more for you to discover and experience. Check out this short list of our favorites!
Fun fact:
Back in 1979, when I was 17 years old, I was a member of the Tournament of Roses Royal Court. We made over 100 personal appearances, appeared on the Bob Hope Christmas Special, shared the cover of TV Guide with Bob Barker, danced with Lawrence Welk, drove the Goodyear Blimp and enjoyed many more incredible once in a lifetime experiences. Although it was 40 years ago, my friends and family still reminisce every year on New Year's Day about what an adventure it was!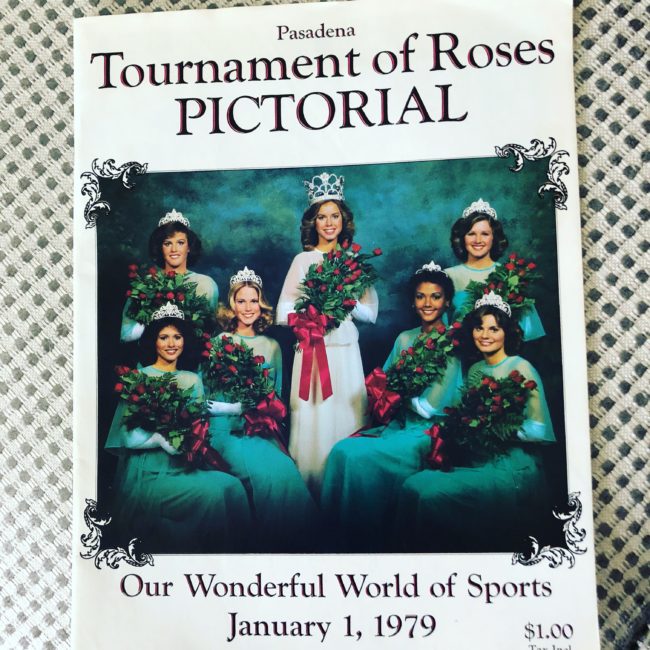 Does this help you decide where to eat in Pasadena? Do you have a favorite that is not on this list?
For many more posts about Pasadena, just type "Pasadena" in the Search Box in the upper right corner of the page.
Let's connect!
---
Pin for Later!