Where to travel at the holidays!
No two people seem to have the same destination in mind. How wonderful is that? These friends of mine have offered where they have visited at this time year that tickles them and provides that special something! Have you been to any of these destinations? I have only been to a few of them.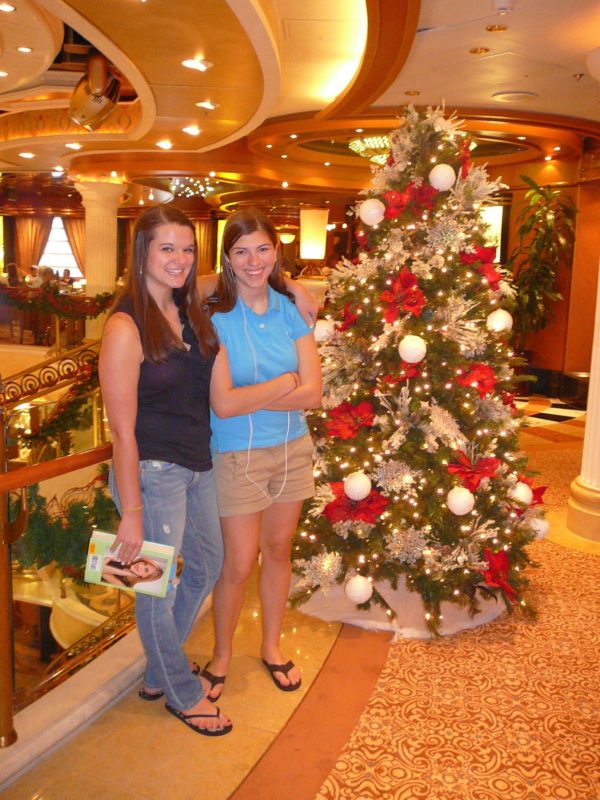 Caribbean Cruise
My family has traveled on Caribbean cruises for 9 years. We don't go every year, but it certainly is a great way to enjoy a stress-free holiday with plenty of sunshine, fun, and memories. We traveled with the whole family (kids, spouses, in-laws, parents) to various islands and enjoyed quality family time during meals and while in ports. We each brought a small gift for the kids and exchanged names so that the adults had one present to open to keep it "holiday-like". Santa never missed a cruise ship Christmas; he always found us!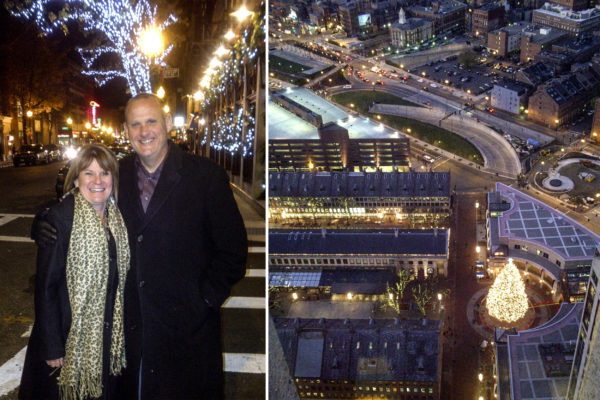 Boston, Massachusetts Thanksgiving weekend
We love to beat the crowds on Black Friday and board a plane instead. It is usually still reasonable weather just about anywhere you go and the Holiday decorations are spectacular. The week after Thanksgiving that we spent in Boston was an absolutely enchanting trip.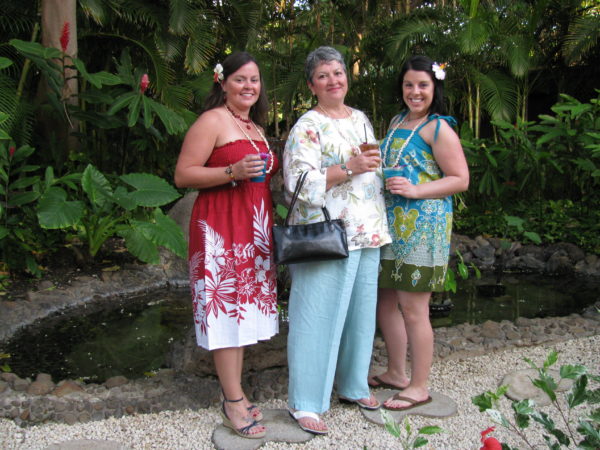 Hawaii
My family has spent Christmas in many places, from Aspen to Ecuador. My favorite has to be Hawaii, where they really get into the Christmas spirit. The hotels go all out with Christmas decorations and every time you hear Bing Crosby sing Mele Kalikimaka, you'll have a smile on your face!
Pam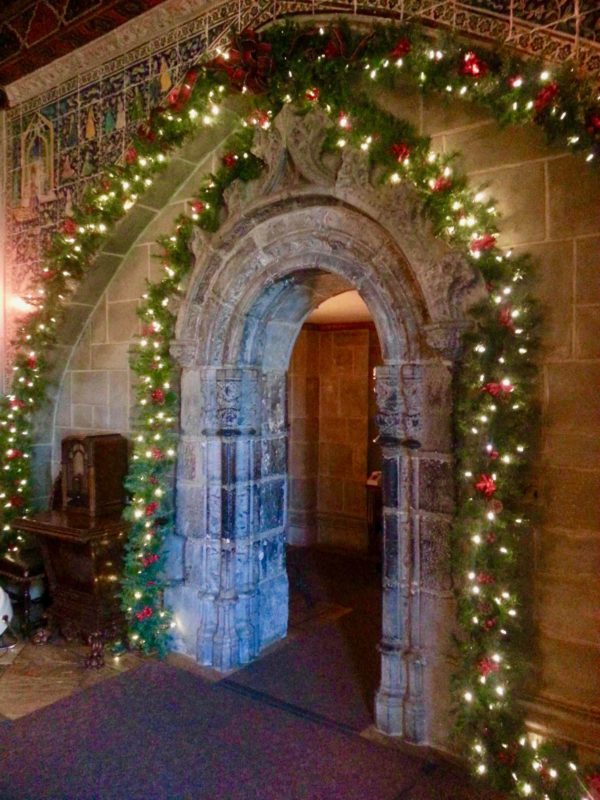 A favorite of ours is Hearst Castle in California, near San Luis Obispo. It can be very crowded before Christmas, but after Christmas for a couple of weeks it is still decorated for Christmas and is spectacular. We usually rent a house for a few days in Cambria, and go to the great restaurants in the area, and get a reservation for the Hearst Castle tour. They do an especially nice job for folks who can't walk long distances, and accommodate them with delivering them to doors without steps, etc.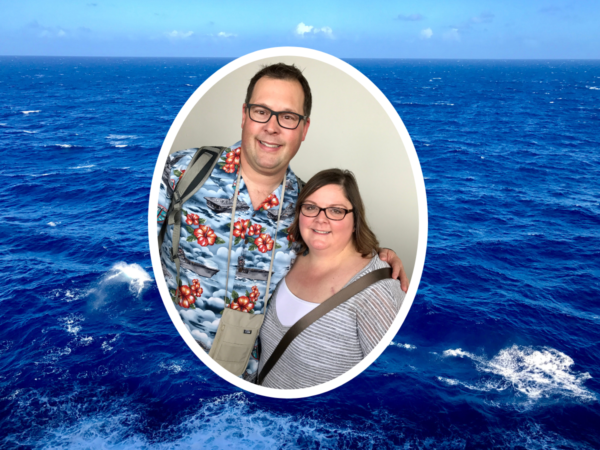 Celebrate at Sea
If you're wanting to do something different for the holidays, celebrating at sea is a great option. We celebrated Christmas on a cruise in the middle of the Caribbean Sea a few years ago and had a fantastic time. We sang Christmas carols with other passengers, watched fake snow fall from the balconies, and enjoyed an exquisite turkey dinner. Best of all, we didn't have to do the dishes! Somehow, we managed to pack nine Christmas gifts and stocking stuffers in our bag (read more about that HERE) and enjoyed the relaxing time with family.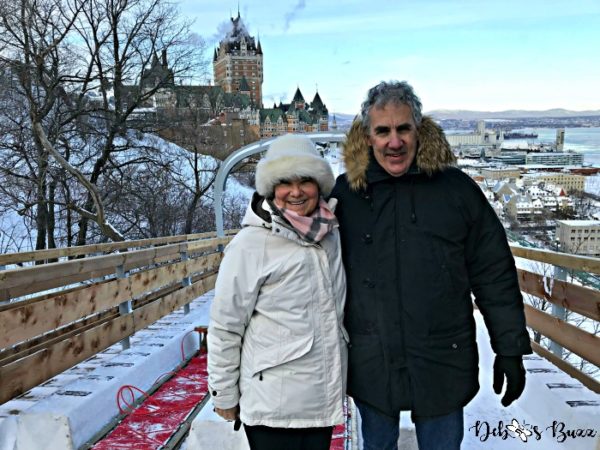 Quebec City, Canada
Instead of presents, my husband and I decided to give each other the experience of four days in très French Quebec City. It was magical, romantic and over-the-top Christmas! Like being inside a holiday snow globe. Not only is Quebec City a restaurant paradise, there's riding a thrilling toboggan run, ice skating outdoors to French holiday music, walking the streets in and outside the old walled city, and visiting two Christmas markets.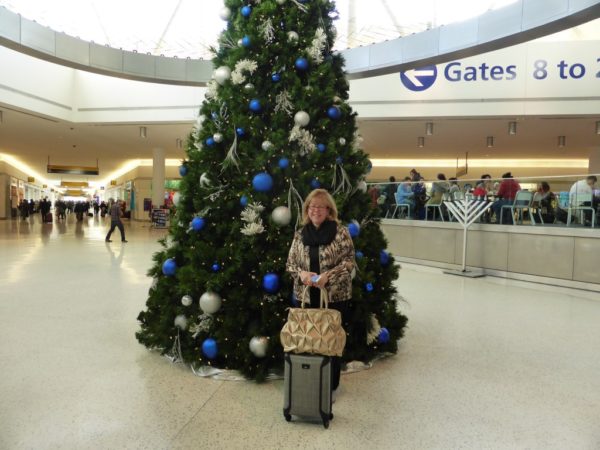 Cancun, Mexico
Several years ago, we flew to Cancun, Mexico on Christmas Day. We are generally reluctant to travel during the holidays but not only was our airport experience blissful but we also lucked out with wonderful weather. We stayed at a beautiful all-inclusive (and hassle-free) resort, Secrets The Vine Cancun, and it was exciting to see the staff and the property all decked out for the season!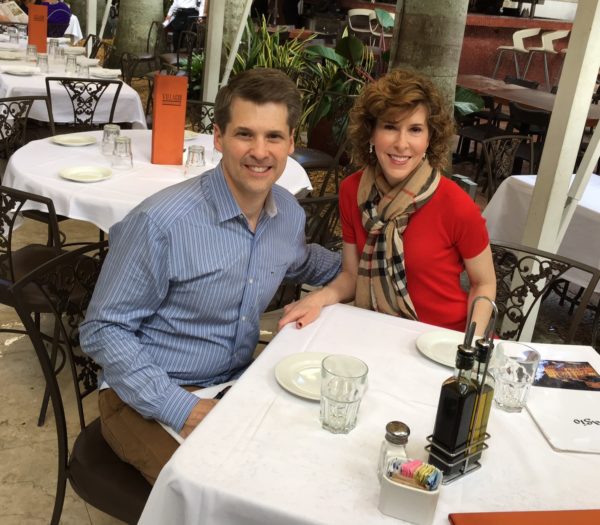 Miami, Florida
My husband and I get away to Miami every year in December for his company's holiday party! While you wouldn't think of it as very Christmasy, we've grown to really love it as a holiday destination. Not only is it a wonderful respite from the cold weather in Dallas, but it's also a time for us to reconnect during the holidays.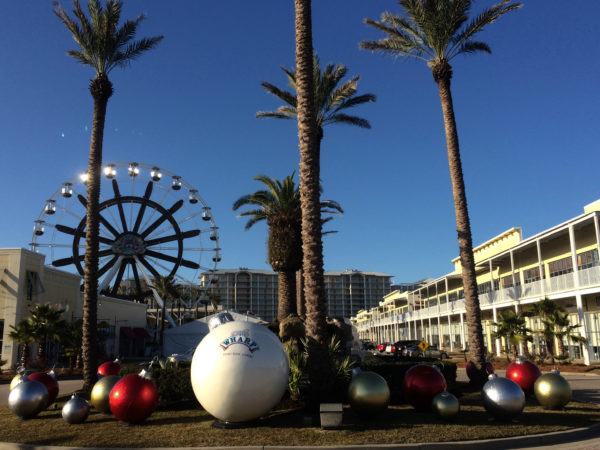 Orange Beach, Alabama
Sara enjoys the Christmas season along the Alabama Coastline. The Wharf in Orange Beach, Alabama is home to a Coastal Christmas featuring Santa and Christmas music to celebrate the season. The 32 miles of pristine beaches and Christmas lighted boat parade are other popular events in the area over the Christmas season.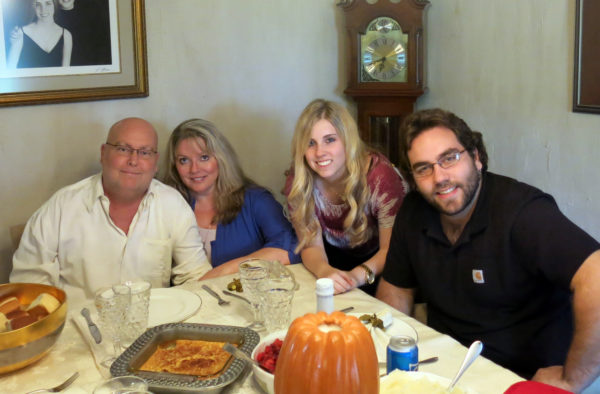 Home in Dallas, Texas
The best Thanksgiving travel my family ever had was 2013, when my husband traveled home from a double lung transplant at UT Southwestern in Dallas! He walked alone for the first time on Thanksgiving Day. Our family still gives thanks to the wonderful staff who saved his life!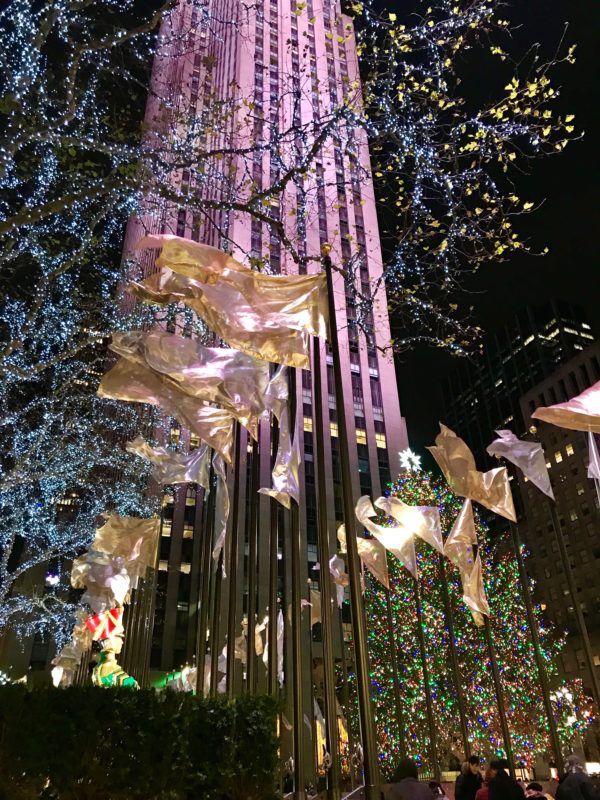 If we can swing it, we love to get to New York City at Christmas. The city is alive with travelers, colorful lights, the most beautiful Rockefeller Center Christmas Tree, fantastic shopping and so much more! Last year we were able to get tickets  to the fabulous Rockettes Christmas Show for the very first time. It was quite the show! We plan to head back to NYC next week to experience it all again.
Whether you travel to a special destination or just stay home, I hope your holiday season is merry and bright!
Pin Me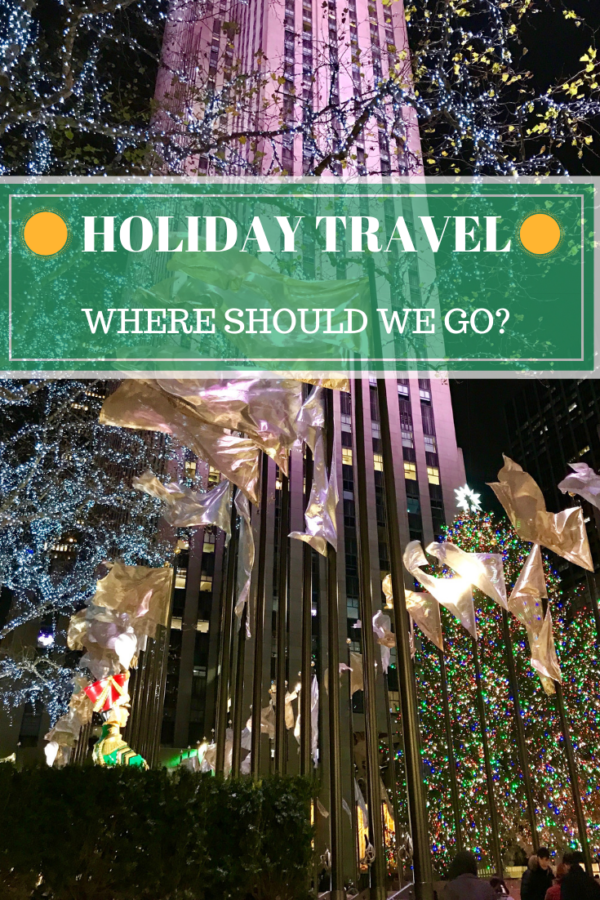 ---
Let's Connect!
You can sign up to receive our posts in the box under the mailbox on the right side of the page ===>
Let's connect over on social media here ==>  Follow us on Twitter, like us on Facebook, check out our photos on Instagram, or pins on Pinterest