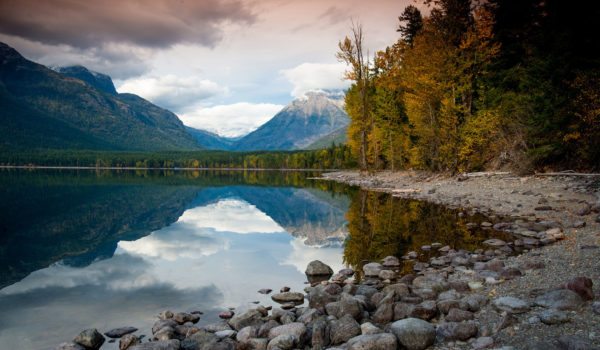 A trip to Montana with "old" friends ~
We have a small handful of very good friends from high school that have moved to Montana. I don't like to use the word "old" friends because this is a young bunch of fifty year old people! They have left So Cal for good and started businesses or have found a haven from the hustle of LA. Either way they live there for all or part of the year and are truly enjoying it!
Craig and I have never been to Montana together (Craig has actually been there as a child, his mom was born in Great Falls), but Princess Suzanne has never been. We have many outdoor activities planned that are far different that what I (we) are used to doing. I am excited for this Montana adventure, to step out of the luxury hotel world and into nature. This trip for me is about experiencing a part of the country I have never seen, but mostly it is about friendship. Spending time with friends we have known since high school and for me as far back as junior high.
Forty plus years of friendship is a very long time and how lucky are we that we all still really like each other! We have never traveled together, but I know it will be awesome.
Our friends who own homes there really don't want me to write about how incredible it will be for fear that all of you will make a mad dash for Montana and fill it with newcomers!
The winters are way colder than I could handle for more than a couple of days! So, no worries that the Staverts will relocate! Just a visit with good friends is perfect for us!
If you want to see some photos along the way, make sure you follow me on Instagram @suzannestavert
---
Are we connecting on social media? You can find us here ====> Follow us on Twitter, like us on Facebook, check out our photos on Instagram, or pins on Pinterest