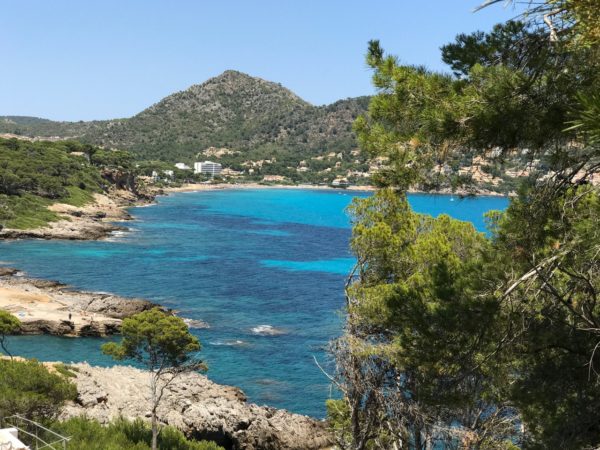 Summer Travel Update
Hey fellow adventurers! I wanted to check in to let you know that we are embarking on a BIG Summer Travel Adventure!
Craig and I will be traveling with our family to see The Palio in Siena, Italy with a quick couple of days in Rome! Next, we say goodbye to the family and fly to the gorgeous island of Majorca, Spain. We visited last summer and it was so spectacular that we just had to go back! And there's more…
Next, I say good-bye to Craig in Spain and fly to Berlin to start the Elegant Elbe Cruise on Viking Cruises. My friend and fellow travel blogger Tam Minton of Travels with Tam, will be my travel partner for this amazing cruise. We begin in Berlin, Germany and will end the cruise in the spectacular city of Prague in the Czech Republic. But, there is one more stop! Both Tam and I just couldn't be that close to Hungary without visiting Budapest and will be guests of The Ritz Carlton Budapest.
This is a one of a kind, ambitious travel adventure, but I am up for the challenge! I do hope you will follow along with us on our journey.
This is where you can find me!
Let's connect over on social media here ==>  Follow us on Twitter, like us on Facebook, check out our photos on Instagram, or pins on Pinterest
---
Readers Please Note ~
Make sure you click over to the Home Page to see what else is happening on the blog – At the top of the home page you will find The Empty Nest, Restaurants & Food, Travel, Work with Me, Press and Contact. We have lots to offer here on AdventuresofEmptyNesters.com