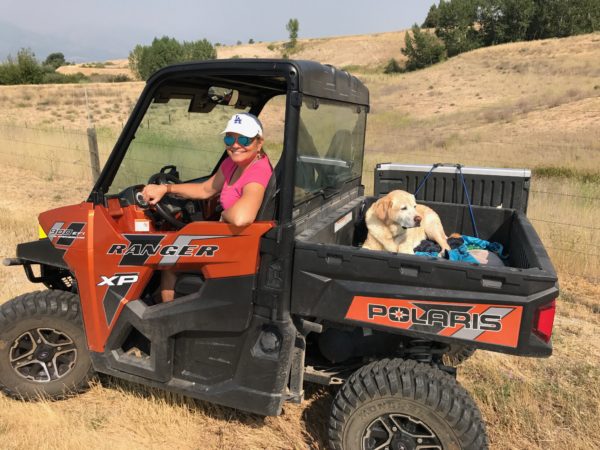 Major Trends in Travel
At the Travel and Adventure show in Los Angeles, we had a great time perusing the booths representing world wide travel and stopped to listen to several travel experts talk about trends in travel.These three travel topics stood out to me and I wanted to dive in and give them a little more attention. Craig and I actually fit into all three of these categories, do you?
BIG experience, BIG Adventure
Personal Immersive Travel
Multi-Generational Travel
The BIG Experience, BIG Adventure
When I think of a big adventurous travel experience, I don't mean, sleeping with lions, white shark cage diving, bungee jumping and eating bugs, what I do think of is looking for places that I have never been to and to explore cultures that we are less familiar.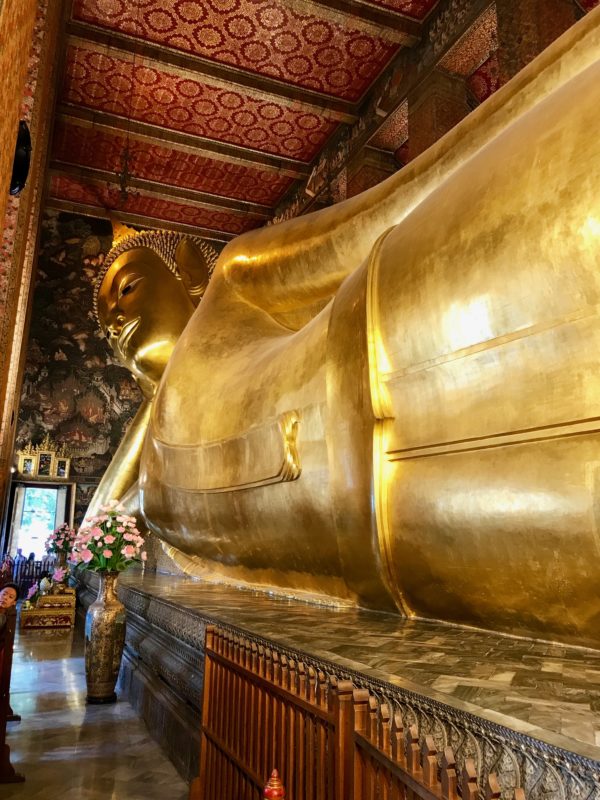 I was fortunate to be invited on two different incredible trips to Asia. On the first trip I started in Bangkok, Thailand and then traveled to Guangzhou, China. Both destinations offered so many unique experiences. We saw everything from enormous golden buddhas, spectacular temples and sampled delicious street food. Did I say that I loved it??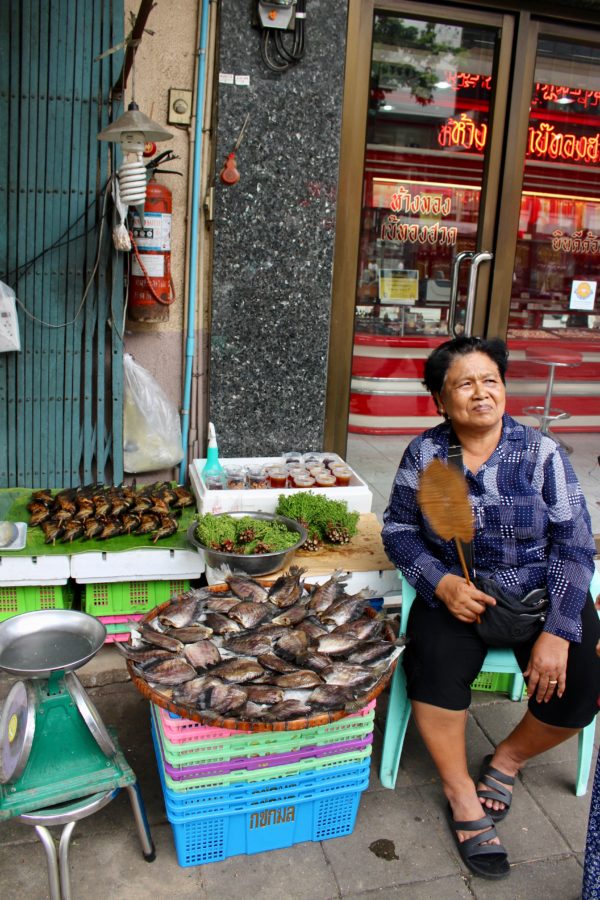 We also traveled to the see the Big Sky State of Montana – My trip was chock full of BIG adventures. Fly fishing, shooting a gun, my first rodeo, hiking through Glacier National Park, huckleberry picking – All new, all amazing adventures. As a self-proclaimed suburban "princess", outdoor activities such as these are not necessarily something I am too familiar with. The trip was full of personal "firsts" and exactly why I embraced this new Montana Adventure. As I have gotten older I have become enamored with adventures that are out of the ordinary, out of my comfort zone but yet within my personal limitations.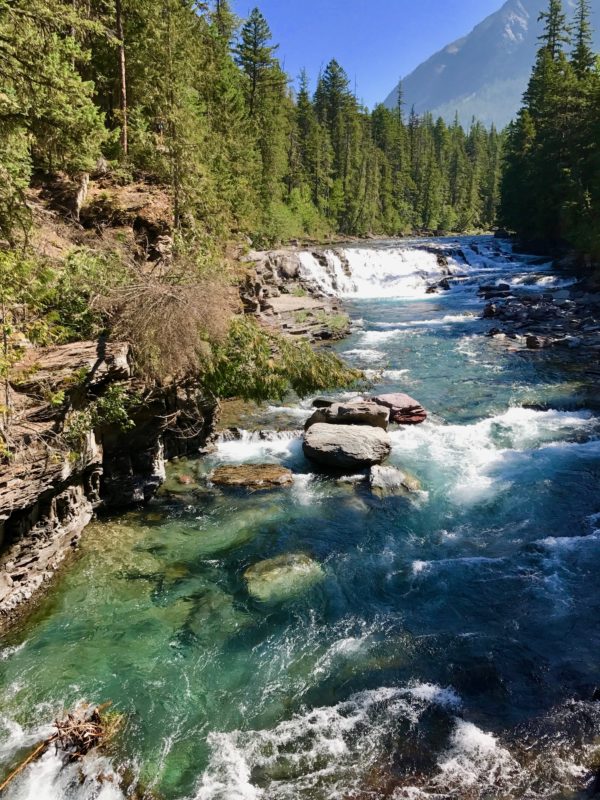 Personal and Immersive Travel
My recent trip to Japan and my second trip to Asia was not only personal and completely immersive, but life changing. Not to sound cliché, but honestly, I will never be the same because of this Japanese adventure. I traveled from east to west across the country, walked through the busiest intersection in the world, dined on freshly caught fish where each dish was a work of art. I watched an authentic tea ceremony, stood near the summit of Mt Fuji and viewed emerald green rivers trailing through grey, knife-sharp mountain peaks. This was only the first week of the tour. Simply breathtaking.
Multi-Generational Travel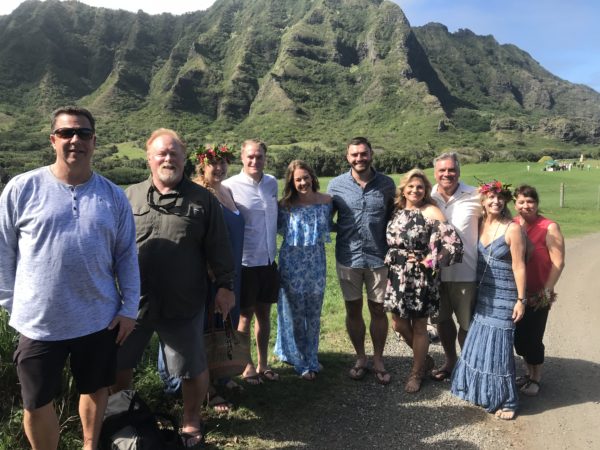 We do this one pretty well. We took nine travelers to Oahu where we thoroughly relaxed, walked glorious beaches, hiked at sunrise and sundown, played cards, drank copious amounts of Mai Tais all while combining three families and two generations, seamlessly. Traveling in a group like this is the perfect way to get to know someone better. We forged new friendships with our friend's grown children and these personal moments together allowed for time to dive deeper into conversations and learn more about our travel mates.
Have you planned a multi-generational trip?
This summer we will embark on the ultimate multi-generational travel adventure to Italy. We will travel with our grown children, their significant others and my Mom and her husband. It will be E-P-I-C. The original idea for the trip was to attend the Palio in Siena, in the hills of Tuscany.
Are you familiar with The Palio? You can check out my recent post === Here! To learn more.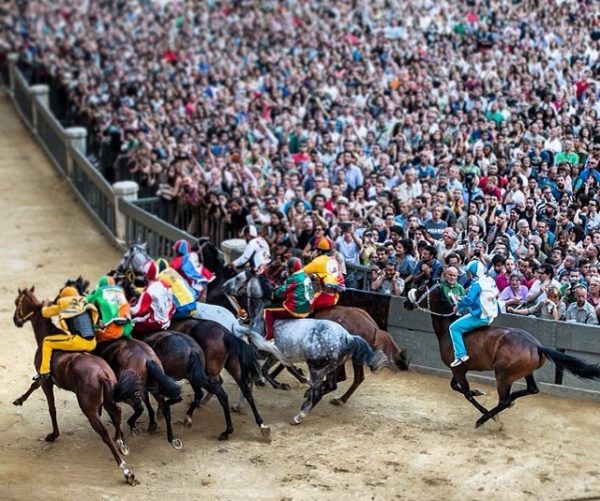 In addition to attending the Palio, we will delight in a cooking class with Michelin Star Chef Dania introduced to me by Tuscan Women Cook. We will learn, drink wine, look out over the hills of Tuscany and then taste our finished dishes while dining al fresco on their cozy patio. It will be one of those moments where you think "I will never forget this as long as live". I get goosebumps.
Travel is big business, but also extremely personal. We research, we plan, we save, we dream about seeing new places and experiencing new cultures. How we spend our precious vacation time and what it all costs is of utmost importance. What thrills one traveler wouldn't interest another and I find that all so fascinating.
What kind of traveler are you? What thrills you? There are no right answers and I do hope you will share with us.
---
Readers Please Note ~
Make sure you click over to the Home Page to see what else is happening on the blog – At the top of the home page you will find The Empty Nest, Restaurants & Food, Travel, Work with Me, Press and Contact. We have lots to offer here on AdventuresofEmptyNesters.com
Are you receiving our posts via email? If not, sign up over on the right side of this page.
Let's connect over on social media here ==>  Follow us on Twitter, like us on Facebook, check out our photos on Instagram, or pins on Pinterest
Pin for Later