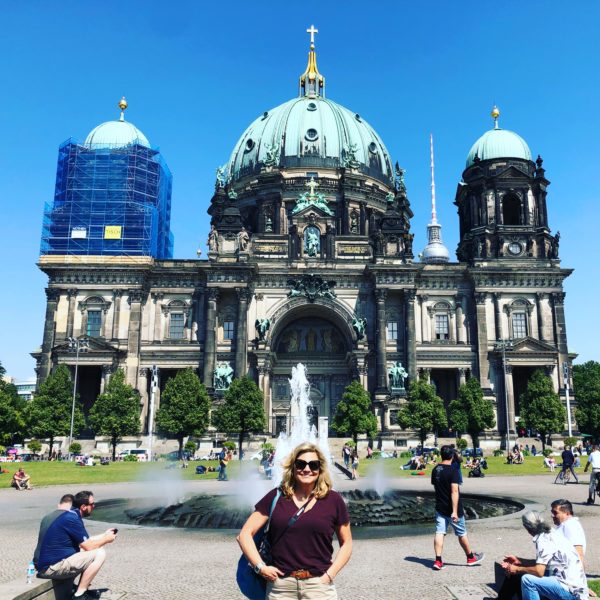 I am back from the BIG Summer Travel Adventure – It was…absolutely AMAZING!
Miss me? I've just returned from twenty-nine adventure-filled days in Europe. Here's how it went!
I traveled to six countries – Italy, Spain, England, Germany, Czech Republic and Hungary
Eight total flights: Los Angeles to London to Rome, Florence to Barcelona to Palma to Berlin, Prague to Budapest to London to Washington DC to Los Angeles
2 trains
2 Viking ships
Many kilometers by Viking Coach
Two rental cars
Multiple cabs
Several subway rides
Miles walked? Who knows!  A lot!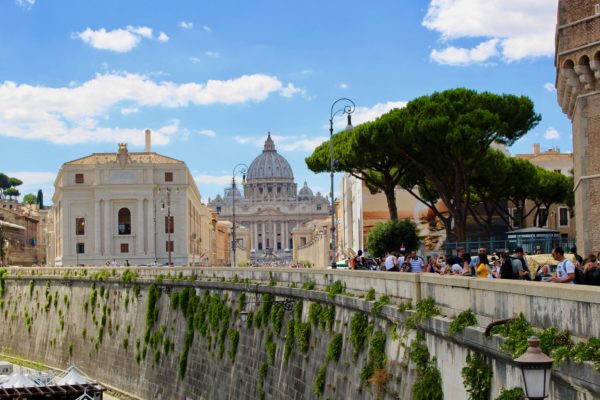 For those of you doing the math… Craig and I traveled together for fourteen days and then I went on a Viking River Cruise with my travel writer partner Tam Minton, of Travels with Tam. What a month!
I am glad to be home but brimming with fantastic stories and endless photos to share. Trying organize it all will be challenging and I have been in a bit of a quandry… Where to begin? Logic tells you that to begin at the beginning would be an excellent place to start!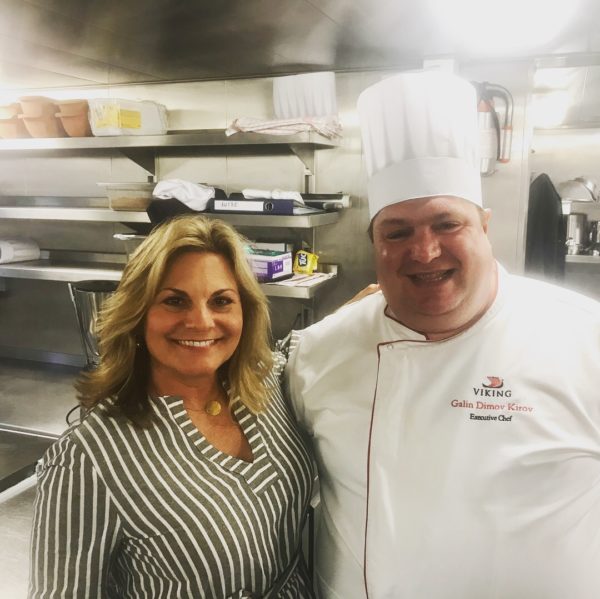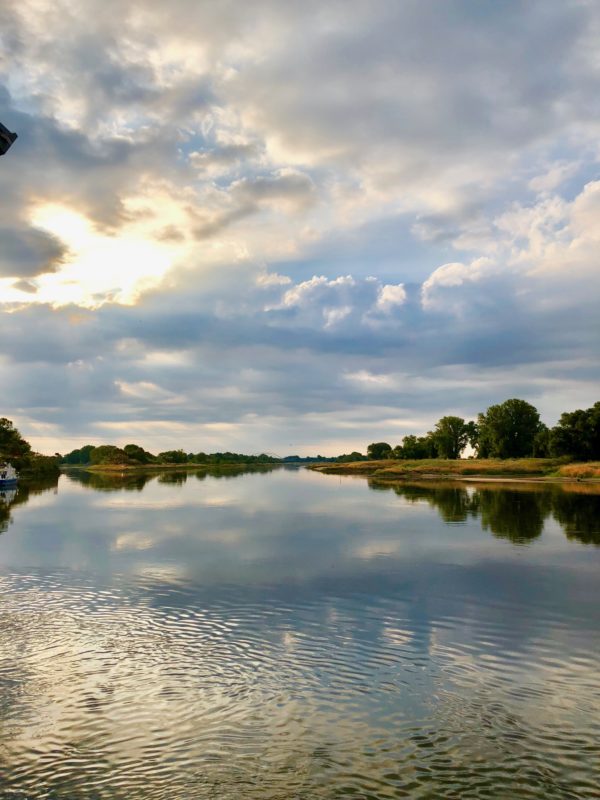 Start at the beginning ~
This is the plan, but don't be surprised if I get a bit side tracked here and there. My hope is that by sharing my travel with you it will assist in planning your next trip to Europe, provide lots of brand new information, enthusiasm for taking a Viking River Cruise as well as contemplate a multi-generational trip with your family. Tomorrow, I will begin with The Palio, the centuries old horserace that takes place in Siena, Italy. And truthfully, one of the most remarkable and memorable experiences of my life. It is so unlike anything we have ever witnessed that it is in a category all by itself.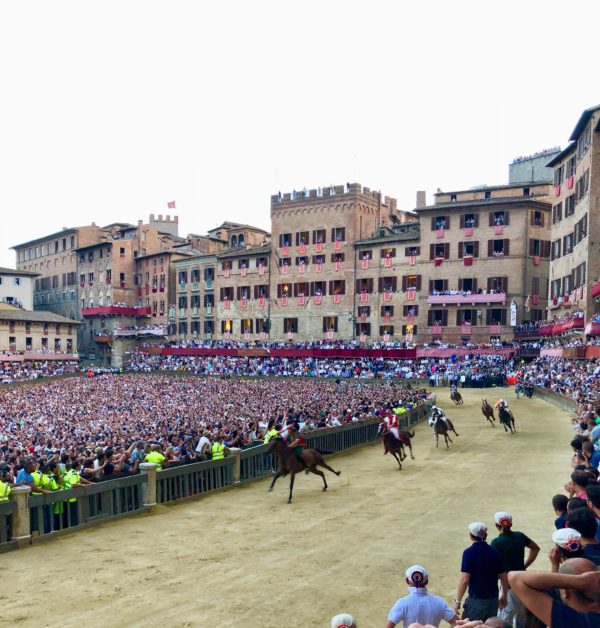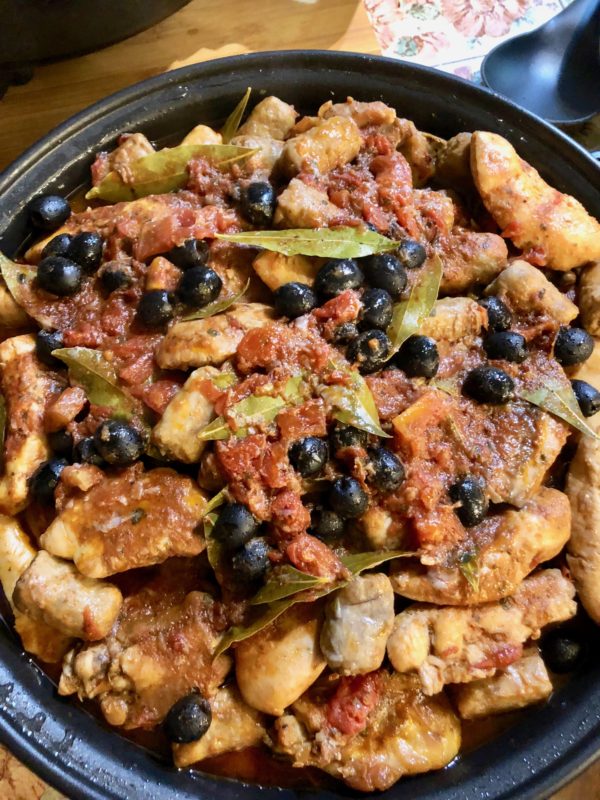 Please come back here to the blog often, because I have a truckload of photos and insights to share.
I hope your summer is going well and I look forward to hearing about what you have been doing too!
Check back here tomorrow! Ciao for now!
Suzanne
To learn more about The Palio, check out this post:
Adventures in Italy ~ Our Big Summer Trip to See The Palio in Siena
---
Readers Please Note ~
Make sure you click over to the Home Page to see what else is happening on the blog – At the top of the home page you will find The Empty Nest, Restaurants & Food, Travel, Work with Me, Press and Contact. We have lots to offer here on AdventuresofEmptyNesters.com
Are you receiving our posts via email? If not, sign up over on the right side of this page.
Let's connect over on social media here ==>  Follow us on Twitter, like us on Facebook, check out our photos on Instagram, or pins on Pinterest
All photos are property of Adventures of Empty Nesters.