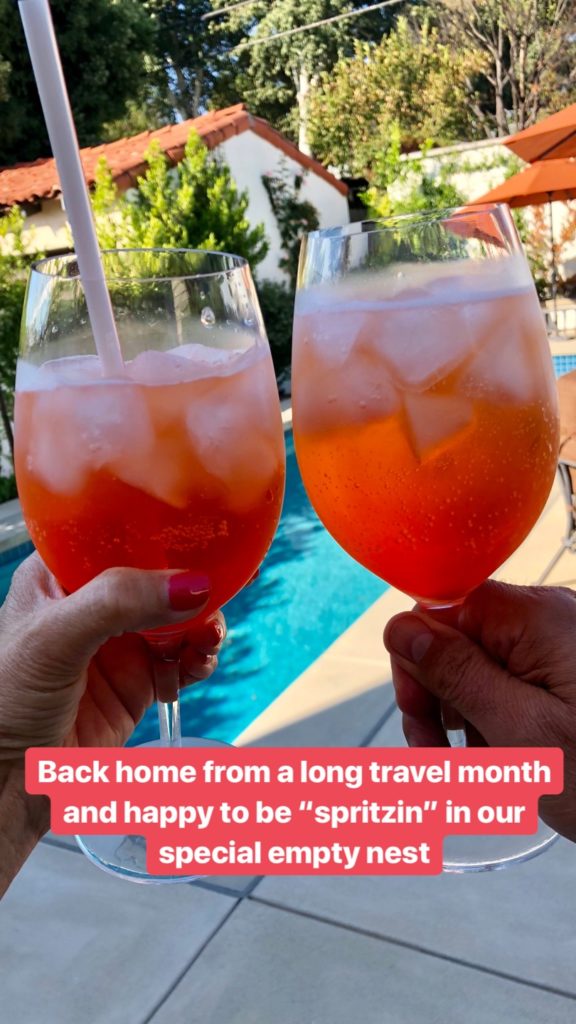 Last year I created a list of our top ten favorite things about Summer and as I looked back at the list, we still enjoy them all, but I have a few more to add.
What are your favorite summer activities?
Summer is coming to a close and it is fun to reflect upon some of our favorite things we like to do this time of year. Did you love it when your kids were young and there was no set schedule? But when that summer freedom was threatened by the upcoming Fall school year, there was almost a layer of sadness it was over. Do you remember that?
But now that our children are grown, this is not something that we even have to think about!  However Craig and I do notice the comings and goings of the young families at our neighborhood elementary school. Watching them brings back great memories.
For me, Labor Day Weekend marks the transition in to Fall. Funny though, in Los Angeles the weather is still the same! No Fall sweater weather here, I have to travel to find it!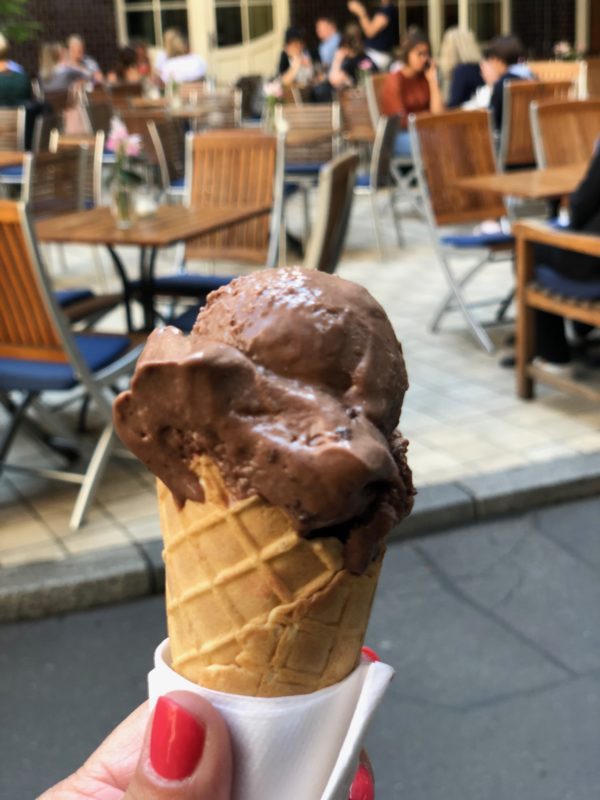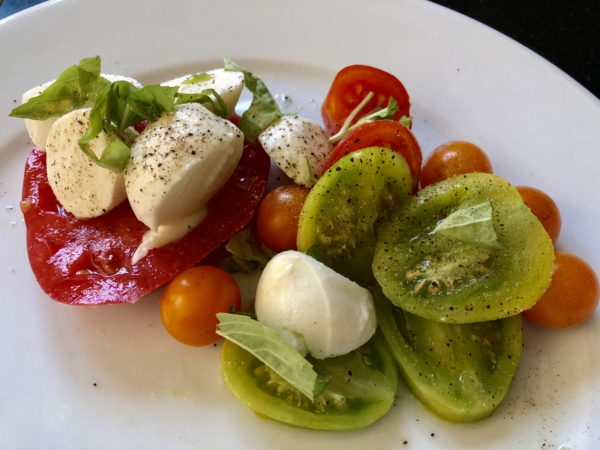 Twelve sensational summer favorites!
Tomatoes – Last year's summer tomato harvest was spectacular, but this year, not so much. The intense heat of these last few months nearly killed our entire garden. We did have a tiny bit of success and I made some beautiful Caprese Salads
Aperol Spritz– Move over Rosé, we have a new favorite!
Lounging by the pool – Still a favorite, but with the ridiculous 100+ degree temps, we did not stay out too long.
Summer reading! There seems to be more time to catch up on that pile of TBR (to be read) This summer I have read: Winds of War – Herman Wouk, Pachinko – Min Jin Lee, I'll Be Your Blue Sky – Marisa de los Santos, Station Eleven – Emily St John Mandel
Focus on health – I still pay close attention to my whole food vitamins, making delicious smoothies and eating lighter. In between trips I am especially diligent with my over all food and exercise program.
Barbecue – This summer focus on health leads me to… the bbq! We barbecue everything and then we make new meals from the leftovers. We take the chicken and grilled vegetables from the first dinner and turn them in to beefy salads, tacos and burritos.
Early morning walks – We get a jump start on the day and beat the heat. If Craig is in town, it's a great way to spend time together and talk about our calendars. Our always enthusiastic walker Rocco, needs those 3 mile walks everyday.
Local trips in Los Angeles – In addition to our trip to Europe this summer, we like to check out local places like museums and parks.
Eat more ice cream – There is always time for ice cream and gelato! Pasadena has a long list of amazing ice cream shops! Check out a few = HERE!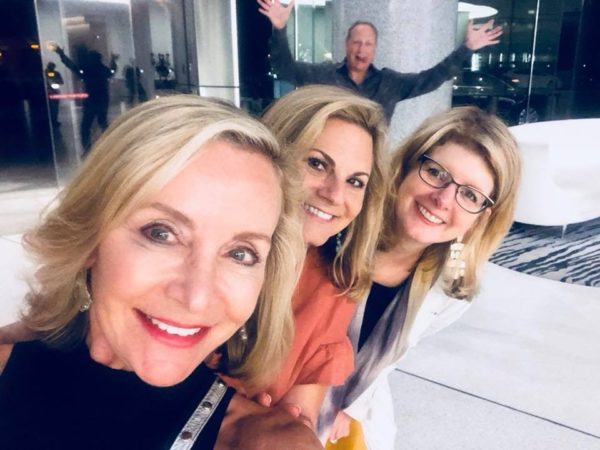 Make plans with old friends – We have connected with some of our long time friends that we haven't seen in a while. Old friendships are important to renew and refresh too! Our calendars get full, so we even plan months in advance.
Happy Hour – Meeting up with some new friends in Downtown Pasadena having a great time getting to know each other. While the sun is still high, head over to a favorite spot in town and grab a drink and a snack in the early evening. Happy Hour was never an option when the kids were home!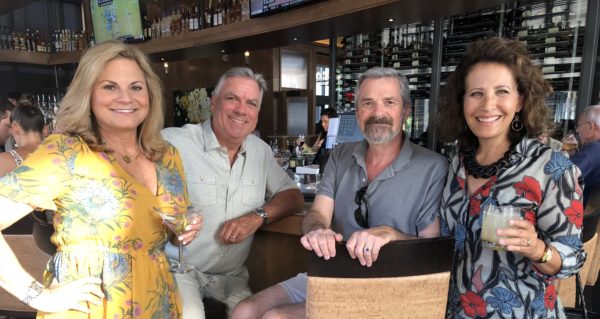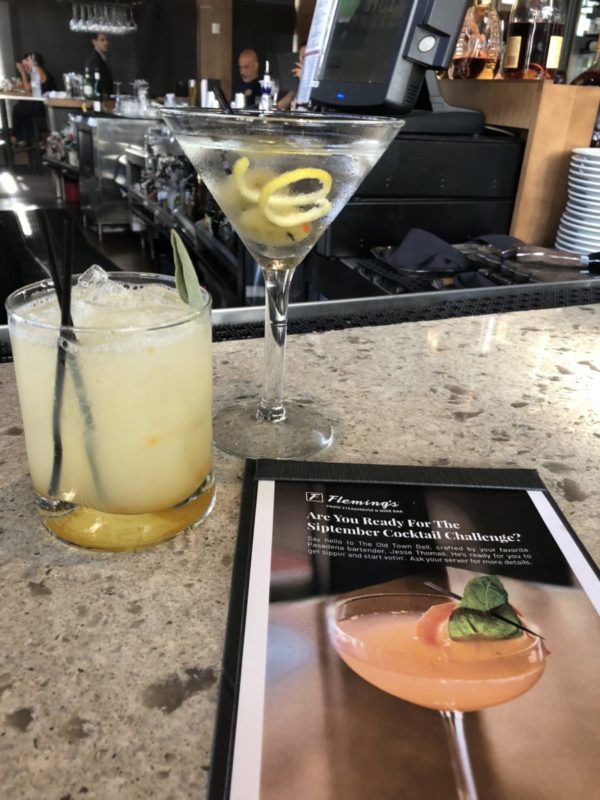 Summer Concerts – Did you see anything wonderful this year? We attended Arroyo Seco Weekend just a mile or two from us at the Pasadena Rose Bowl. We had a blast!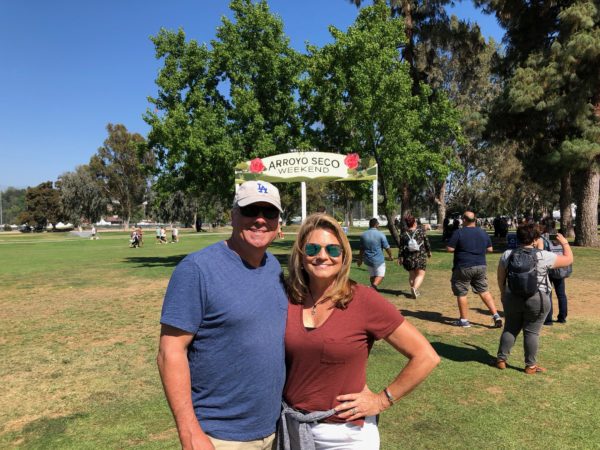 I bet you enjoy many of these same summer activities. Can you add to the list?
Thank you for Pinning!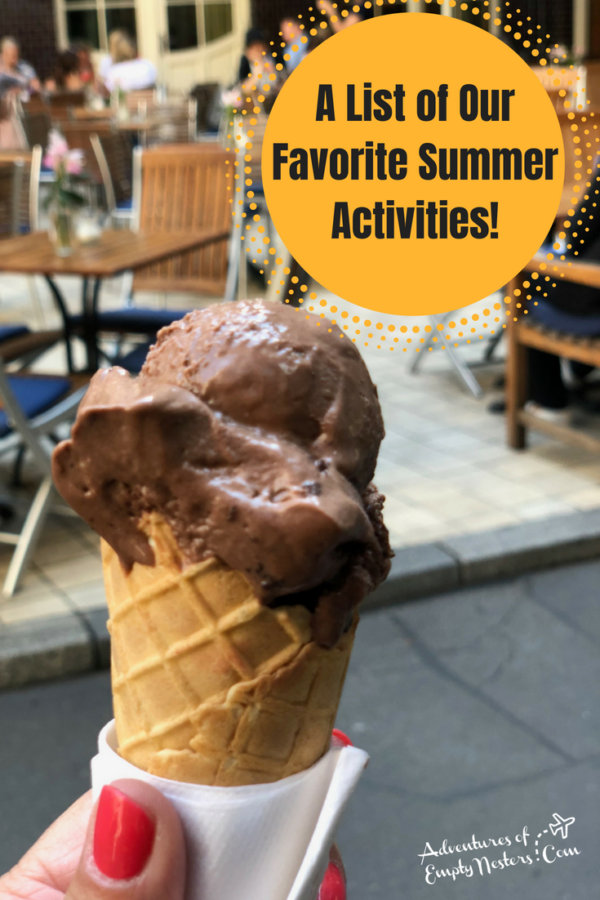 ---
Hey Friends!
Make sure you click over to the Home Page to see what else is happening on the blog – At the top of the home page you will find The Empty Nest, Restaurants & Food, Travel, Work with Me, Press and Contact. We have lots to offer here on AdventuresofEmptyNesters.com
Are you receiving our posts via email? If not, sign up over on the right side of this page.
Let's connect over on social media here ==>  Follow us on Twitter, like us on Facebook, check out our photos on Instagram, or pins on Pinterest