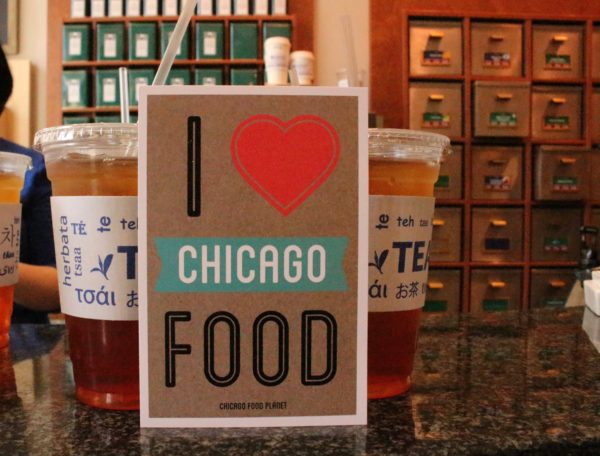 The perfect walking food tour in Chicago ~
Can I get a "woo hoo" for the foodies? A walking food tour in Chicago is a MUST DO for foodies and  for people who just love amazing food. Chi-town is a city over flowing with all types of incredible bites, fun cocktail bars and delicious snacks.
On my recent trip to the Windy City, I was excited to join a small group of food lovers on the Second City Classic Walking Tour created by Chicago Food Planet.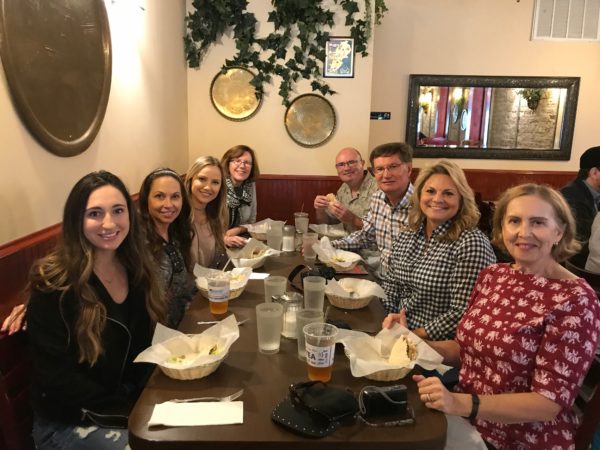 In addition to learning the inside scoop about a variety of popular neighborhood restaurants, I spent time with some really terrific people. Joining our eight person tour were two well-traveled, food-loving, empty nester couples from Canada. They were all a lot of fun and shared many interesting stories of good food and favorite vacations. There was also a mother-daughter trio escaping Florida where their home was in the path of Hurricane Irma.
These ladies shared their captivating personal story of how they prepared for the hurricane as well as how their trucking company was ready to help with the relief efforts. Pretty amazing stuff.
The Tour ~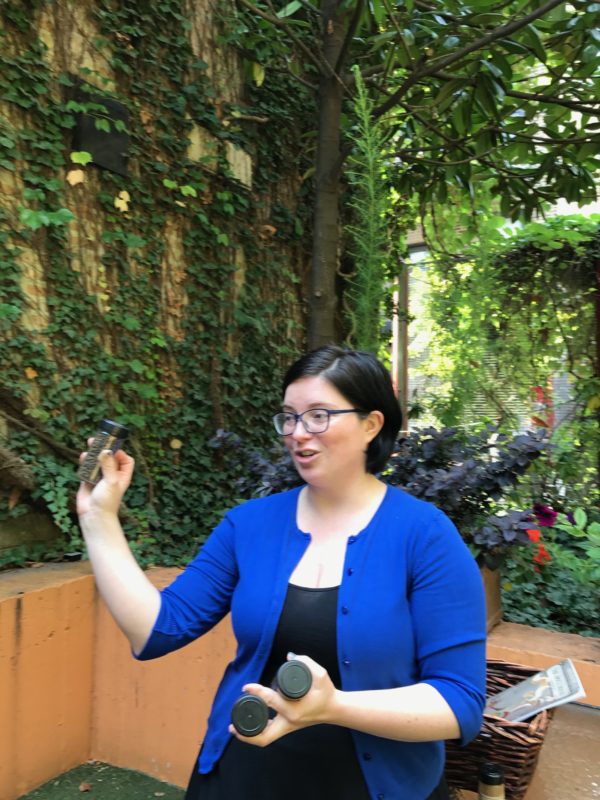 Jaci was our delightful and super knowledgeable tour guide who took us on a walk through the Gold Coast, past the original Playboy Mansion, through lovely manicured streets to established businesses that have been serving their traditional dishes for years and years. We ended our tour in Old Town, an area of the city I had never had the opportunity to visit.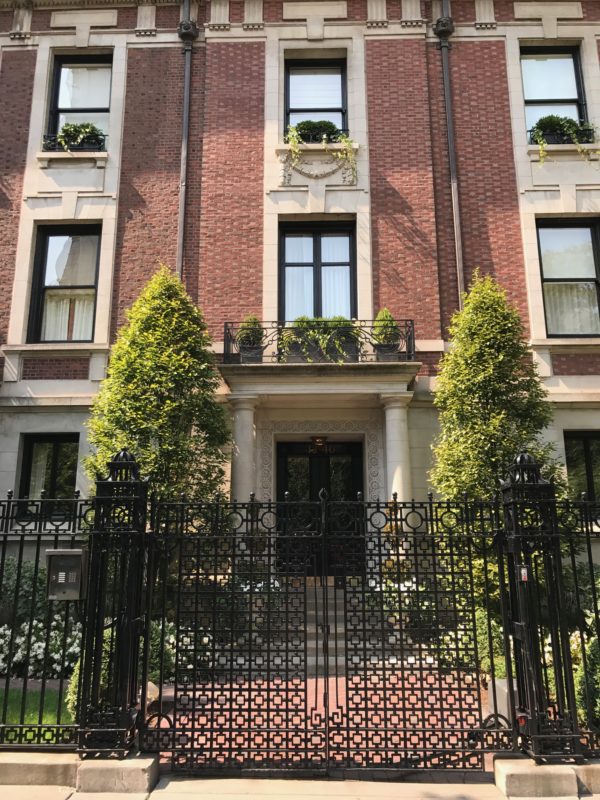 The Second City Classic is perfect for Chicago natives and tourists interested in exploring their inner foodie with various samples of famous Chicago foods. "Whether you're a Chicagoan excited to be a tourist in your own city or visiting for the first time, you will walk way with new historical and architectural perspectives and a greater appreciation for Chicago's culinary artisans."
Some of the food ~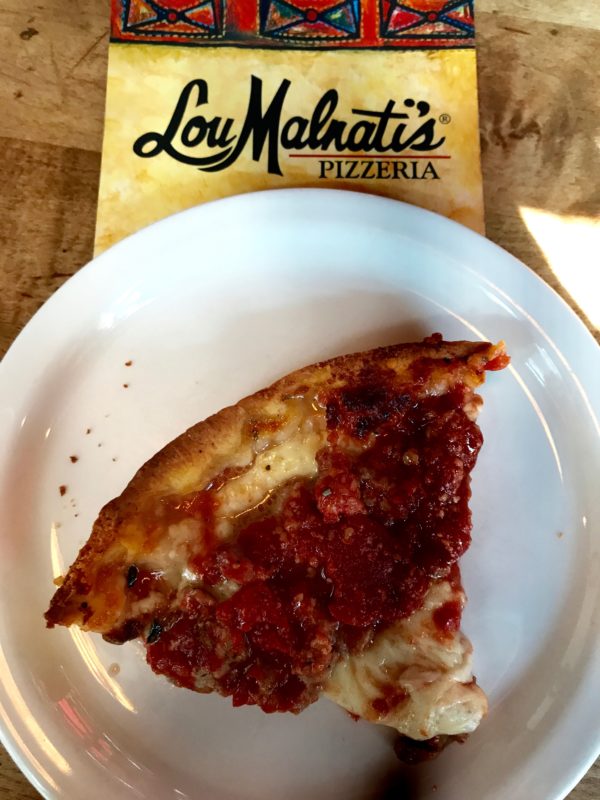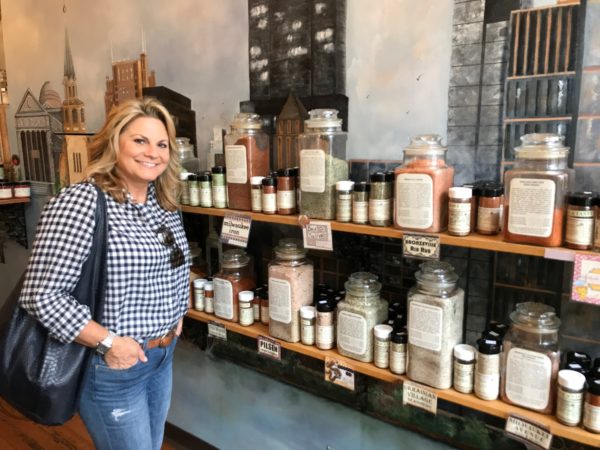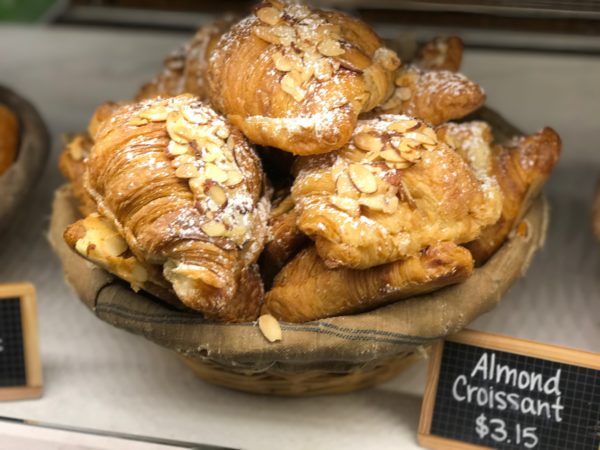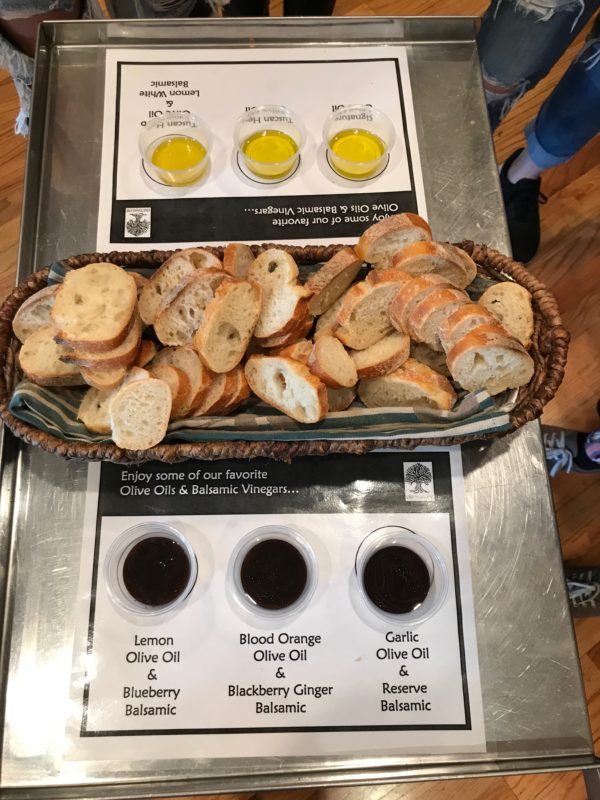 Taking a food tour is an excellent way to explore a new city and brings you closer to the heart and soul, where the real people live their lives. To be on this insider's tour was a perfect way to spend a few hours in Chicago and I loved my time with this group. From the moment I purchased my ticket, to the very last minute of this walking food tour adventure, I felt like a VIP in one of America's greatest cities.
To find the link to this tour, click ==> HERE!
I paid for my ticket and all opinions are my own. I honestly loved it.
---
Do you know other food-lovers who would enjoy the post? Please forward to them!
You can find us here:  Follow us on Twitter, like us on Facebook, check out our photos on Instagram, or pins on Pinterest