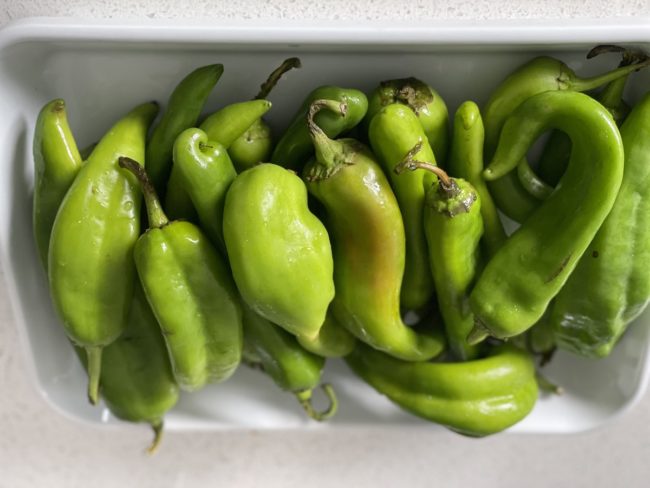 Ok, true confession, this is my very first Hatch Chile Season! For a very long time, pepper lovers from everywhere have been enjoying this prize produce which is grown in fertile soil along the Rio Grande in Hatch, New Mexico. Hatch peppers are harvested within a short six-week season and now I am a BIG fan.
After my first collaboration with my friends at Melissa's Produce, I was thrilled to join their new cookbook launch, the Hatch Pepper Cookbook and it was published just in time for Hatch Chile Season. This delightful culinary anthology is their second book and it is bursting at the "seeds" with delicious recipes!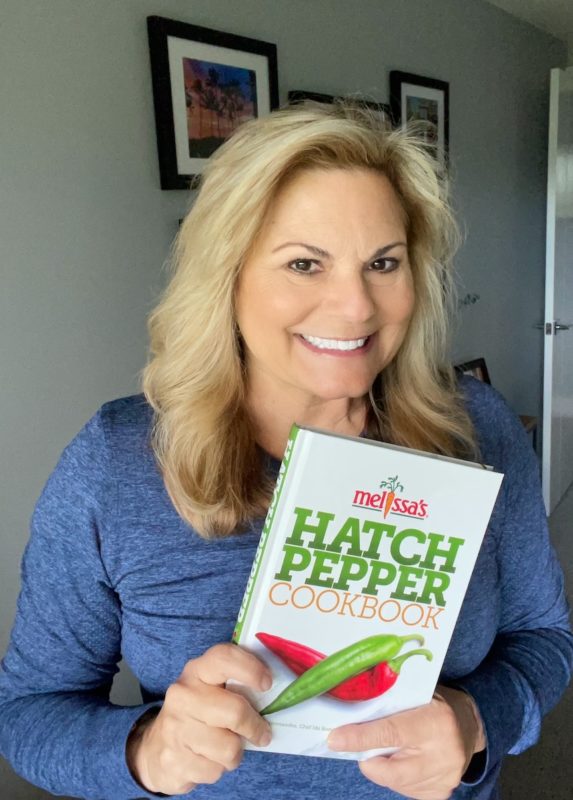 My two other culinary collaborators are Stacey Wittig writer of Unstoppable Stacey Travel and Mary Farah from Along Comes Mary and each of us tried a different recipe from the new book. I really loved the entire experience.
I have discovered many of my friends are already enjoying the process of roasting peppers and using them in all kinds of dishes, from Chile con Carne and Tortilla Soup to unique desserts. Yes! I know, desserts? Check out Mary's Hatch Pepper S'mores!
My Hatch Chile Adventure: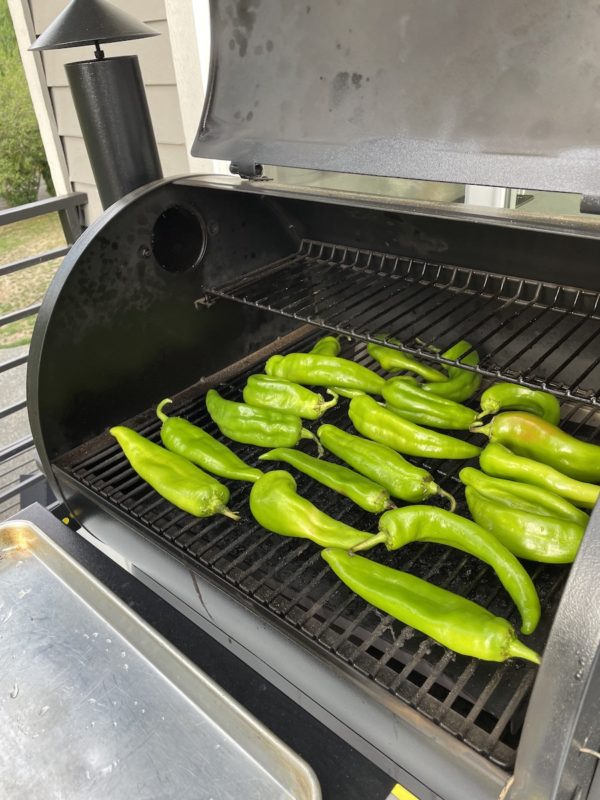 First, Craig and I roasted them on the Traeger. It was super easy, but I learned that they must blister all over in order for the peels to come off easily. If you need the play-by-play for perfect roasting, my friend Stacey gives you all of the details ===> HERE!
Chicken Enchilada Suizas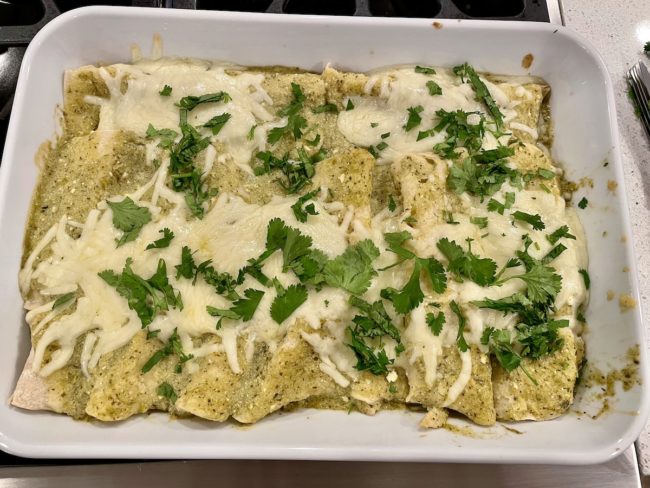 Almost exclusively, I ALWAYS order Enchilada Suizas every time I dine in a Mexican restaurant. Until this past weekend, I never thought I could have made a dish that could compare. You may know that I am always up for an adventure, so I was excited to try!  I followed the recipe in the new Hatch Pepper Cookbook and it was perfect! Craig said it was better than any restaurant dish he has tasted. I thought so too!
What a culinary adventure and a feeling of accomplishment. Every day is a new day to #findadventure, even if it is in the kitchen!
Here are more of the details!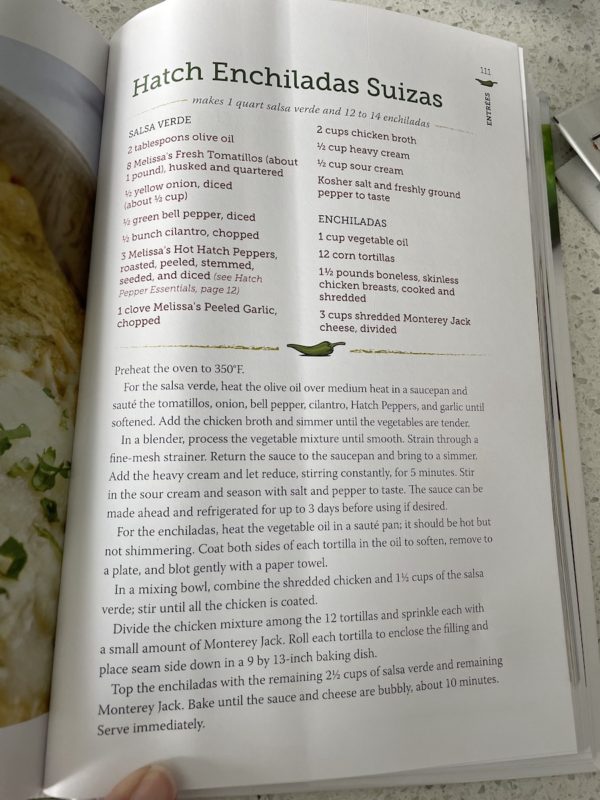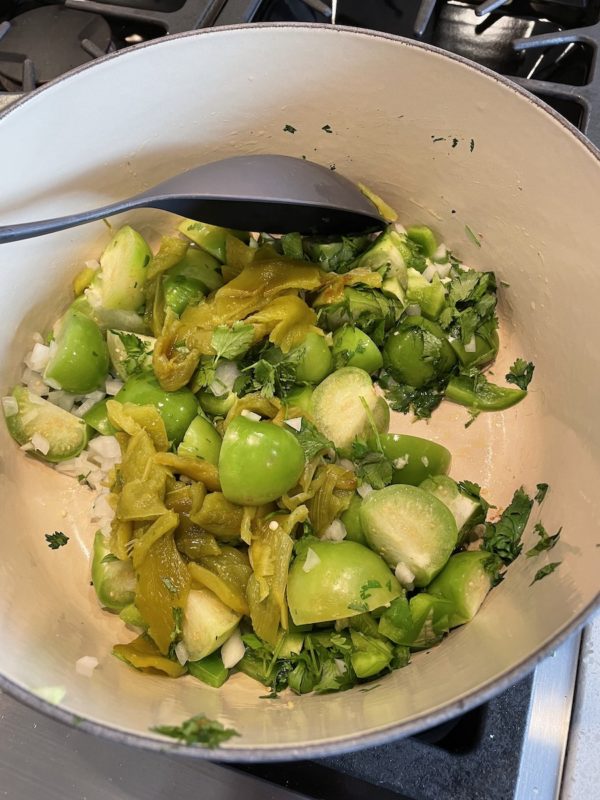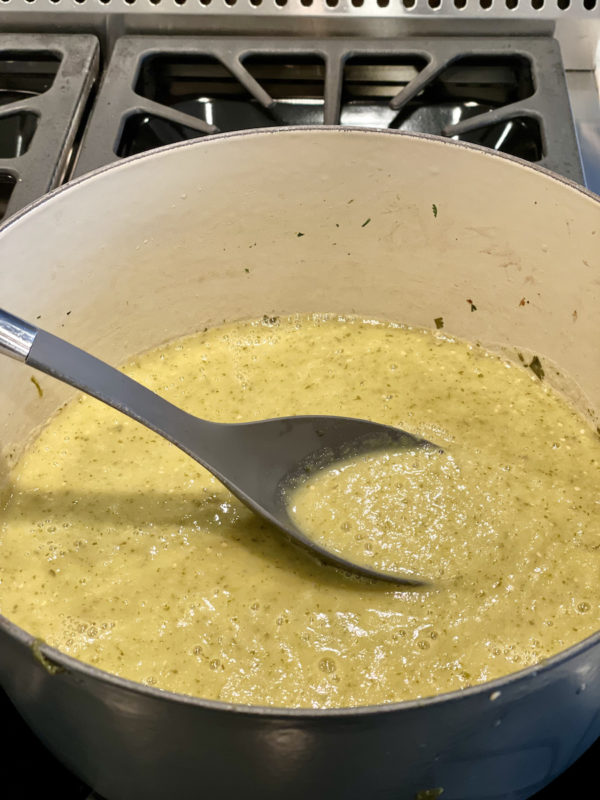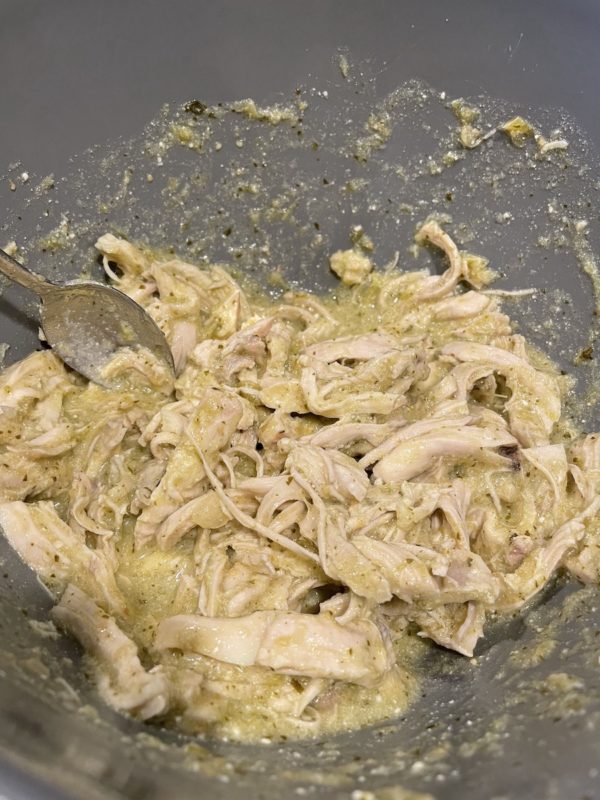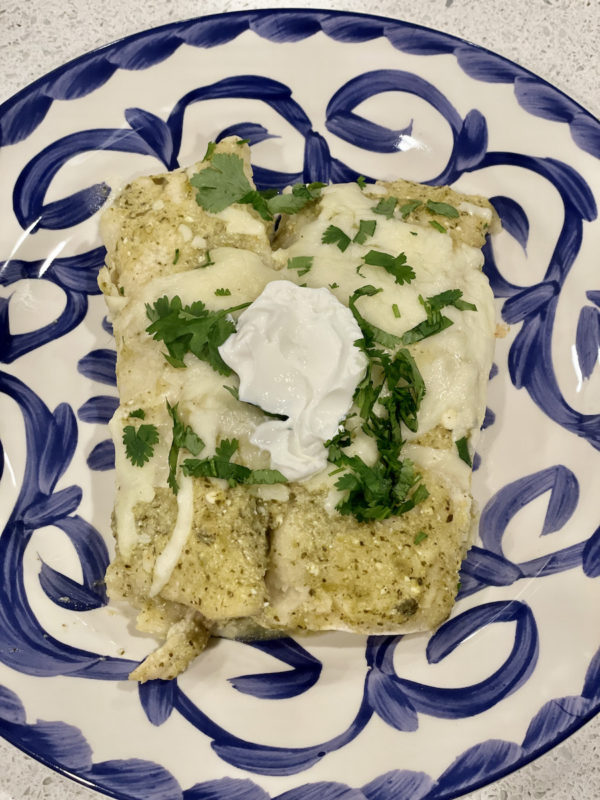 One more story & I saved the best for last!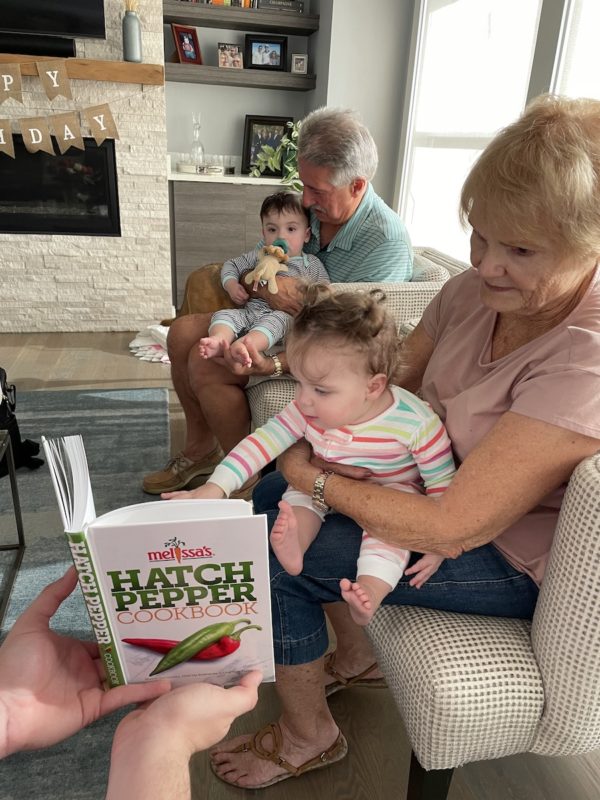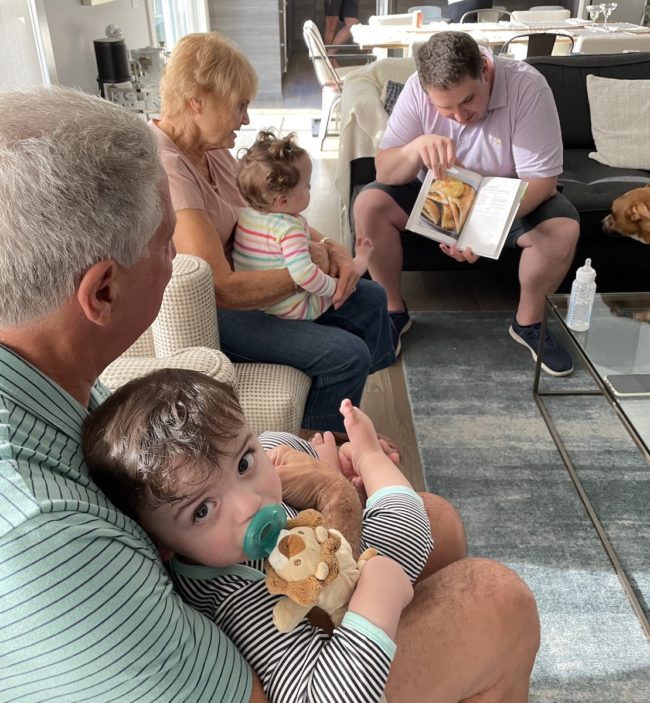 On the day my Hatch Pepper Cookbook arrived, my family came over for dinner. Our twin grandchildren, James and Josephine were getting ready for bed and their parents forgot to bring a bedtime book. The babies always have a story before bed, so my son-in-law Brent picked up the bright and colorful cookbook from the coffee table and proceeded to share stories of farming, peppers, photos, and recipe ingredients. Clever! The babies were captivated, crisis averted! Who knew there would be such a wide range of readers and non-readers for this book! Such a fun family adventure! Thank you Melissa's Produce for this fantastic cookbook for all ages!
Let's connect on Facebook, Twitter, Pinterest, and Instagram – Hope to see you there!
---
Pin for Pinterest!