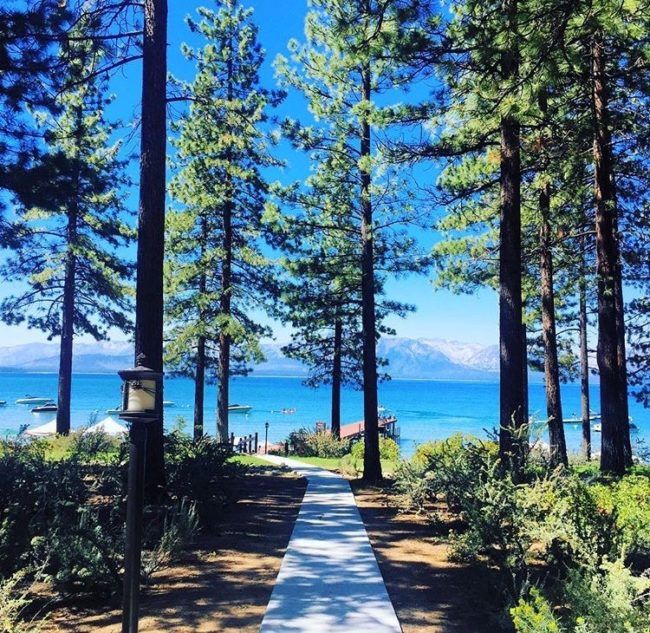 An Escape to Lake Tahoe
Let's go to the mountains where there are fewer people, fresh air, blue skies, exceptional deep blue water, and views to make you weep. Let's escape to Lake Tahoe! I am once again working with my friends at Hotels.com to bring you more travel inspiration.
We started visiting Lake Tahoe when our children were little, we traveled there in the winter to ski and in the summer to hike, but with Fall around the corner, it's time to plan for the leaf-peeping season! It is best to reach out to local hotels to learn about their new COVID protocols and safety guidelines. However, it is getting easier to travel every week that passes by. Fall in Lake Tahoe could be a wonderful first step back toward our love of travel.
Lake Tahoe is part of the family
My brother Guy and his family have traveled to Lake Tahoe's shores consistently every single summer for as long as I can remember. My sister in law Leslie has vacationed in Tahoe for 40 of her 56 years. Think she loves her Lake Tahoe? The entire family of three generations continues to return year after year to recharge and rejoice in this special place.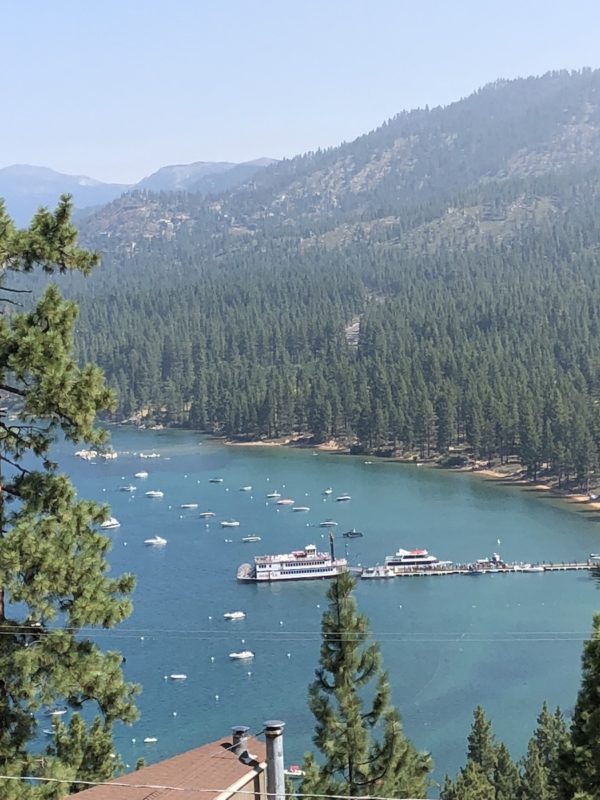 Lake Tahoe is one of those destinations that stays with you long after you return home. It gets under your skin and keeps returning to your thoughts. It is the perfect vacation spot for family, friends, couples, and singles. To escape within nature is the ideal way to spend any weekend (or week) away from home.
I asked Leslie to share her thoughts about her beloved Lake Tahoe, and her words touched my heart. She said, "The best way to describe it for me is "peacefulness." When you take your first breath after the long car ride it smells like pine and fresh air. You can't deny its beauty anywhere. If you look up, you see pine trees that seem like a mile high. If you look down, you see colorful wildflowers, an intriguing hiking path, or a beach. If you look in front of you, you see the lake's awesomeness that shimmers with colors that don't even have a name. I have never seen the deep blue known as "Tahoe blue" replicated anywhere else. The lake even makes sounds that I can listen to for hours."
Road Trips & Activities in Lake Tahoe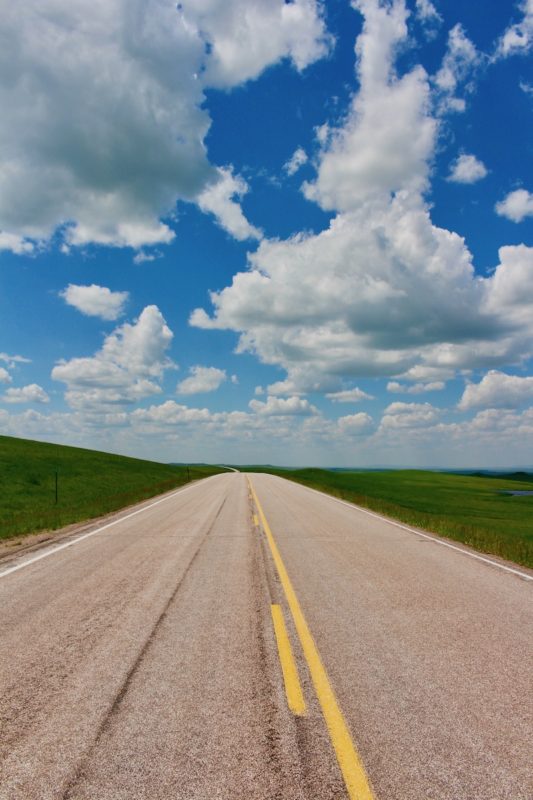 All over social media, I see "Road Trip!" Have you noticed this as well? We have been waiting for travel to reopen, and we are tiptoeing toward taking those first steps back into travel. Where can we feel safe? Many travelers are choosing to go on a road trip or to take shorter flights within the US.
There is so much to do in Lake Tahoe!
Where can you go and enjoy so many different activities? The enormous lake is available to play on the surface while kayaking, boating, riding jet skis, or windsurfing. If sitting is more your style, there is nothing better than kicking back under an umbrella reading, and enjoying the beach.
Hiking, biking, and just soaking up the surroundings are all part of the package of a visit to Lake Tahoe. And in the winter you can ski and snowboard until you drop!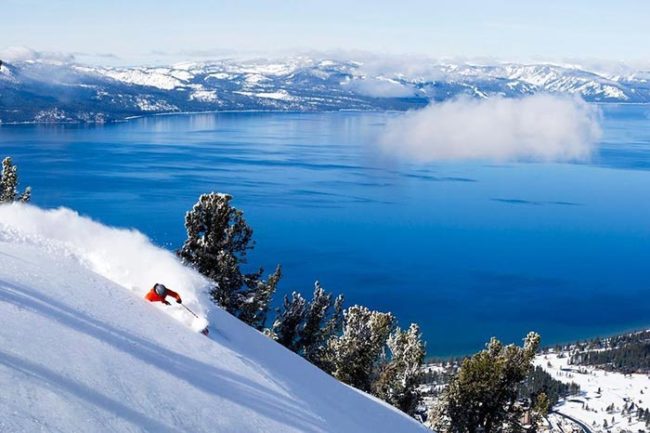 In the Fall before the snow comes, you can hike for hours looking for brilliant colors and spectacular views of the lake. Sitting by the fire with your loved ones is always a great way to end the day. The local people are welcoming and super friendly too.
Sunsets in Lake Tahoe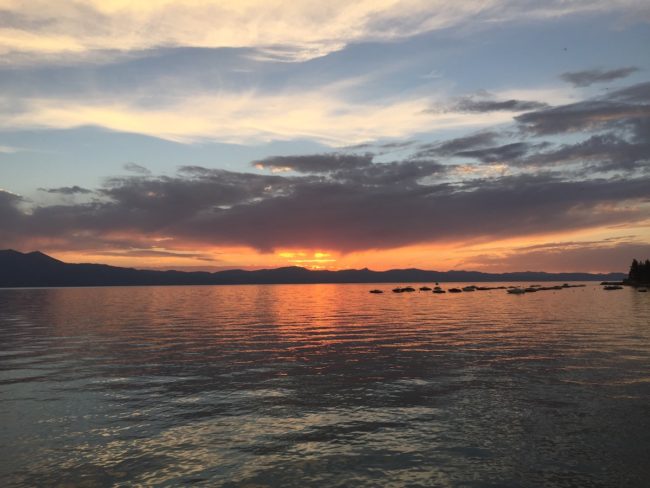 No story of Lake Tahoe would be complete without mentioning the extraordinary sunsets. Colors so vibrant and water so calm, you can't believe your eyes. Mother nature puts on a show almost nightly!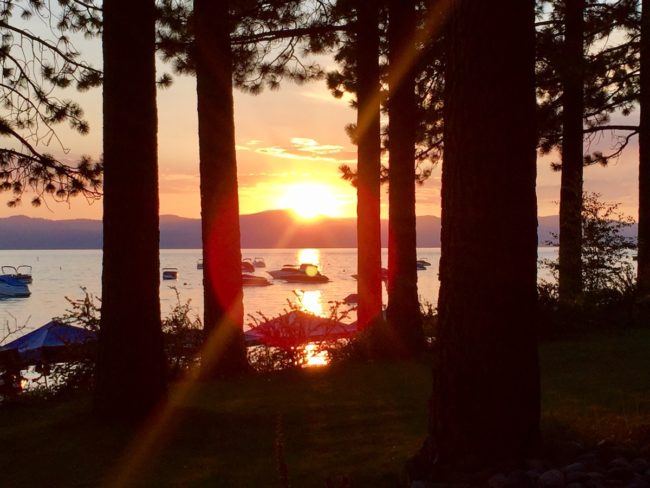 After the sun finally sets, the dark blue sky offers millions of twinkling stars to make wishes and a radiant moon to light your way back inside. An escape to Lake Tahoe will take you away from everyday pressures and help you to reset for a new week ahead.
Another Empty Nester Road Trip:
A Spectacular Road Trip to South Dakota Should Be on Your List!
To help you plan:
As travel today still remains uncertain, safety is super important, but try to keep a sense of humor! The world can feel a little unfriendly at times when we wear masks, so I try to smile with my eyes. Leave yourself plenty of time, no need to rush. This is always a useful suggestion, no matter when you travel!
If you do decide to travel at this time, here are a couple of helpful reminders:
Have a mask ready and available, each destination may have different rules.
Check the local websites before your trip for the latest updates on local businesses' policies, closures, and status.
Book a hotel with free cancellation in case you need to change your plans at the last minute!
---
Pin for Later!