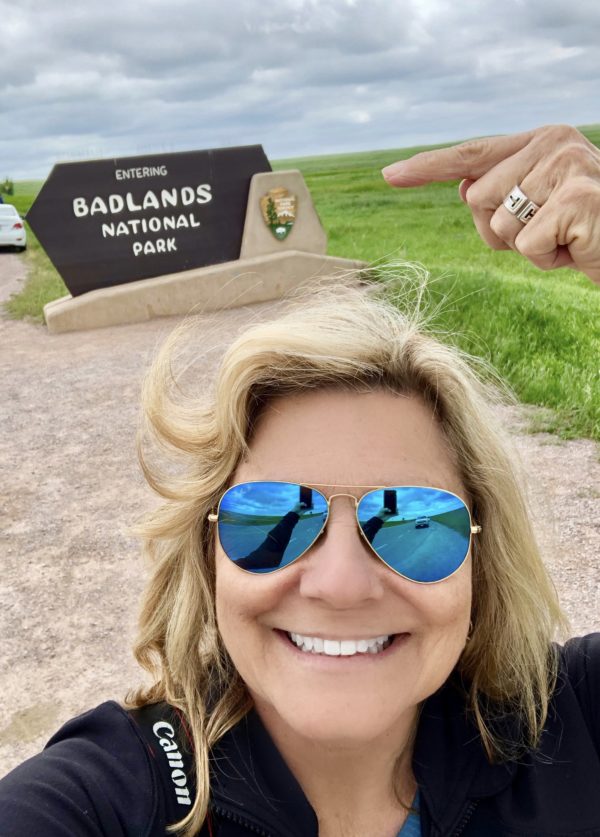 A Spectacular Road Trip Through South Dakota
Our road trip through South Dakota was way bigger and way grander than we ever imagined it could be. I was in Medora, North Dakota (another place you should visit) to attend a travel conference. So because the Dakotas are so close to each other, our vacation plan was to visit Mount Rushmore in South Dakota, explore the other areas of the state we were familiar with like Custer State Park and enjoy the beautiful panorama.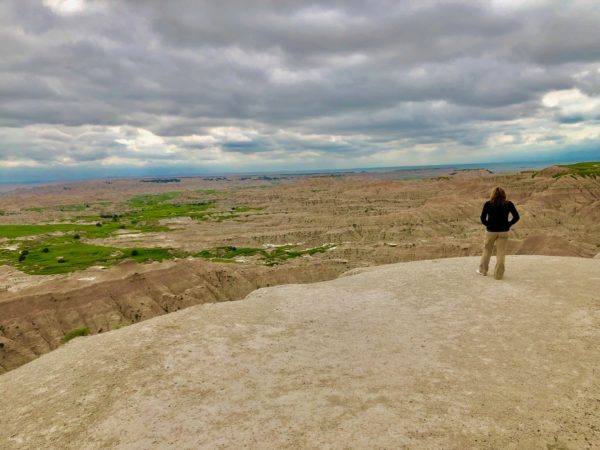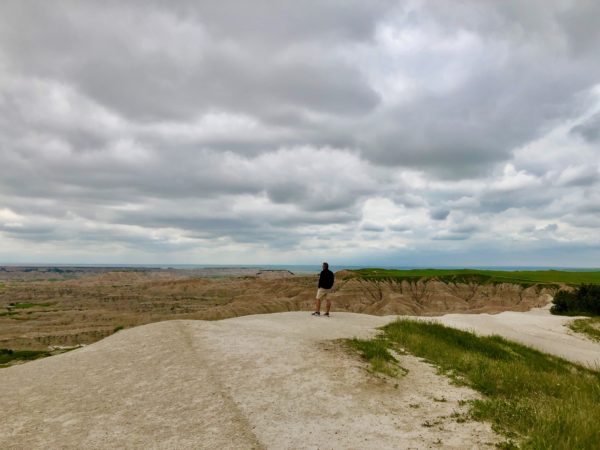 What we didn't realize was just how spectacular this South Dakota scenery would be! The sheer size (242,756 acres) and vastness of the South Dakota Badlands absolutely blew our minds. Located in southwest South Dakota, this national park protects buttes and pinnacles along with the largest mixed grass prairie in the United States.