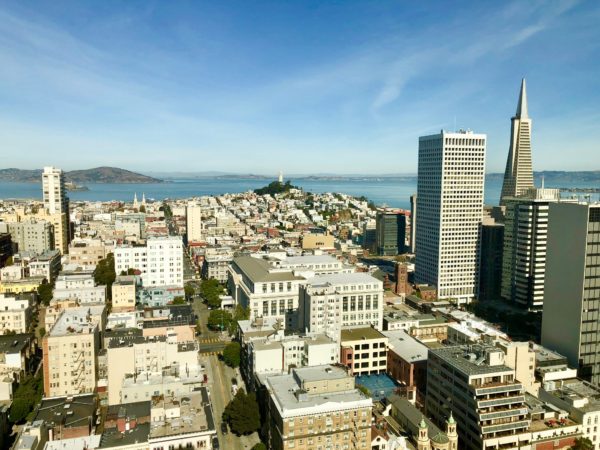 Every trip to San Francisco must include a culinary adventure!
Honestly, I try, but I can't keep up! There are so many HOT enticing restaurants, serving incredibly exciting food in this culinary mecca that there aren't ever enough days in every trip to San Francisco!
I have written a great deal about the restaurants we have visited and enjoyed I checked back over two previous posts here and here and I still agree with every word. They are ALL still on my favorites list. However, after this past trip, we went to three more restaurants you need to check out!