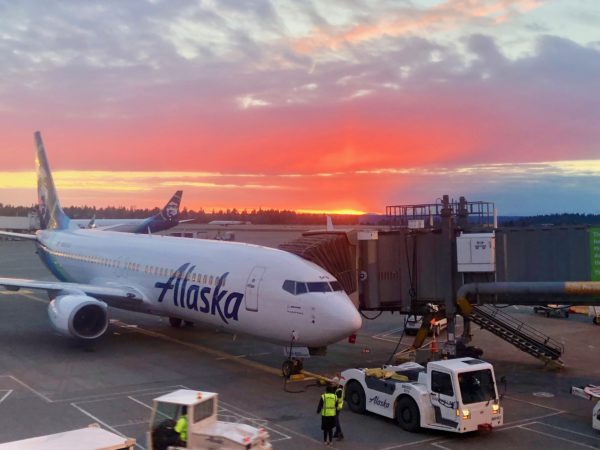 A travel tip for you!
I recently returned from the trip of a lifetime in Iceland. The time difference is eight hours and on my return trip I had to fly from Reykjavík to Seattle, go through customs, layover 2 1/2 hours and then fly home to Los Angeles. I was definitely tired. So happy for the experience but travel can be exhausting, everyone knows this. But mistakes can happen.
Read moreA Simple Travel Tip of Epic Proportions & Thanks Alaska Airlines!