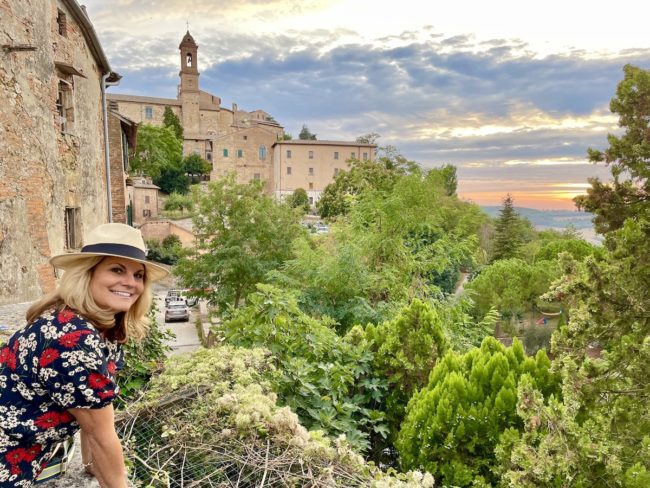 Being thankful for new adventures is my mantra for 2021. Since 2020 was a lost year, I have moved on to the next, and frankly, I am starting to think in Covid years. I feel like we have lost nearly two years of regular life. We are eeking back, but it is slow going.
Here's what I mean. The last time I saw many of my friends was over two years ago, but in COVID years, just one. Our trip to Iceland, three years ago, in COVID years, one. You get the idea.
Last year was utterly awful and wonderful at the same time. I am thankful for new adventures and a life change so different from what we had experienced for the first 36 years of marriage. We moved to Kirkland, WA, to be closer to our twin grandchildren, and I haven't looked back.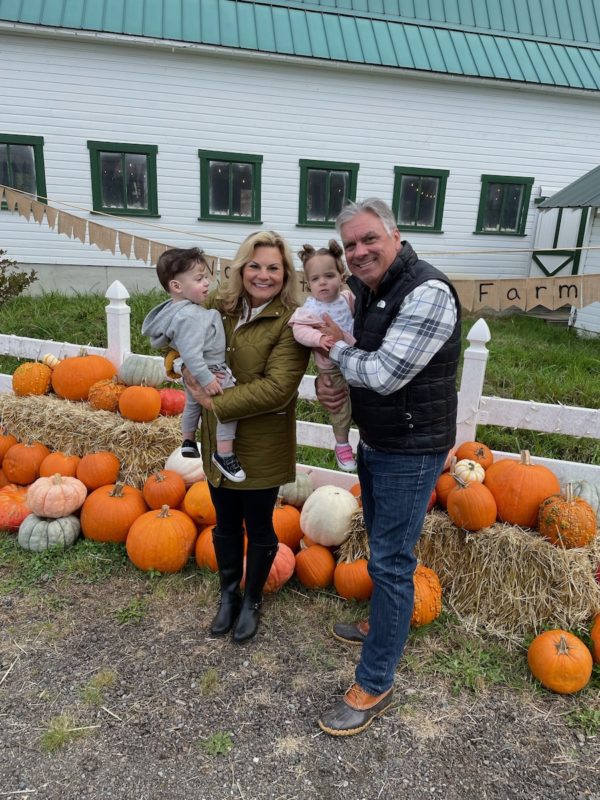 Was it challenging? You bet it was; was it worth it? 100%. We would have missed out on so many important life moments by living two states away in California. Now it seems like every month, we have been fortunate to entertain out-of-town guests, and our new and larger Empty Nest allowed for a home base to meet and visit the babies. Things are getting better!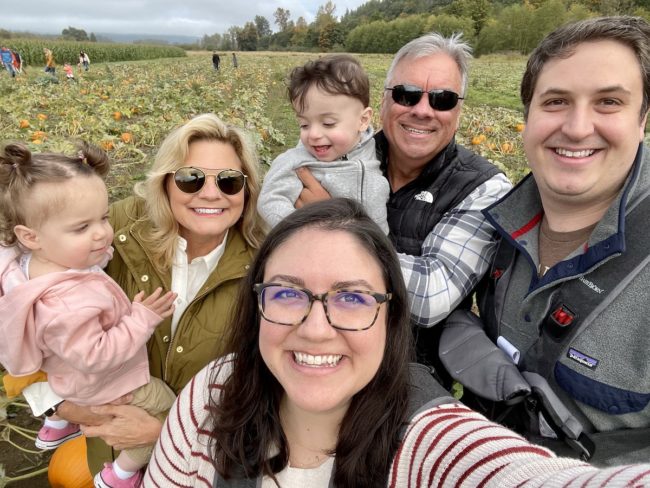 Here in the Northwest, we have lived through the hottest weather in history, and a snowstorm in February where we could not leave our street. Crazy windstorms, trees fall down a lot here and recently, we had no power for 23 hours! But just around the corner are blue skies to make you swoon.
Nature is colorful here, and the weather changes hourly. My days are so different with the seasonal changes. I used to be tan from constant 80 degree Southern California weather, but now I have settled into a more pasty PNW skin tone. Oh well, fewer new wrinkles, right? I watch my weather app to see if a rain shower is coming and plan to walk the dog between the showers. Things are good. Who knew that starting a new decade might be the best time in my life? 60 is the new 40!
Thankful for New Adventures Like This One!
I also created a new podcast called Travel Connections. Talk about a learning curve. This new adventure is not easy my friends, but I am having a blast. The new platform has allowed me the opportunity to connect with friends from around the world. I interview travel experts and enthusiasts, and we talk about how travel connects us. 
If you are new to podcasts, now might be a great time to investigate! There is so much to learn, hear about and explore through a great podcast. Click ==> here to find mine!
Here are the titles of the first 8 Episodes!
Welcome to Travel Connections

The Transformative Powers of Travel

A Culinary Adventure with Tuscan Women Cook

Rediscover Healthy Eating Through Travel & Oldways

Audio Can Change Your Life! A Conversation with Laura Fernandez, SXM Media

Travel to Italy Today- A Conversation with Milan Private Tours

My Favorite Food & Travel Books & Why I Love Them

Style Must-Haves For the Season + Family, Travel & Joyful Conversation
Counting our blessings
November is when we count our blessings extra hard and give thanks for so many beautiful things in our lives. Many of us have lost special people this year and last, and several friends are fighting a great fight against illness.
I try to stay positive, and I bet you do that too! I am so grateful for my dear long-time friends who haven't forgotten us up here in the tundra of the PNW. Our grown kids are doing great, and the precious twins are now almost 16 months old!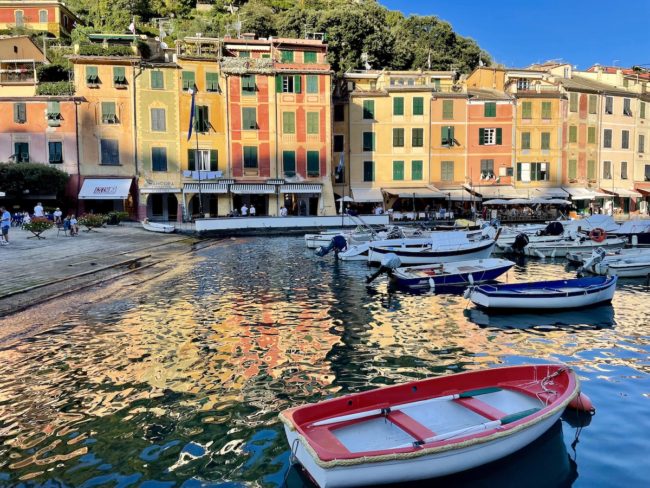 I don't write here on the blog very often as I am communicating live on my podcast. I do hope that you will come and listen! I returned to Tuscany in September to tour with my friends at Tuscan Women Cook and visited Milan, Portofino, and dreamy Lake Como. Italy was so welcoming! I loved every single morsel. It felt sooooo good to travel BIG again.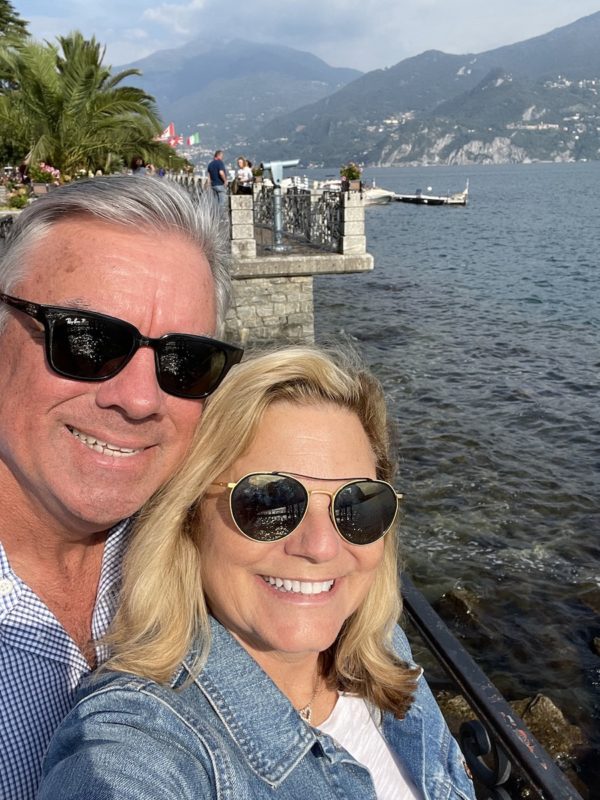 I highly recommend it!
I am thankful for your time and for you taking a moment to read this post. Know that change is good; new adventures can happen at any age if you let them! Find adventure wherever you go!
I am loving our new PNW life and continue to share on social media, or at least I try to. It sometimes gets lost in all the political nonsense that doesn't seem to dissipate.
I hope you had a wonderful Thanksgiving, and I wish you great happiness and a life full of adventure! Yes, I am still pushing the adventure aspect of life!
If you would like to receive a reminder of a new episode every two weeks – Scroll down to the LARGE BLUE BOX and leave your email! HERE!
Suzanne
Let's connect on Facebook, Twitter, Pinterest, and Instagram – Hope to see you there!
---
Pin to Pinterest!