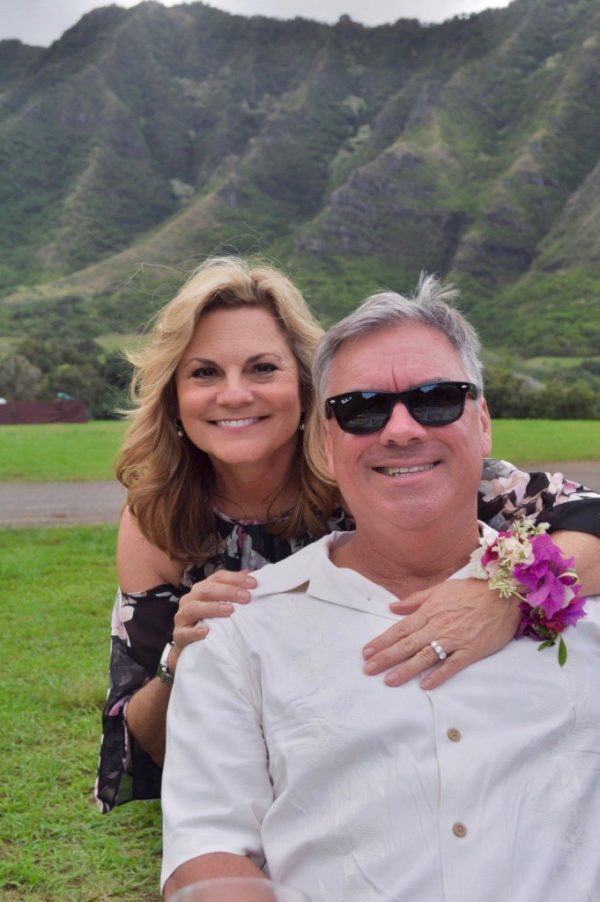 Adventures of Empty Nesters: How did it all begin? The quick version.
Four years ago, I was having a bit of a struggle trying to decide what I wanted to do for the rest of my life. Where did I belong exactly? Our son was in college, our daughter had graduated from the University of Washington in Seattle and never moved back to California. My husband Craig was often traveling for business and I no longer had to spend every waking moment focused on what the family required. Everyone was happily doing their own thing, I was truly an Empty Nester and it was my time now.
Created in 2014, AdventuresofEmptyNesters.com has evolved through the years, with the original emphasis on my life in the Empty Nest. I adored offering advice to others who were about to begin this new empty nester chapter or already living it. As time passed, I allowed the blog to carry me and my thoughts along with it toward new adventures.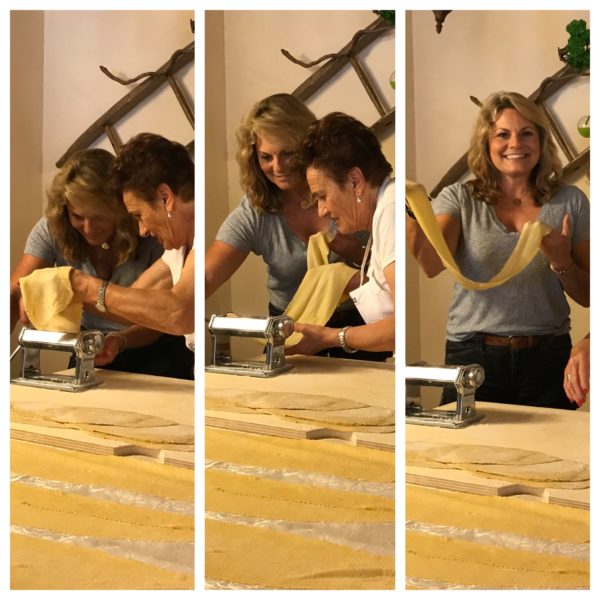 We filmed an infomercial, partnered with The Container Store and we began to travel more and more. Just in the last year I was a guest of Tuscan Women Cook, an Italian Cooking School in Italy, traveled to Barcelona and Mallorca, Spain, Quintana Roo, Tulum and Cozumel in Mexico and traveled to Asia (twice!) In the United States I visited some of my favorite cities, like San Francisco, Napa Valley, Carmel, Seattle, Chicago, New York, Austin and Honolulu. My travel schedule now consumes about two weeks per month on average. I write about adventurous travel around the world, our delicious foodie finds, share stories of amazing destinations, luxury hotels and continue to introduce you to cutting edge travel companies. Every week something new is happening, I am always pinching myself. We still talk about life in the Empty Nest here on the blog, but we have evolved to offer even more!
Our empty nester video story ~
This video came about because of our nephew Clint, who uses his creative talent to create videos in the auto industry. He suggested we put together a short video to showcase what we do at  Adventures of Empty Nesters. I think he did an amazing job. Check it out!
Consulting ~
I consult with new and established bloggers to mentor and inspire them in their world of blogging. I assist them by taking a look at what is already working successfully and to make suggestions for an even better experience. I am expanding my video hosting and creating new and inspiring empty nester travel videos. How about an Empty Nester tour somewhere? Where would you like to go?
My recent brand partnerships ~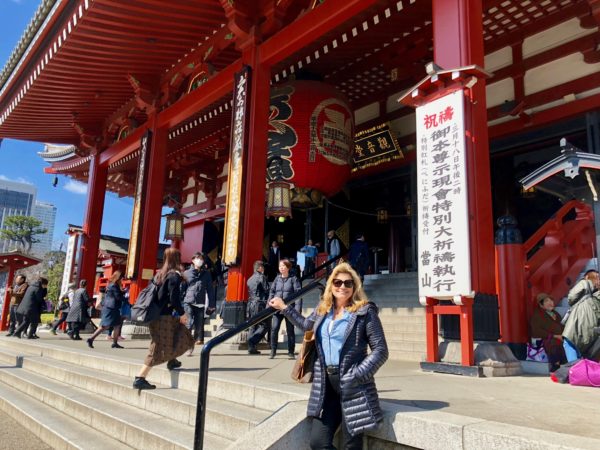 My passport is still warm from my travel partnership with Collette Travel on the Cultural Treasures of Japan Tour. Just a few months prior to the Japan trip, I traveled with China Southern Airlines and Tourism Authority of Thailand to Thailand and China. What a magical experience! Later this month I will embark upon another fantastic journey to Italy and Spain, finishing with a hosted Viking Cruise down the Elbe River cruising from Berlin to Prague.
Inspiration ~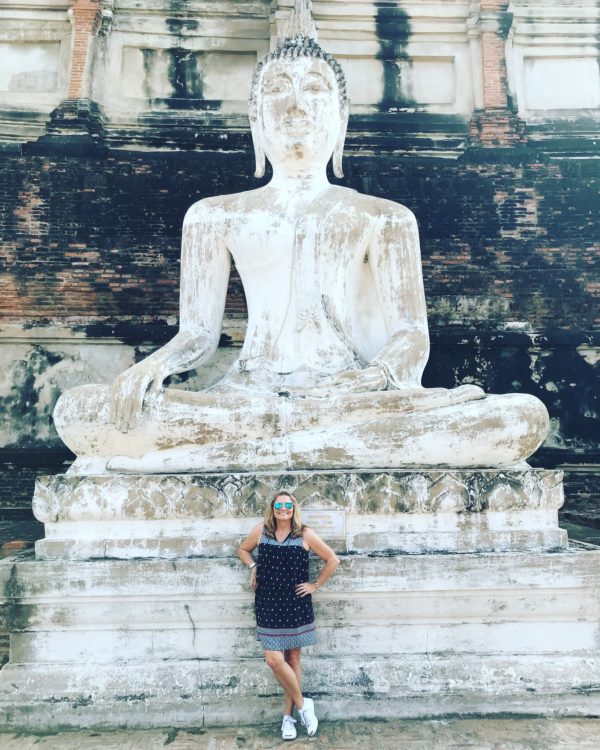 AdventuresofEmptyNesters.com was created for the purpose of bringing together a global community of people who are not content to just sit on the couch and watch life pass us by. Let's redefine what it means to be an Empty Nester, shall we?  Sharing our journey with you helps to build new friendships and hopefully inspire you to go out and travel and explore like we do! Interacting with readers is such a blast and to know you enjoy these posts is an honor!
Additionally, many of you fellow empty nesters have written posts for the blog about your own adventures. We are always looking for more of you to participate, so email me if you have an idea or want to share a story! suzannestavert@me.com
Finding adventure can be about discovering new destinations, finding a new interest or it can be any type of adventure that is a part of YOUR dreams. How about creating a list? This is the perfect time to get started.
What is your passion? What delights you? Defines you? What do you LOVE? What makes you happy?
Where do you want to go? Where haven't you been that you passionately NEED to see?
If you could go on a tour somewhere with a small group of other empty nesters, where would you want to go? Please leave your ideas in the comments section. Let's see if we can't make that dream become a reality.
Time to create it, share it, live it, love it, do it!
---
Pin For Later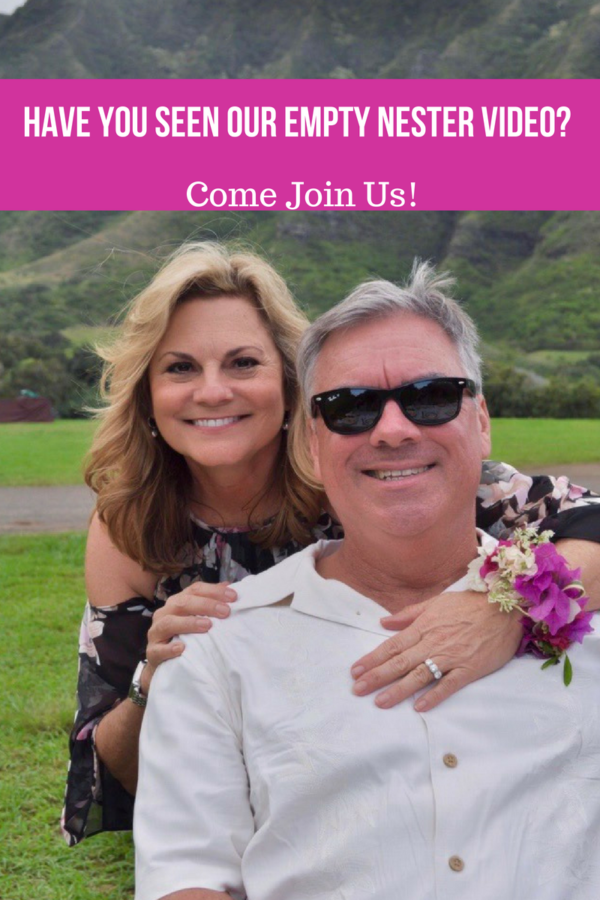 Readers Please Note ~
Make sure you click over to the Home Page to see what else is happening on the blog – At the top of the home page you will find The Empty Nest, Restaurants & Food, Travel, Work with Me, Press and Contact. We have lots to offer here on AdventuresofEmptyNesters.com