A Clever Mother's Day gift for the Moms in your life!
Are you searching for the perfect Mother's Day gift? Something that is not the "same old thing"? A lovely present that is unique and clever?  Lucky you, I have a suggestion!
Way back in 2014, I introduced you to a fabulous new online gift company called BOXFOX which was created by an entrepreneur and UCLA graduate, named Chelsea Moore. As fellow UCLA alumni, we need to support each other! I am happy to report that Chelsea and her two business partners Sabena Suri and Jenni Olivero created a very foxy, and now in 2021, very successful company!  It is fun for me to see their success.  This company can be "Your go-to for gifting."
WHAT IS BOXFOX? Based in Los Angeles, BOXFOX offers premium, curated & custom gift boxes for life's many moods, milestones, and moments. They are dedicated to making gifting effortless and elegant by handling everything from writing a handwritten, custom-designed card to accompany each box, to packing & wrapping by hand, to shipping/ local hand-delivery.
The Perfect Pairing for my Maui Virtual Vacation
Do you remember the Maui Virtual Vacation Guide I published this past summer that provided every idea, recipe, and inspiration to create your own Maui Vacation at home? I asked my friends at BOXFOX to create a box that would be pair well with my Maui Virtual Vacation and it is exactly what I was looking for! Additionally, I think it is a sensational gift idea for the Moms in your life!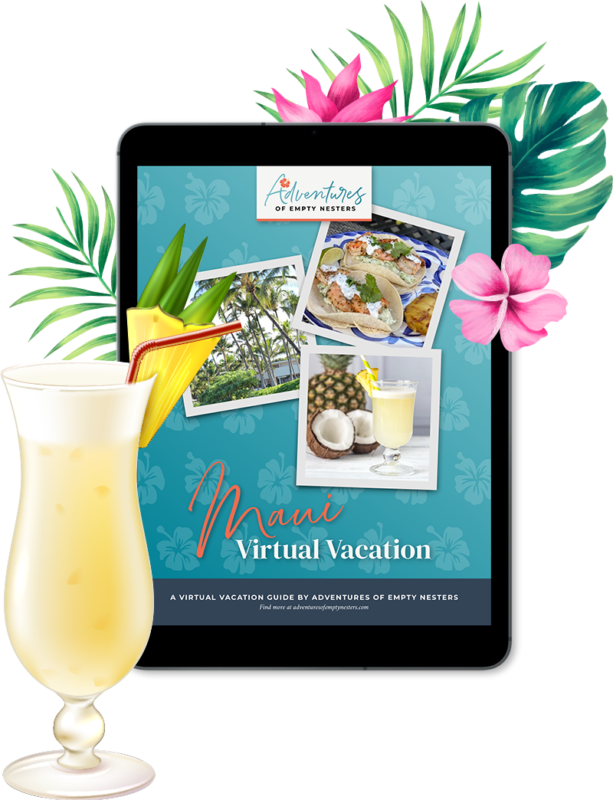 Here is a close-up view of the BOXFOX!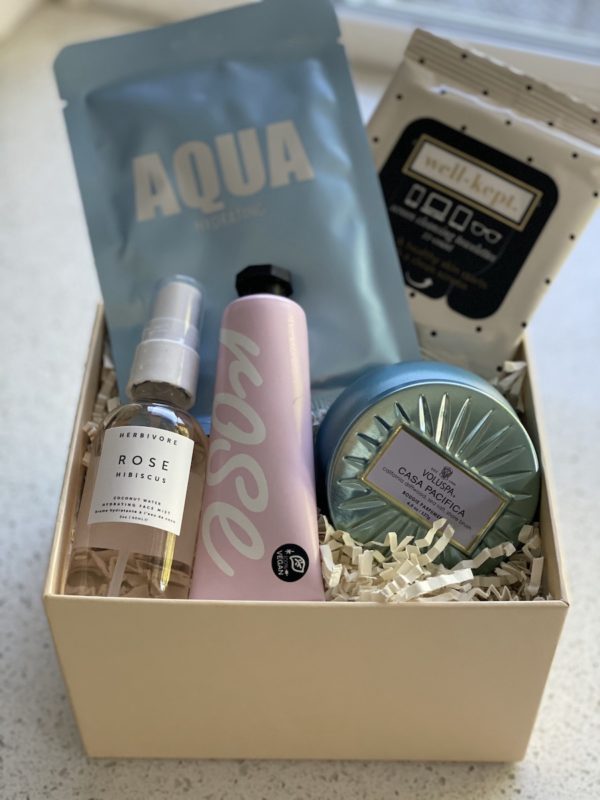 What's inside this BOXFOX:
Aqua Hydrating Daily Skin Mask
Well Kept screen cleansing towelettes (we all need clean screens and glasses)
Rose Hibiscus Coconut Water Hydrating Face Mist
Rosewater hand creme
Voluspa Casa Pacifica Candle (California driftwood, sea salt, shore brush)
These items all smell AMAZING!
Would you like to have $10 off your first order of $75+! Click HERE for my link!
---
Thanks for reading and please forward this post to someone else who may need a great gift idea.
Let's connect on Facebook, Twitter, Pinterest and Instagram – Hope to see you there!
Pin A Box For Your Fox!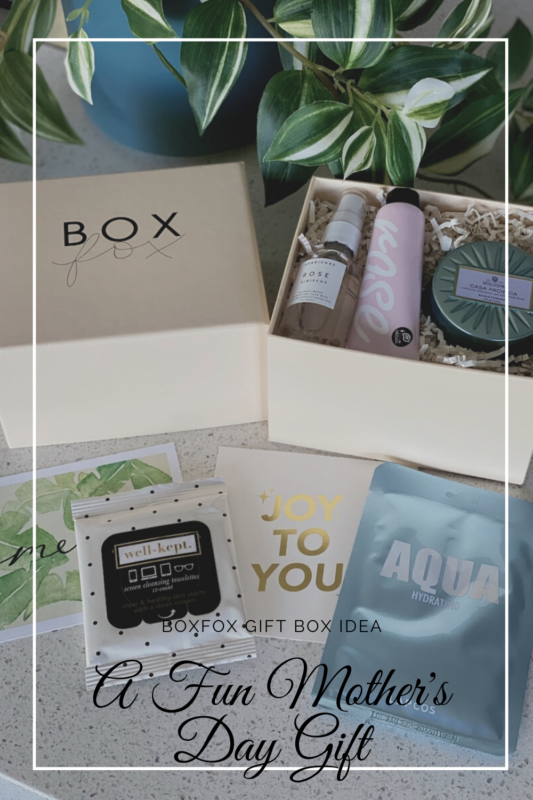 ---