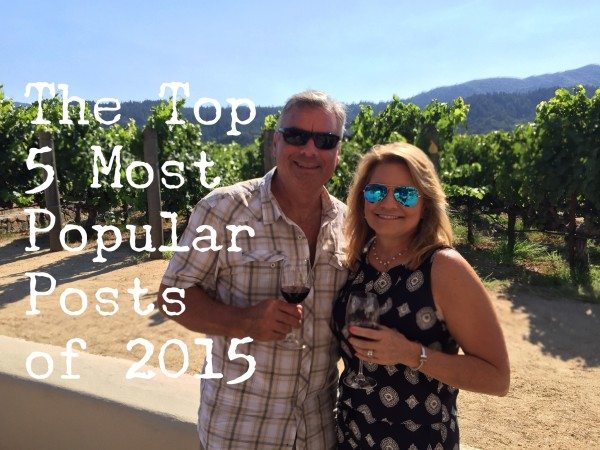 You do not have to look too deep in to the world of social media to see that everyone is publishing topics like the Top 5 Most Popular Posts ,The Nine Best Instagram Photos, The Best of This, The Best of That and even The Top Ten Dishes of 2015 (I did that). There is a very good reason for this. Reflection. As responsible bloggers, we need to reflect upon the work from the prior year in order to plan for and evaluate the next year's editorial calendar.
However, my favorite part of the "Best of Post" is revisiting a topic that made people happy! My goal was to bring together a community of empty nesters to share their adventures. I am indeed the largest contributor, but there have been many Guest Adventurers who have written amazing articles and were willing to allow me to publish them! Thank you for that!
The readership for AOEN has more than doubled in 2015 and seems to be catching some serious momentum. Believe it or not, our readership is not exclusively empty nesters. Young adults in their 20's and 30's are subscribers, grandparents over 70 are contributing, and many mid-lifers without children read and enjoy what we are doing! I am so grateful for your support and enthusiasm for this blog and my other projects. I look forward to seeing where we can go with Adventures of Empty Nesters in the coming year.
Here are the top 5 most popular posts for last year: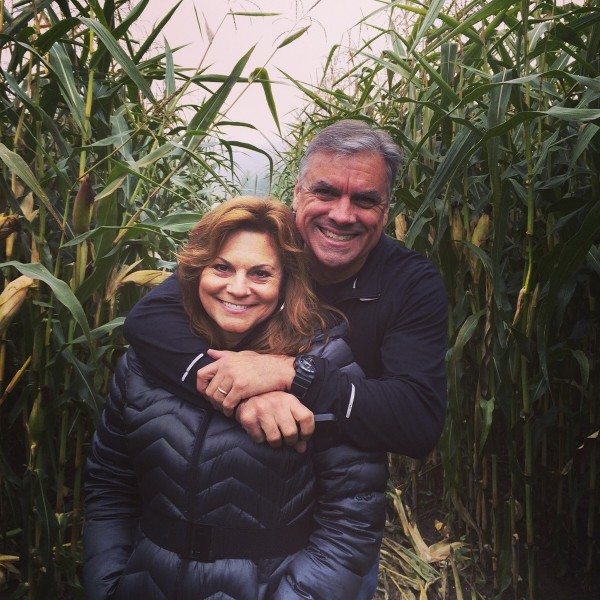 It warms my heart to know that people want to hear about great family stories, successful partnerships and optimistic personal adventures. Our 31 year marriage has been filled with challenges as well as triumphs, poignant moments, fun travel discoveries and lots of love. I am thrilled you are along for the ride.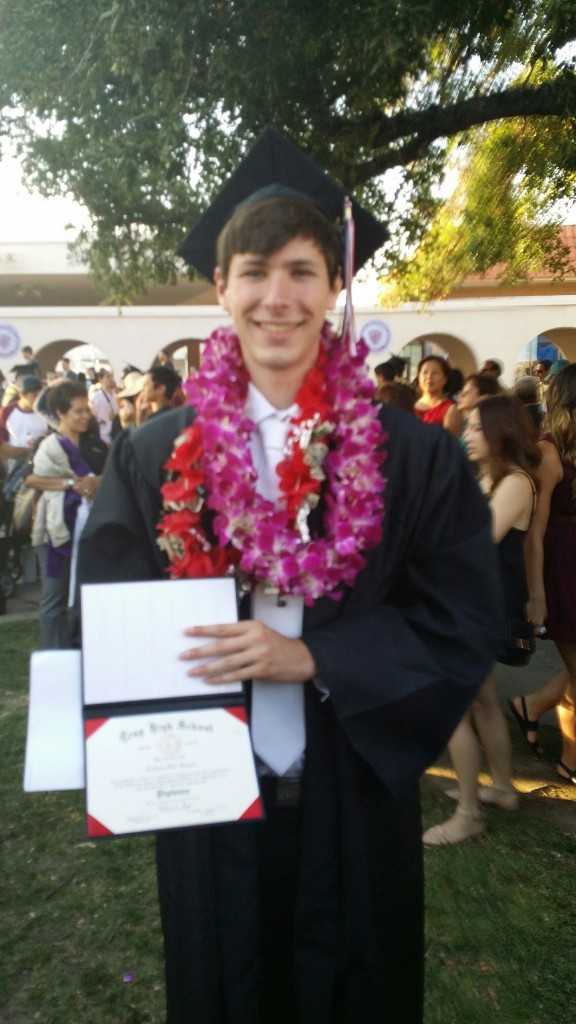 This helpful and creative little story was written by Christina from Southern California and she shared a quick tutorial about a great gift idea for graduates. Thousands of people have come to this blog after googling "How to make a money lei". It was originally written in 2014, but this topic has a life of its own. I get such a kick out of how popular this idea has been for readers of all ages for two years! Thank you Christina, this brought the blog a lot of traffic in 2015 and will continue to do so for many years!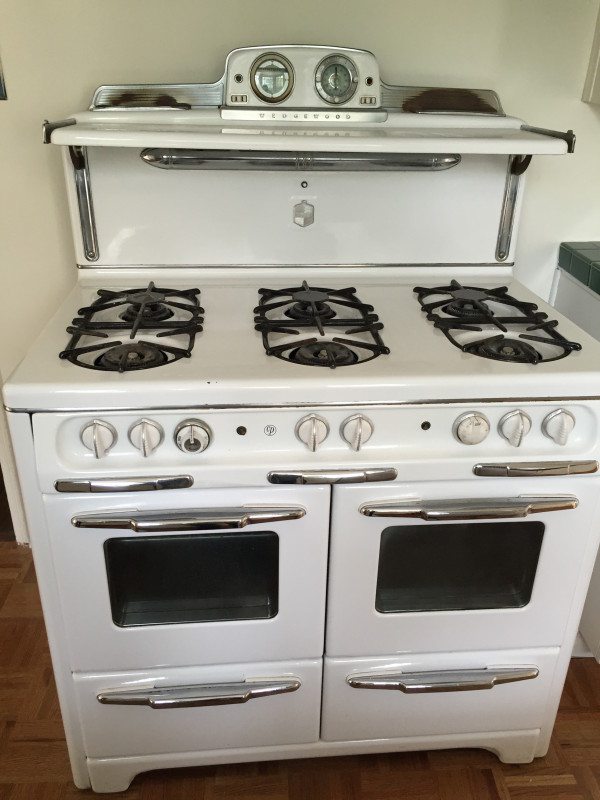 Our downsize and move to a Pasadena fixer upper was another popular topic. Today everyone loves to watch HGTV and all of the DIY programs, therefore our move and renovation journey was very popular!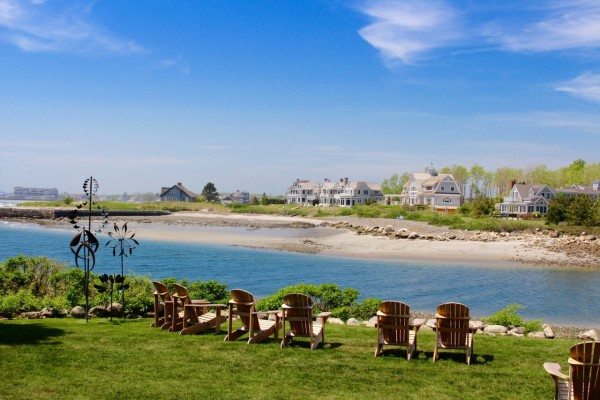 This past May I was invited by the Kennebunkport-Arundel Chamber of Commerce to come visit and enjoy this charming coastal town of Maine. To say that I loved it is an understatement. I wrote several posts about my stay there and all of the delicious food, adorable architecture and beautiful landscapes. Our readers loved reading the details, as well as all of the photos that I took. It was so easy to take a fantastic photo in Kennebunkport, everywhere you look is a Kodak moment! I plan to go back again in 2016 for more adventures!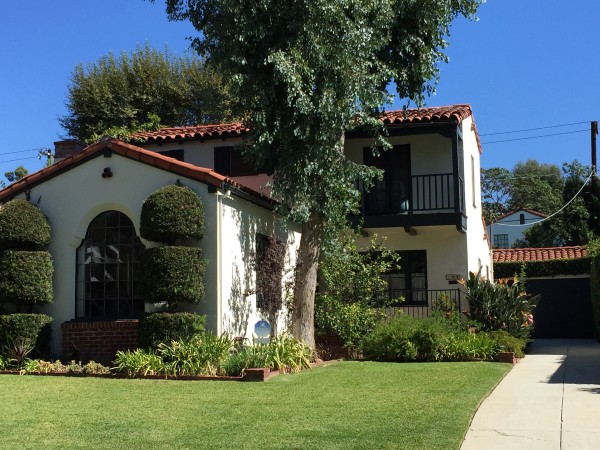 There is lots to share about the renovation and I plan on spending time writing about all of our adventures. I know that I love to hear all of the details when I watch the fixer upper shows on television and I bet you do too. We are in month number four and have about three more to go. Our unrealistic idea that it would only take six months to complete was pure fantasy.
We knew that we would have some roadblocks and we certainly have. It was necessary to rewire the entire house instead of just a few rooms. We found wrotted wood that needed to be replaced and some really dilapidated plumbing. I will let you in on the details later this month.
We are not disappointed in the slightest, but just have come to realization that it won't be finished for a few more months.
Many of you have started to read the blog later in 2015 and may not have had a chance (or certainly may not have had the time or inclination) to have read these five posts before. So this little recap should be beneficial!
These are just the top 5 most popular posts but our travel adventures rank up near the top as well. Our trip to Costa Rica was phenomenal and our stays in Presidential Suites were quite popular. Maui is always an intriguing destination and most of you like to follow our foodie adventures as well.
Do you have stories you would like to publish? Adventures to share? Please use the Contact tab at the top of this page and drop me an email to let me know! Maybe writing your first blog post is one of your New Year's resolutions?
Come on and join us! For those of you who have already contributed, it's time to do it again! Thanks everyone!
I hope you will connect with us on Facebook, Instagram, Pinterest and twitter and you can always sign up for posts to come to you via email.