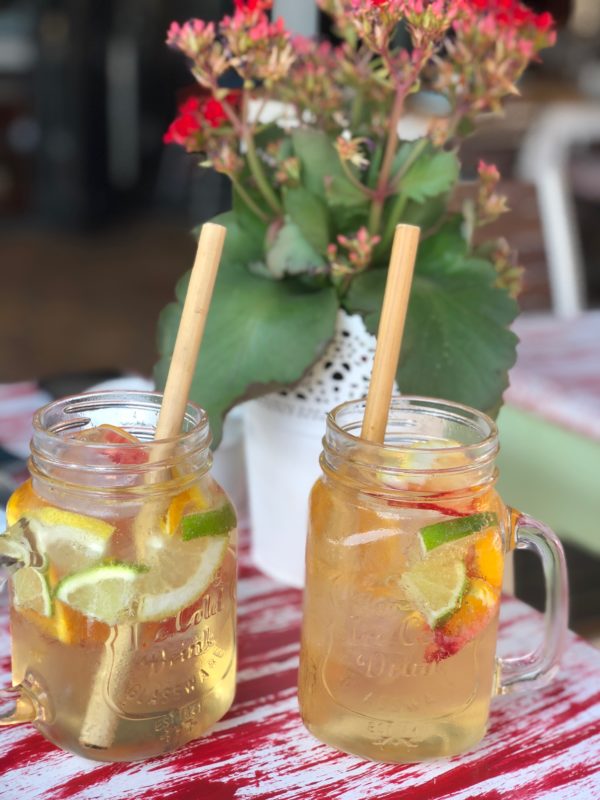 Food Photography Trends
Do you take pictures of your food? Do you think it is silly? I have actually been doing this for years, way before Instagram came along. I have always loved the beauty of the presentation of a dish. I saved the photos just for me, but now I have a convenient way to share my passion: social media.
Do I photograph every thing we eat? No, not everything, but a lot of it. My poor Instagram husband, doesn't touch his plate until I give him the green light. I try to do it quickly and of course with no flash. Flash is a food photography no-no. For one it makes the food look ugly, two, it is such a rookie move and three, it definitely disturbs the other restaurant guests.
Some restaurants create an ideal environment
There are trendy restaurants now that actually design their interiors to be more photo-friendly. Yes, it is true! Some put their restaurant name on the plate for obvious recognition. Others have actually changed the color of their tables to be white marble, so the plates photograph better. Others may choose vibrant colors to enhance the guest's experience. They're creating an environment that is pleasing to the camera and the food, almost like set design for a movie.
Additionally, restauranteurs have added more tables by the window, to maximize the use of natural light. This is the very best light to take food photos!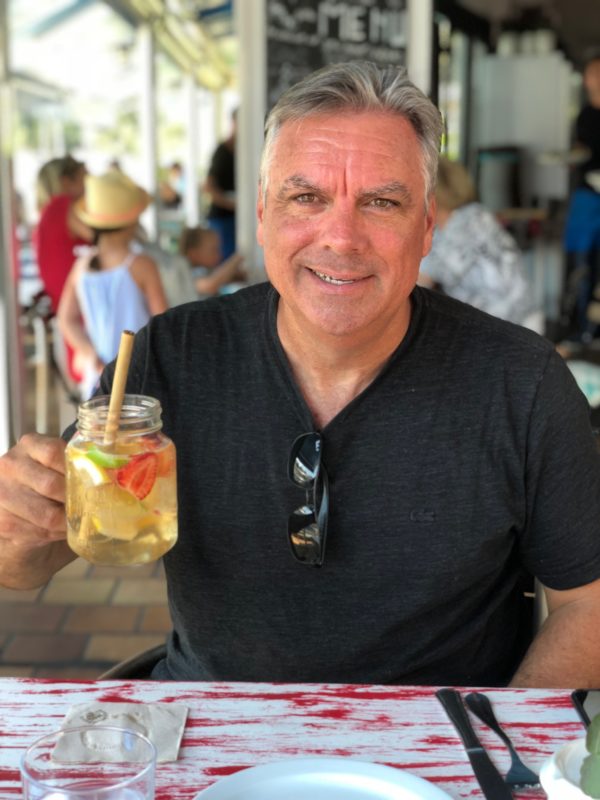 Spotlight on the most Instagrammable restaurant and lunch! – Mallorca, Spain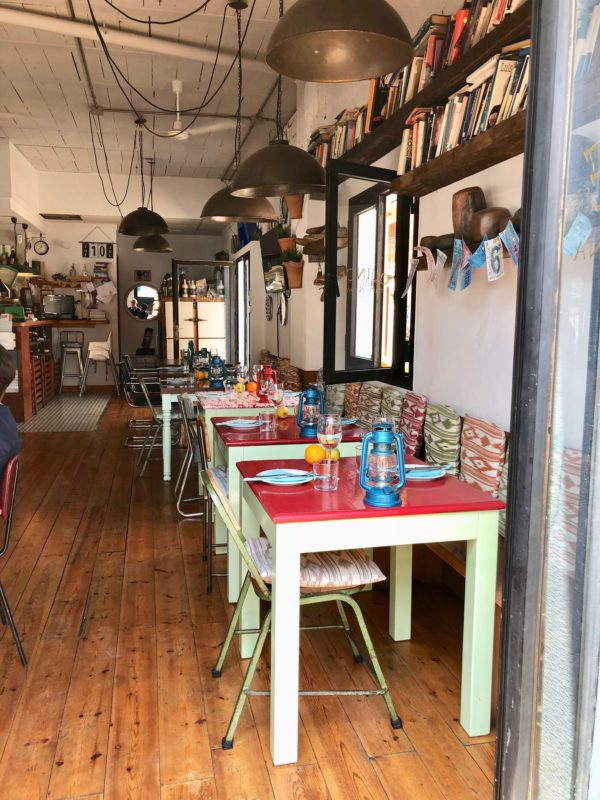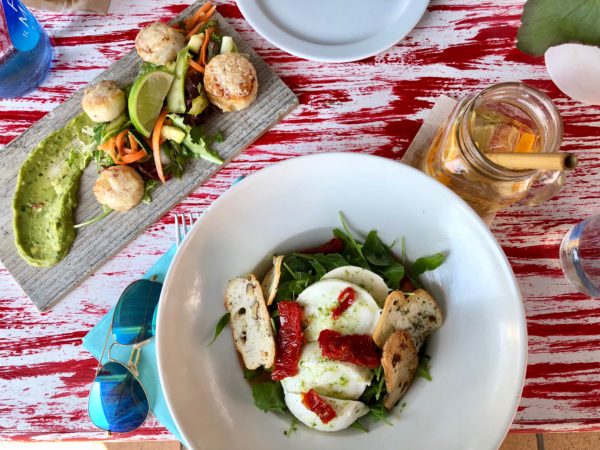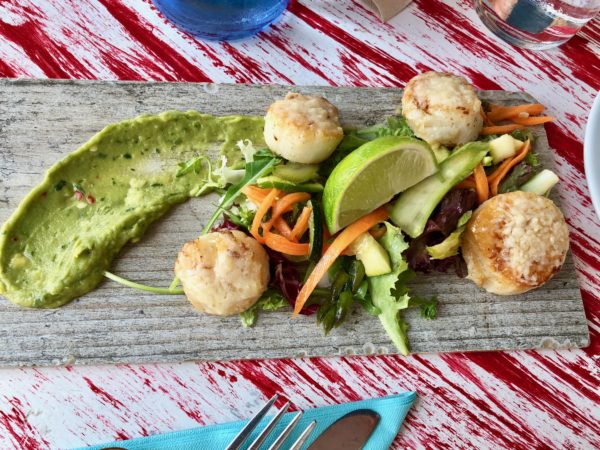 The minute we reached the front door of this adorable restaurant we were bowled over by the charming design. The bright natural light was streaming in over colorful tables of aqua and bright red. Additionally this cute little place sat on the harbor and the boats quietly bobbed up and down while we ate. All the design accessories perfectly complimented each other from napkins to table lanterns to wooden boards for serving. It was the setting for a colorful afternoon lunch on the dreamy island of Mallorca. Even the food seemed to be designed to enhance our visual color palette. The splashes of green of the avocado and lime sat next to the grilled scallops – so simple, so beautiful.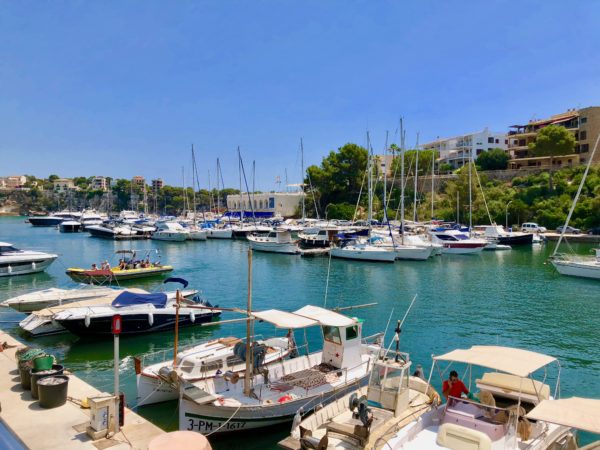 I have sung the praises of Mallorca here and here, I also have recommended this destination to anyone looking for a special European beach vacation. We traveled here two years in a row and if I had extra hotels points and airline miles, I would go again this summer!
Do you take photos of your food?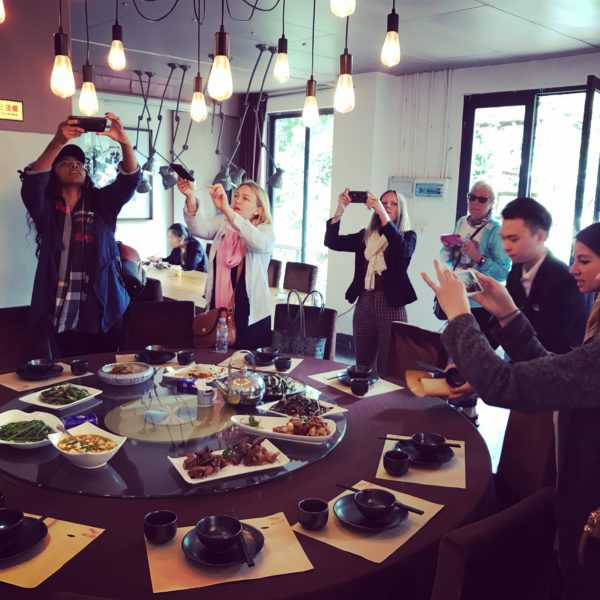 Pin Me!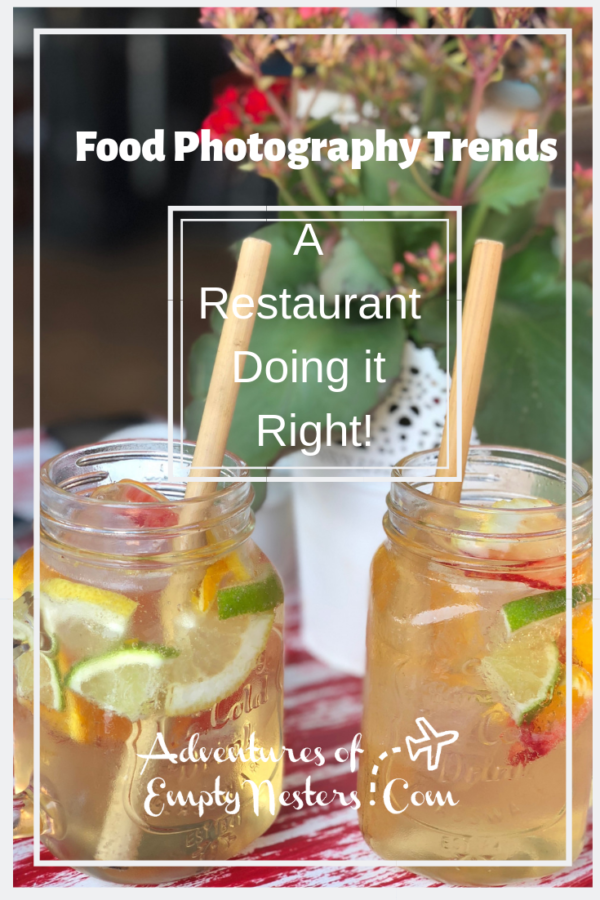 Next up: Our Adventure in Iceland!
---
Do you know someone who would enjoy this post? Please forward to them!
Let's connect over on social media here ==>  Follow us on Twitter, like us on Facebook, check out our photos on Instagram, or pins on Pinterest