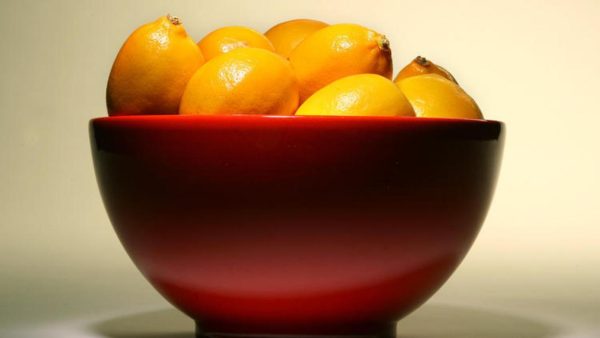 Saturday Morning News – We round up interesting articles we find on the web from a variety of sources. This week's links are a family affair. Both Alex and Craig sent me news they found interesting!
Goal Setting – Have you ever heard of the Seinfeld Theory? January is goal setting month and there are some fascinating tips in this article ~  http://jamesclear.com/goal-setting
From USA Today ~ Study says that Americans get their second wind at age 56! I am liking this idea! #findadventure!