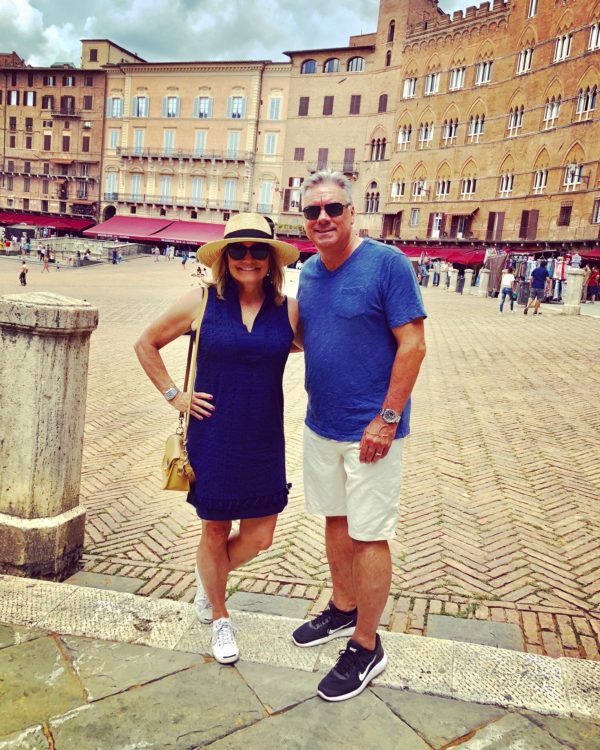 Let's talk about packing for your next trip.
I am no expert, but I do pack an awful lot! I travel a couple of times a month for all types of weather and experiences. Sometimes the trips may be for a few days and others a week or two. Last summer I spent a month in Europe. Sounds pretty glamorous doesn't it? My Viking Cruise and family trip were back to back on purpose. This saved a lot of flying time! However packing for a month was a bit daunting, I managed. Poor me.
I have explored other blogs and articles about how best to prepare and everyone seems to have a little different take on the subject of packing. Some writers even get super specific, getting down to items like toothbrush and toothpaste.
I believe most of us can remember to bring those things and need more of a general conversation rather than how many shirts/pants/pairs of underwear I need. I talk with my travel friends to learn their tips and tricks as well. We can all learn from each other!
Some people are once a year travelers and would love some extra guidance, others may just be looking for a clever idea to add to their already sufficient packing system. Here we go…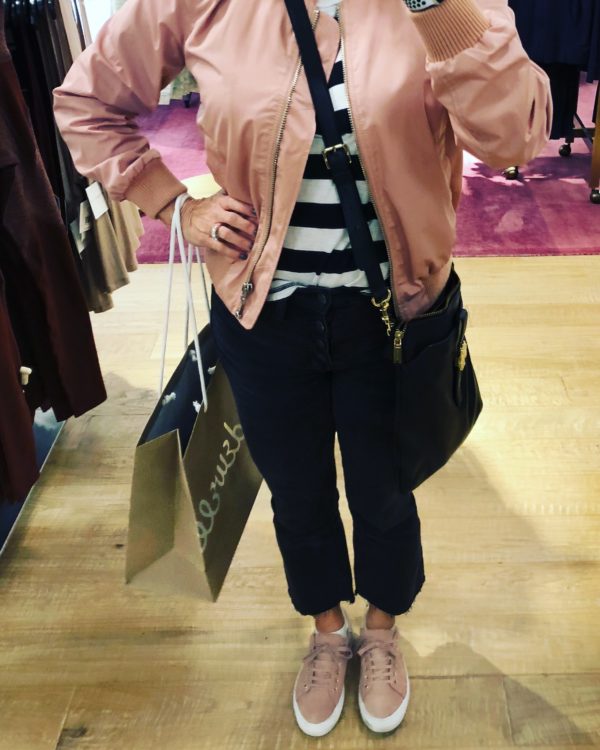 What to pack
I always break my trip down by days. So let's just say that you are traveling for 12 days. I always count the travel days as separate from the trip. I essentially wear the same outfit for the departure from home as I do leaving from my final destination – Simplify!
Plane clothes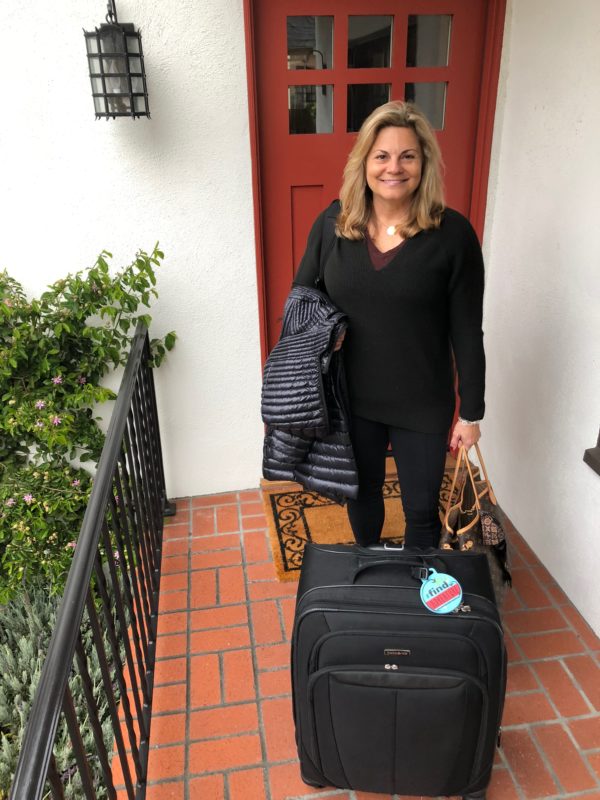 I like to wear leggings of some sort and athletic shoes (one less pair to pack) I wear a t-shirt and a sweater. If I am cold I can keep on the sweater and if I am warm I can take it off. Some travelers wear a large scarf and use it as a blanket. Simple.
Now that I have my two airplane travel days accounted for, there are ten more days to plan. For today's blog post we are traveling in the Spring or Summer. Travel in the winter takes some different planning and definitely more sweaters and scarves, a thicker coat (as in a trip to Iceland) – plus layers.
Specialty Clothes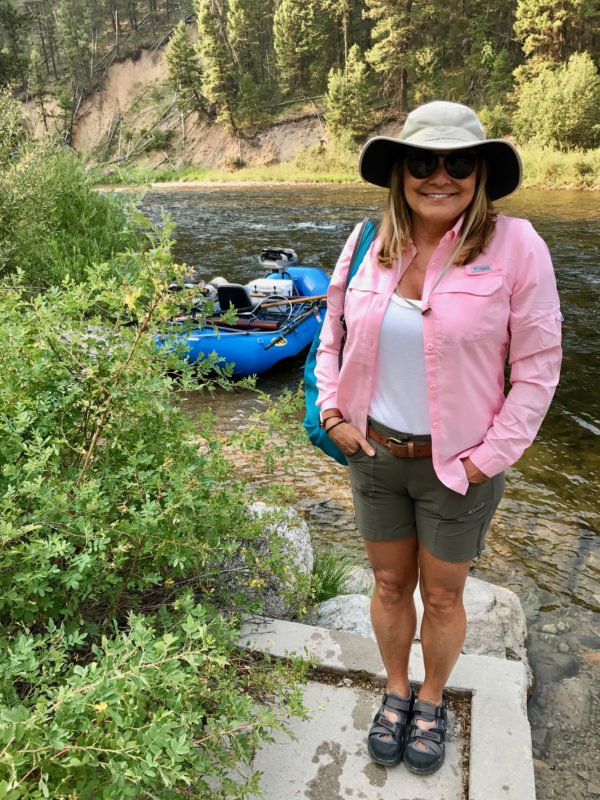 On your vacation are there any activities that require any type of gear? Hiking, fishing, swimming, rafting? Always re-check your itinerary carefully to make sure. You may need special water shoes, hiking shoes or other types of clothing that will help make your experience better! Maybe there is a super dressy evening on your cruise? Plan for it!
Spring or Summer Travel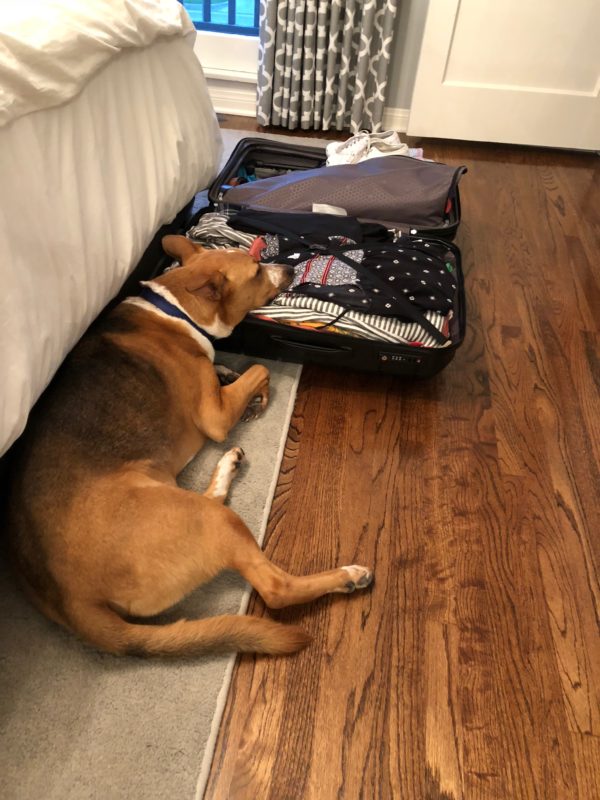 Now we have ten days to plan. I would bring enough clothes to wear everything twice and then a couple of extra outfits (for choices). It is always a great idea to choose clothing (tops and bottoms) that will virtually mix and match with everything else. Black, white, navy and pops of other colors. Solids always work well. I also would bring at least a couple of lightweight casual dresses. Something you can wear with flats or a pair of fashionable tennis shoes. You can feel dressed up but are still practical.
I am a big fan of lightweight capri pants from J.Crew – I have blue, black, and grey. You should bring at least one pair of jeans, even if the destination is tropical. You never know when you might need a pair. With all of the lightweight stretch denim, they are fashionable and available when the weather cools.
Additionally, when I went to sweltering and sweaty Thailand, I wore lightweight pants that repelled moisture from Lucy and North Face. I bet other companies have them too. Comfortable, practical and kind of cute too.
Extras: Always bring a light weight rain slicker/jacket and an umbrella. Take along at least one hat to block the sun and or rain. A reminder from Marianne, a traveler and reader of the blog, bring a shawl or jacket with you when visiting a church. Your shoulders need be covered out of respect.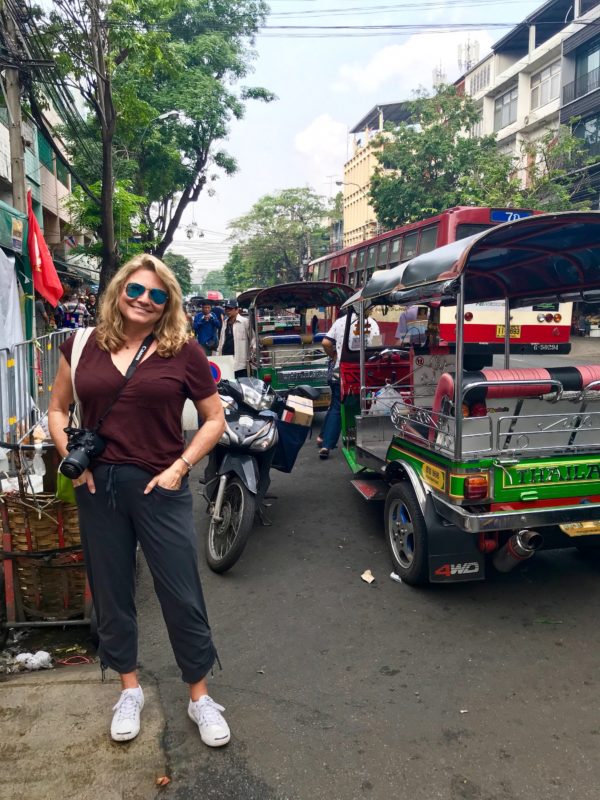 Shoes – Must be comfy. A pair of athletic shoes, flats (one or two) like Tieks and a couple of sandals. There are many companies who make cute(ish) sandals that are still comfortable. A dark and a light pair would match everything. Sandals don't weigh much so you can get crazy and take several if you want to! If necessary, I also bring one pair of espadrilles as a "dress up shoe". They are considered a heel, but since they are a wedge, much easier to walk in. Espadrilles are super popular for summer and I purchased the original by Toni Pons, a Spanish company. I love them!! Every company on the planet offers an espadrille this season. Lastly, maybe a cuter pair of tennies too! Wear them with low socks and it looks more attractive.
Everyone has a different style, so you may not agree with all of this, however, these ideas are meant to spark YOUR imagination and to help you. Many travelers I know would never bring this many options, and many I know think this is not enough! Do what makes you happy. If you have to check a bag, why not bring what makes YOU feel good!
Jewelry
I never bring my wedding ring or anything super expensive or valuable. I actually bought a travel wedding band! (No diamonds) I wear a simple pair of pearl studs or gold hoops the whole time. I don't really fool with accessorizing.
Jacket
One jacket that goes with a lot of outfits. A jean jacket maybe, or cotton khaki, black or white.
The obvious
Pajamas, robe, underwear, socks, bathing suit, sunglasses, flip flops
Travel purse – I usually bring a small cross body bag to wear at night and use a larger one for the daytime that will hold my larger camera. I never bring the entire contents of my wallet. I bought a travel wallet that is small and holds only a couple of cards, my ID and money. Always keep a copy of your passport in your suitcase somewhere. If you ever lost it, you could have the copy temporarily.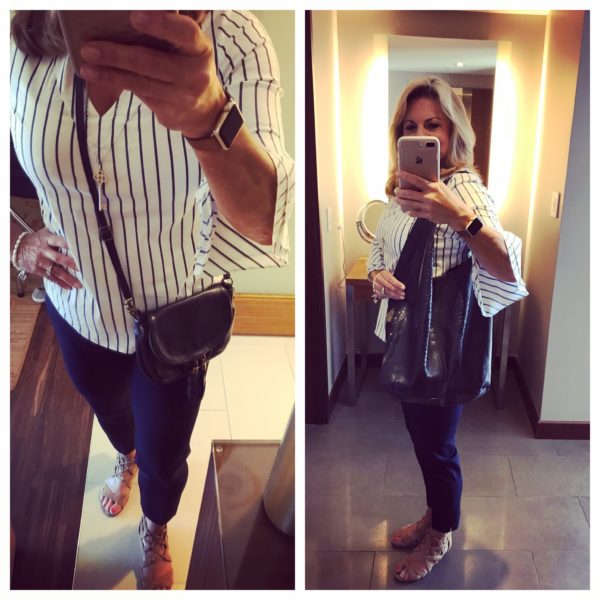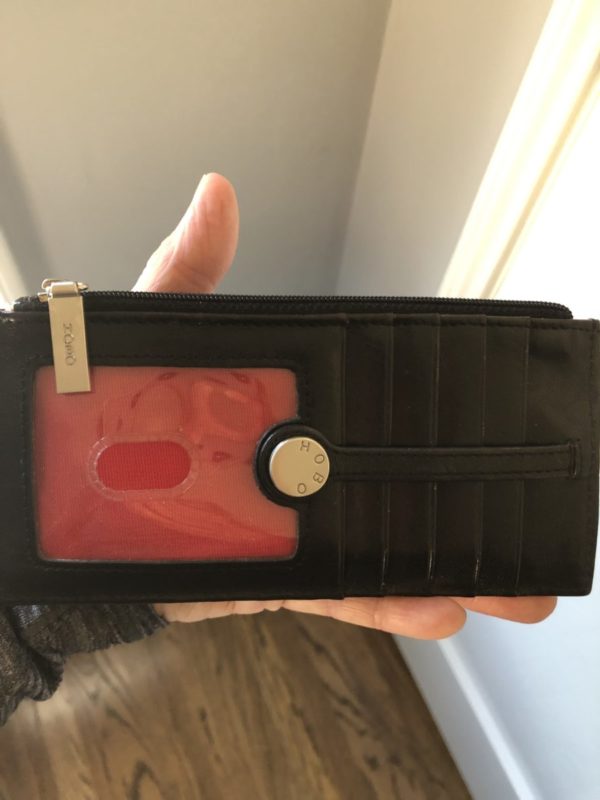 Empty Nest Blessed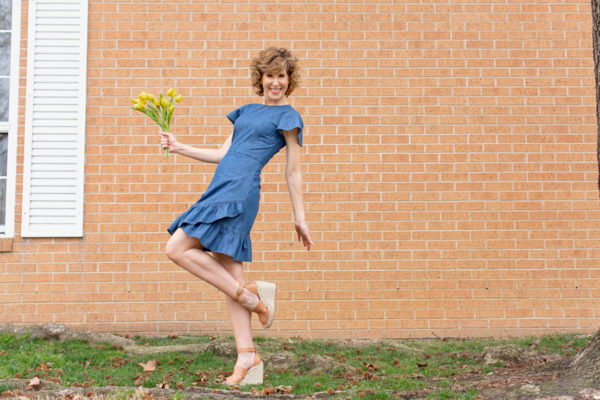 My friend Suzy writes Empty Nest Blessed and through her posts I have learned a ton of information about fashion, make up, self care, exercise and even tech news. She's fantastic. We have coordinated and today she has published a post all about clothes for travel. Fabrics, sources, style, practicality … all of it! I told you I look to my friends for tips! Combine her tips and mine and you have an abundance of terrific ideas for your next trip. Click here to go directly to her blog! She always know whats on sale too!
Suzy puts her heart and expertise in to every post she writes. Her make up tips are stellar and she tells it straight. I love that. Her sunshiny attitude is infectious and I recommend leaving your email with her in order to receive the posts when she publishes them. She is quite a find and I am thrilled to call her my friend and colleague. Thank you Suzy! PS. Her given name is Suzanne too! You can find her on Instagram, Pinterest, Facebook and Twitter too.
One more thing..
I would be remiss if I did not mention my most important travel possession. My iPad. I could not begin to imagine flying without my library of books. I NEED them. I even lost my precious iPad on a trip last year and you can read about that adventure here!
These are the basics for Spring and Summer travel. I leave for Italy at the end of the month and will implement these ideas for that trip. I will be traveling with Oldways, on their Veneto Culinaria Tour in Northern Italy. We arrive in Venice and will visit a local producer of Prosecco (yum), traditional cheese makers, take cooking classes and still have time for local art and architecture.
I will remind you to visit my Instagram for all of the details of my travel. My Insta-Stories also help give you an idea what's happening on the inside of the trip! See you there!
Do you have travel packing tips for us?
---
Do you know someone who would enjoy this post? Please forward to them!
Let's connect over on social media here ==>  Follow us on Twitter, like us on Facebook, check out our photos on Instagram, or pins on Pinterest
Pin Me