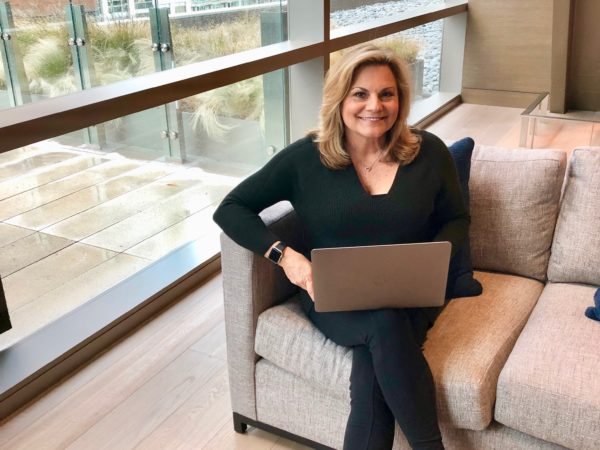 Seeking a Travel Blog for Advice
I think this subject may be divided into two camps; those that understand the value of a travel blogger and those that don't. I of course fall into the former. Let's discuss.
How can a travel blog help you?
Today, everyone really does their homework, whether it is for a major purchase, a minor purchase or to plan their next vacation. Vacations are expensive and often travelers may only take one trip per year or on a rare occasion and really don't want to make a mistake.
Here's where the travel blogger can help. Are you traveling in the Midwest? The South? On a European vacation? A river cruise? Somewhere fabulous and tropical? How about the Southwest? France? Are you planning a scuba diving excursion? I know a travel blogger that has been to and is an expert in each of those possible destinations. I could give you many more examples, but this will get you started. When you plan a trip, go to Google, and type the destination for where you want to go.
You can type for example: Best things to do in Maui?  What is the best time of year to visit Napa Valley? What should I do in Los Angeles? You get the idea. Google will offer up different websites and you are off to the races. (I have written a post about each of those topics). Most often Google will take you directly to the post, if not, when you get to the travel blog, use the SEARCH BOX and type in what you are looking for. Whether it is a city, state or country, if the blogger has been there, the post will pop up.
Why are travel bloggers so special?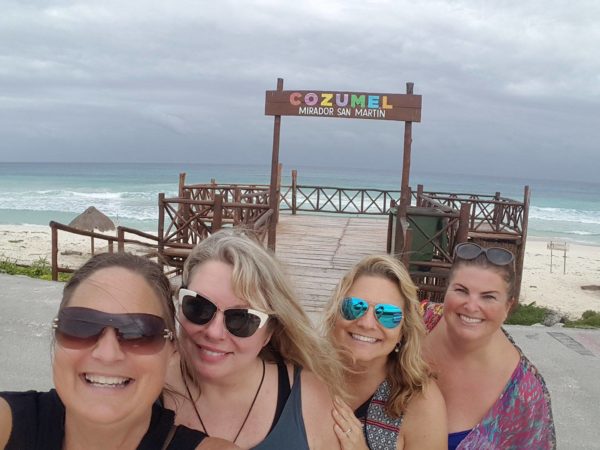 Why are travel bloggers so special? Because they are sincere. Real people that have visited places around the world and want to share the details with you so you can get the best information possible about a destination. Most travel bloggers started blogging to share their passion for travel with anyone who wanted to read about it. They do it for fun and are not trying to earn an income. Many stay in that position forever and happily report on their travels. However… As time passes and these bloggers create a following, their audience becomes valuable and another dimension is added to their writing. This is what happened to me and Adventures of Empty Nesters.
Travel brands and other types of companies search for a micro influencer to share their tour, destination or product through a writer who is reaching a specific or micro audience. Travel bloggers become part of a larger marketing plan for many companies. It is just another valuable addition to reach a specific group of people.
When you are connecting with a travel blogger, they are the real deal, not someone pretending to be and just wants "free stuff". You can establish a relationship with that writer and have a blast seeing where they go and what they do. There are imposters in the travel blogger/travel influencer arena, but when you read what they write, you will know they haven't actually traveled to the destination.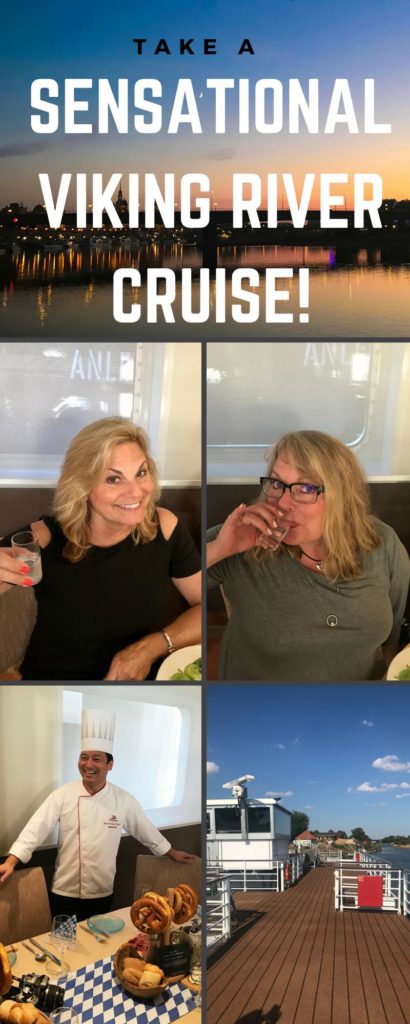 Bloggers want to help
I receive emails all the time with questions about restaurants and destinations. I do my best to answer them and I direct them to one of my posts. They will find what they are looking for listed for them and ready! If you follow a travel blogger on Facebook, Twitter, sign up for their newsletter, or sign up to read their posts when they are published, you have the benefit of staying up to date with the travel world.
My sponsored trips this year so far –
In just the first four months of this year, I have been on the adventurous Northern Lights Tour in Iceland by Collette Travel, shared my thoughts about San Diego with AARP and Expedia and traveled on a culinary journey with Oldways in Northern Italy.
Is everything I do sponsored? No. I do write for travel publications as a free-lance writer in order to create an income in addition to traveling on hosted trips. However many of the places I write about are from my own personal travels and I promise to report on every tour in a detailed, yet honest and enthusiastic way! I LOVE what I do. I love finding the destinations that aren't always the most popular or the most talked about.
Our trip to the Palio last year was a highlight of my travel life. Many people are not familiar with this horse race, don't even begin to know how to plan something like this and would love to read about it. I have the privilege of sharing our trip!
Final thoughts about the benefits of seeking a travel blog for advice
My goal with this post was to give you a few tips and insights for how travel blogging works and the benefits of getting to know us. Seeking a travel blog for advice is a terrific addition to any vacation research plan. Our passion for travel jumps off the page and we are thrilled to interact with our readers. I hope that you will check out the other bloggers I have introduced you to and expand your travel world!
 Check out these travel bloggers, in no particular order:
Sara Broers – Travel with Sara
Tam Minton – Travels with Tam
Melody Pittman – Wherever I May Roam
Lisa & Tim Trudell – The Walking Tourists
Ann & Steve Teget – The Postcard Jar
Lori Helke – Oh The Places I Go!
Janet Frost – Go Learn Things
Laura Ehlers – Coast of Ilinois
Irene Levine –  More Time to Travel
Getting on Travel – A luxury travel magazine for the over 50 travelers
Happy Travels Friends!
Do you know someone who would enjoy this post? Please forward to them!
Let's connect over on social media here ==>  Follow us on Twitter, like us on Facebook, check out our photos on Instagram, or pins on Pinterest
---
Pin Me!