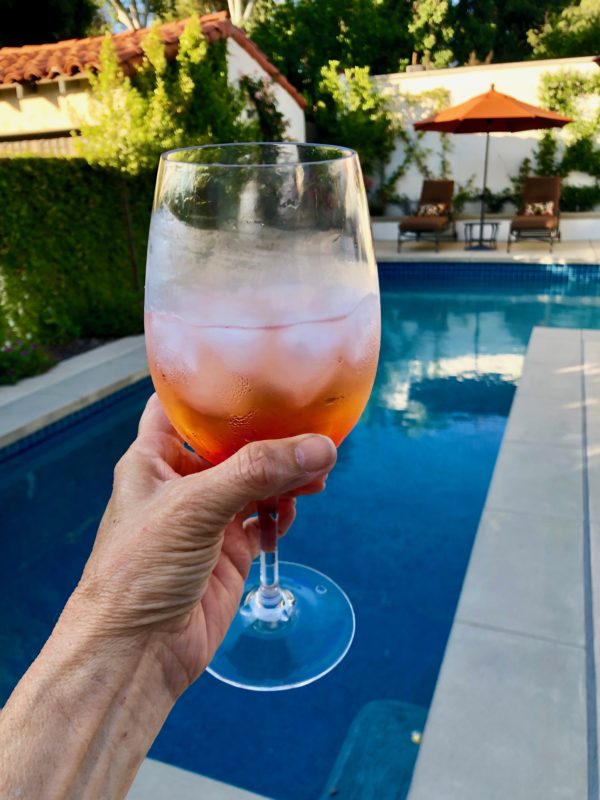 Good Morning!
I just wanted to check in to see how your Summer was coming along? Have you taken any trips? Are you attempting to #findadventure? Enjoying the peace & quiet in the empty nest?
I think we land somewhere in the middle. My travel schedule is so hectic that staying home is a real treat. Last year at this time, I was in Italy on a multigenerational trip to see The Palio with our family and then on to a hosted Viking Cruise from Berlin to Prague. It was a very ambitious, yet satisfying adventure!
However, while I was traveling, my garden suffered from the high, summer temps and we lost several plants. That may not be so tragic to some of you, but we lovingly cared for this yard from conception to planting after our home renovation. This year, the vegetable garden is beginning to bear fruit and nothing has died. Yay! Read on my friends…
Read moreExciting Empty Nester Travel, A Podcast Interview & Tomatoes! What?