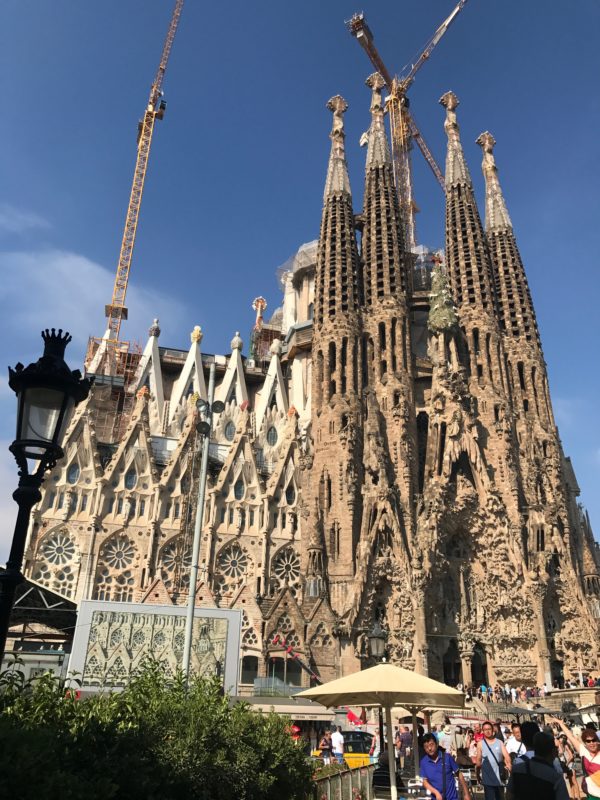 Glory is light, light gives joy & joy is the happiness of the spirit – Antoni Gaudí
Ten Terrific Things to do in Barcelona ~
The cosmopolitan city of Barcelona is one of my favorite (maybe even my most favorite) cities in the world! After returning from a spectacular trip to Spain, I wanted to share why I love it so much and to offer some suggestions for your next trip!
I think it is the allure of the Picasso Museum, the vibrancy of the people and a gorgeous dish of authentic seafood paella. It is also a glass of sangria, strolling the tree-lined streets and sitting in an outdoor cafe in the Gothic Quarter. On a larger scale, Barcelona his home to the architectural wonders created by Antoni Gaudí and it is a modern city with an interesting long history. The combination of old world and new gets me every time.
Read moreWhat to See and Things to Do in Barcelona – A list of 10 must dos!