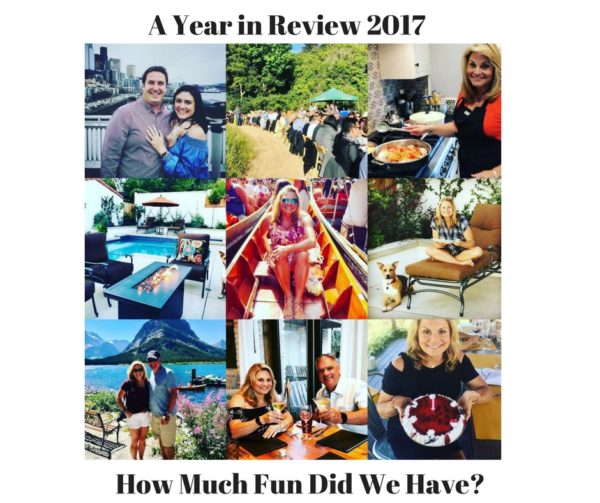 2017 was a very busy and truly spectacular travel year!
So I decided to do a quick year in review, not to boast about how many places I have been, but to unpack, pause and appreciate what can be accomplished through thoughtful planning, careful research, great relationships, accumulated miles and points and the best dog sitter in the world!
I started the year with knee surgery on Jan 6th, so the pace of the travel was slow in the beginning, but it quickly picked up in early March. I may not have been fully recovered but we had adventures to take, people to see and places to go. There was no sitting around.