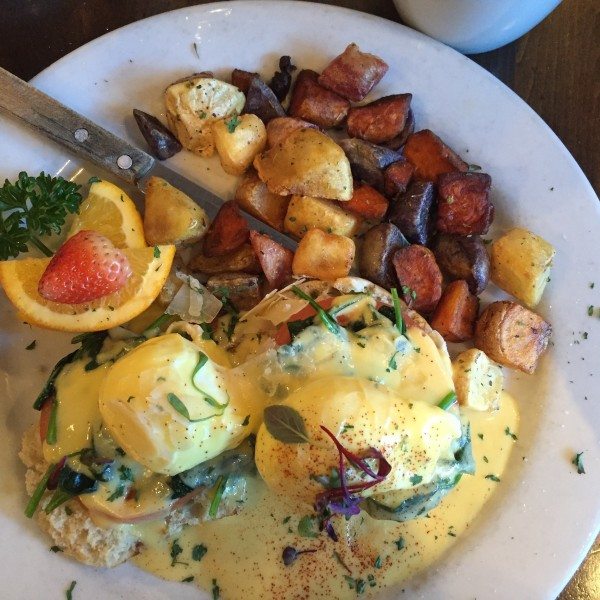 "First we eat, then we do everything else." ~ M.F.K. Fisher
---
How to choose my top ten dishes of 2015 … It was tough!
How do you narrow down a very long list to just the top ten dishes of 2015? Honestly? It's really not fair and damn near impossible to choose which meals we loved the most. I actually started with forty photos of the many photogenic and delicious bites Craig and I have enjoyed. Enticing, colorful, mostly savory dishes that I would pay to go back to eat once more (and probably again after that)!
Searching for and visiting new restaurants and vibrant local markets is an important part of travel. We are always on the hunt for what's hip, what's authentic and where the local foodies like to eat. From Los Angeles to Maine, Costa Rica to Hawaii, sprinkled with visits to major foodie cities in the United States, we have eaten some AMAZING dishes this year.
I traveled nineteen times for AdventuresofEmptyNesters.com and was very fortunate to experience new landscapes, spent quality time with interesting people and revisited some of our favorite cities. This year we challenged ourselves to branch out in the cities we were familiar with by trying new restaurants. We do have our favorite spots in cities like New York, San Francisco and Napa so it is difficult to pass them up for new ones. It is a tough job, but we were glad to oblige.
Our plan was to find new adventures in every destination and we accomplished this in a big way.
We were delighted most of the time on our various trips, with only one disappointment. You can check it out here if you wish!
Our time in Costa Rica was a dream, Kennebunkport is the most friendly, picturesque, delicious little piece of Americana ever and I am so grateful to have been invited. We dove much deeper into Seattle, San Francisco and New York to experience each city from a new vantage point. We even were able to see NYC from high atop the Grand Hyatt on the 36th floor. Simply breathtaking.
Our return to Maui for our anniversary was filled with new adventures (including goats and vodka) and phenomenal food and drink. We attended an outdoor concert called Outside Lands in San Francisco with our kids which offered some unique bites of "junk" food. I certainly stepped out of my comfort zone with concert dining.
It was imperative to narrow down the list of favorites to make writing this post more manageable, but if you click on Restaurants and Food at the top of this page you can can read all of the reviews and anecdotes of our culinary journey of 2015.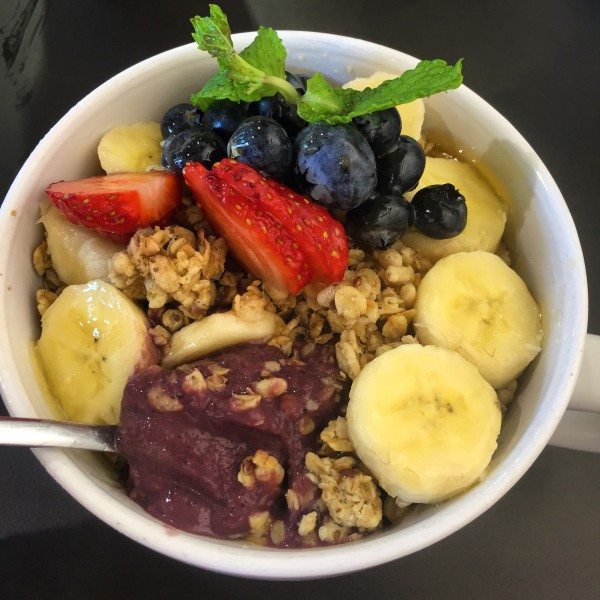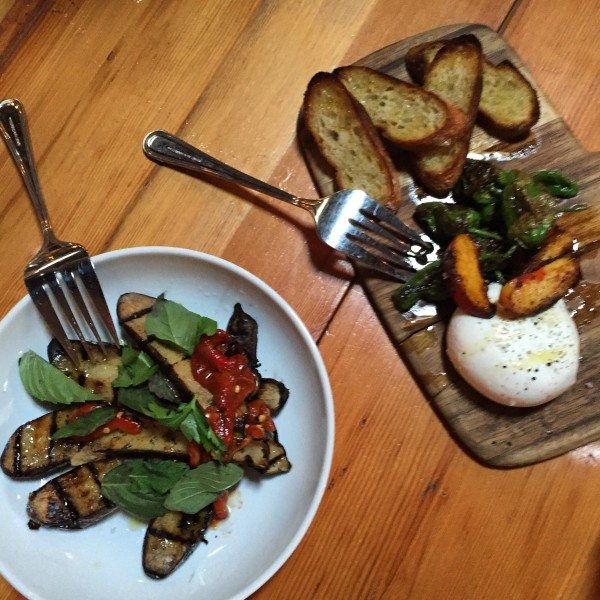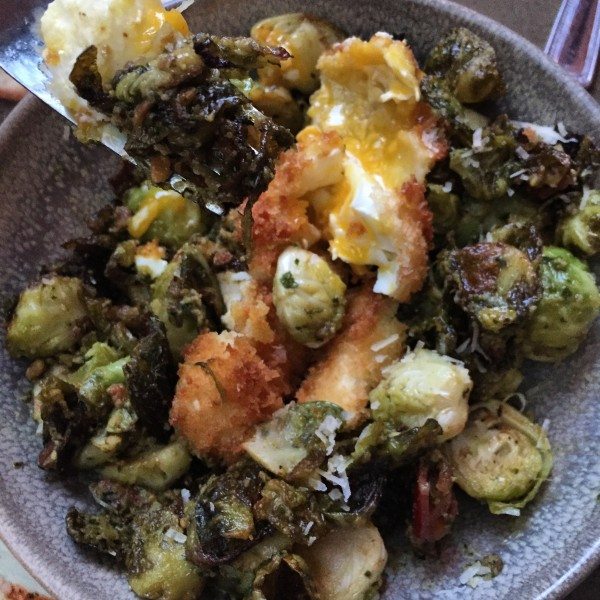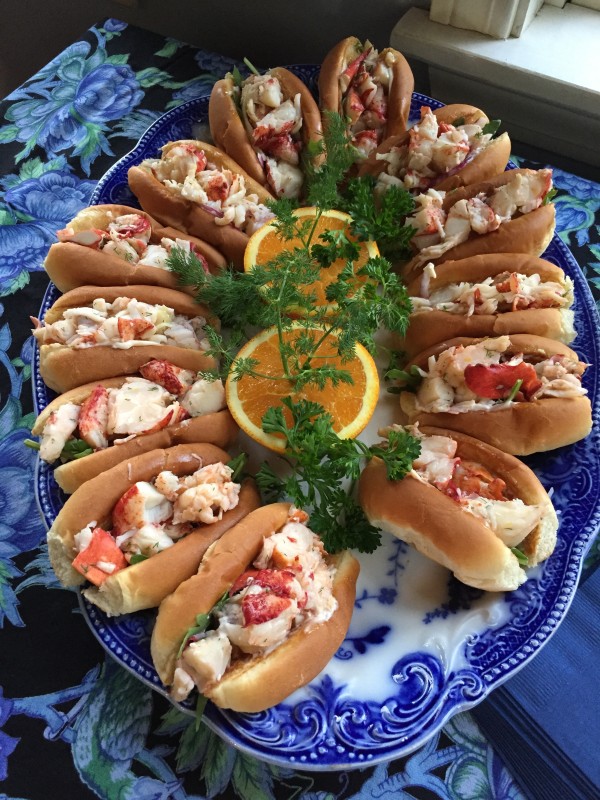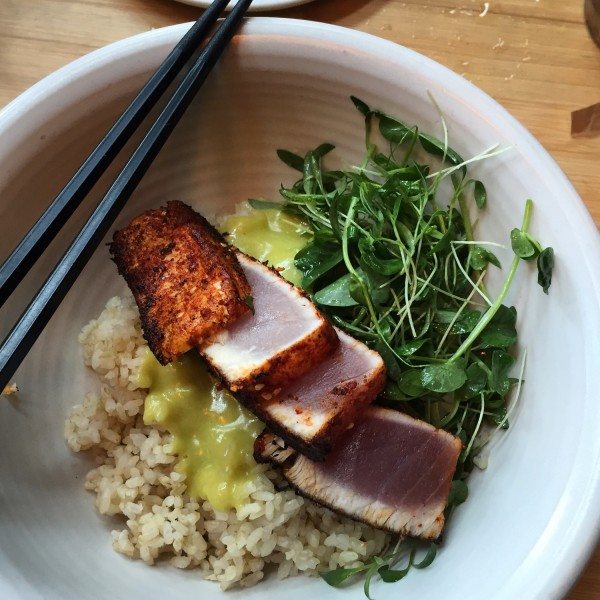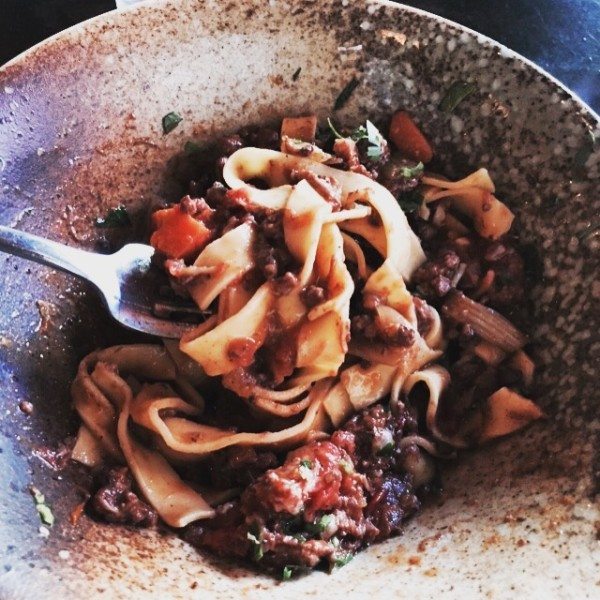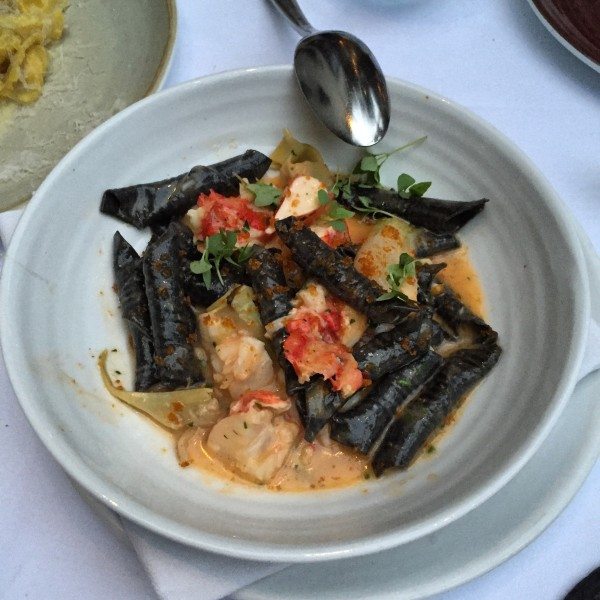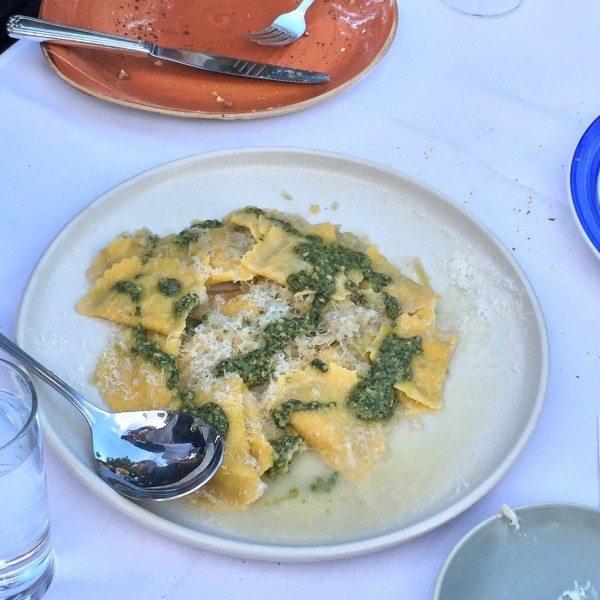 If your mouth isn't watering after reading through these descriptions and viewing these photos, you better check your pulse.
Have you eaten some memorable meals this year? What are your top ten dishes of 2015?
I hope you will connect with us on Facebook, Instagram, Pinterest and Twitter and you can always sign up for posts to come to you via email.