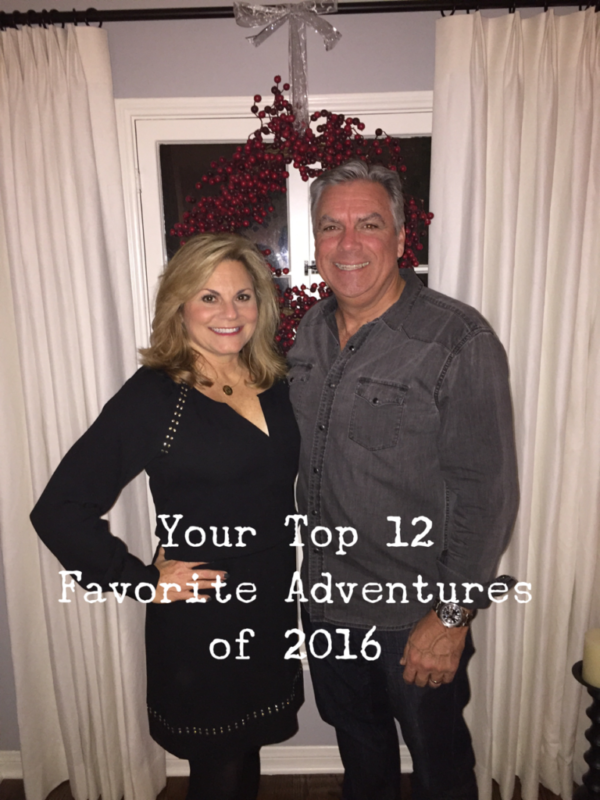 January is the perfect month for a bit of personal reflection. We can ask ourselves some thought provoking questions like: What did we do right? What can we do better? What did we enjoy most? What should we try to do this year?
Lots of people are writing their top lists of the year. Don't you just love seeing your favorites come back by for one last look? This list below is in no particular order, but they are the most popular posts of the year. Craig and I tried to narrow down our top adventures too, but there were too many! So I thought 12 was a good number – I hope you will agree!
What were your favorite adventures?
I am the queen of enthusiastic adventures! As people in midlife we have arrived at a significant crossroad in our personal journey. Our primary focus of parenting is still very important, just not something we do on a day-to-day basis. Now we can refocus our energy on our goals, dreams and ADVENTURES! We can move in a different direction if we wish, so much easier.
Three years ago, I took a leap of faith and created Adventures of Empty Nesters. My goal was to bring together empty nesters and people in midlife, as well as their interested adult children all together to promote positive activities. To share stories of travel, family, delicious food, great products and inspiration.
We have done that, and much more! We have connected and supported each other and I could not be more appreciative or proud! Thank you so much for your support, participation and enthusiasm!
With each year our audience is doubling and expanding to more countries. HOW THRILLING! I am astounded at the thoughtfulness of strangers and the genuine sincerity of everyone. In my little Adventures of Empty Nesters world, none of the negativity we find out in the world exists. We focus on the good, not the bad and the ugly!
Check out these 12 fun-filled favorite adventures of 2016! Do you remember them?
It warms my heart to know that people want to hear about great family stories, successful partnerships and optimistic personal adventures. Our 32 year marriage has been filled with challenges as well as triumphs, poignant moments, fun travel discoveries and lots of love. I am thrilled you are along for the ride.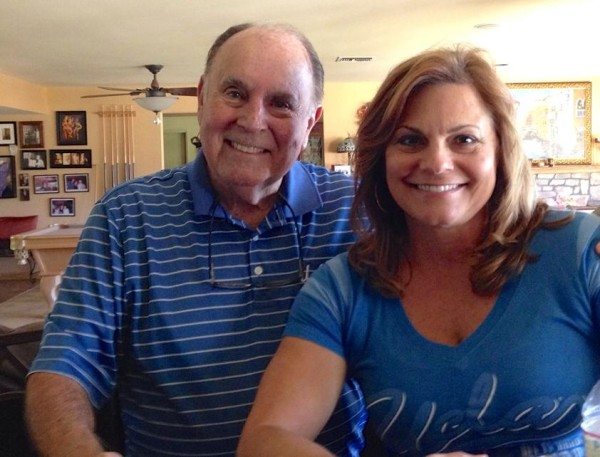 This was one of the more difficult posts for me to write. I felt I needed to share my emotions and personal situation because I know so many of you have lost a parent. The words of support were so helpful and I felt so blessed to have you all there with me.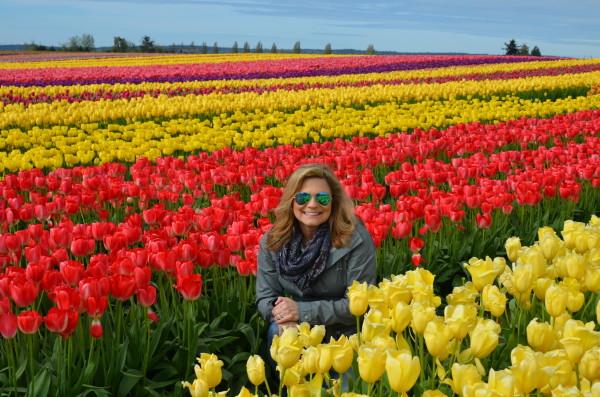 A Breathtaking Visit to the Tulip Fields 
For our trip to the tulip fields just outside Seattle, Washington, we timed all of the weather variables just right and we had the very best, most beautiful day of miles upon miles of colorful tulips! On the website Tulips.com you can find everything you need to know and they even have a "blooming" map so you can follow along to see when the peak of the bloom will be!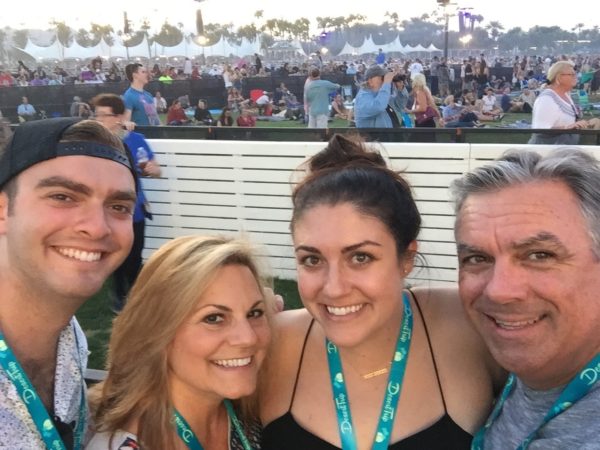 13 Things to Do with Your Adult Kids
Hands down the most popular post of the year. Everyone wants ideas to help make our child's visit successful! We came up with some great ideas for the whole family! Do you have any suggestions? What works for your family?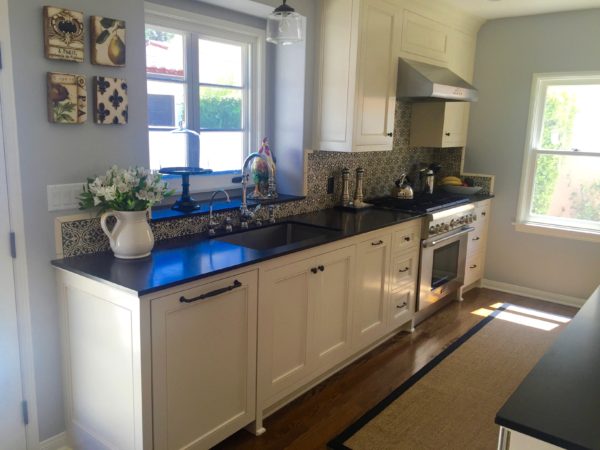 The Fixer Upper Recap and Final Video
The challenges of making decisions for an old home was time-consuming as well as frustrating. Every time we turned around there was something else that needed fixing, something else that needed to be replaced. However, our contractor was phenomenal and the experience was life changing in a great way. Who knew we could do this? We are super proud of the end result and fun to document the whole process.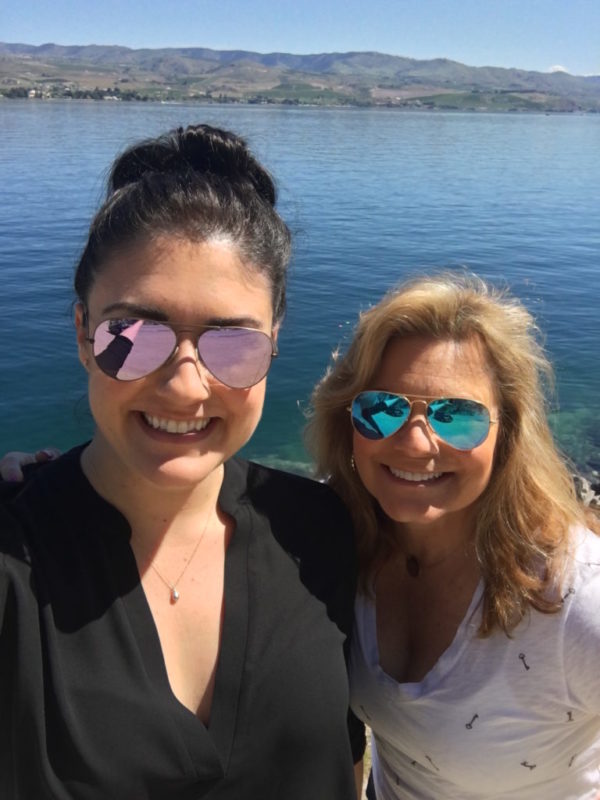 A Mother/Daughter Road Trip to Lake Chelan
What could be better than a road trip with your princess? Alex and I drove to the beautiful wine country of Eastern Washington. We sipped crisp rosé, relaxed by Lake Chelan, talked for hours and thoroughly enjoyed ourselves!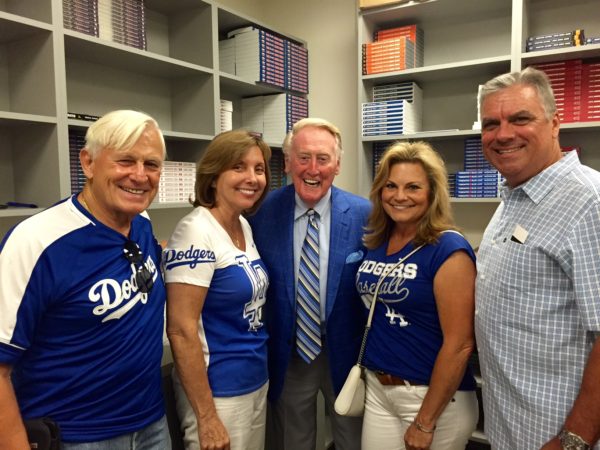 Vin Scully – A Special Adventure with a Legend
Our meeting and talking with the legendary Vin Scully, just weeks before his retirement ranked up there in "most memorable" of our lives. This living legend was so kind and gracious we were nearly speechless!
Sage Advice for the Empty Nester: Cheer up!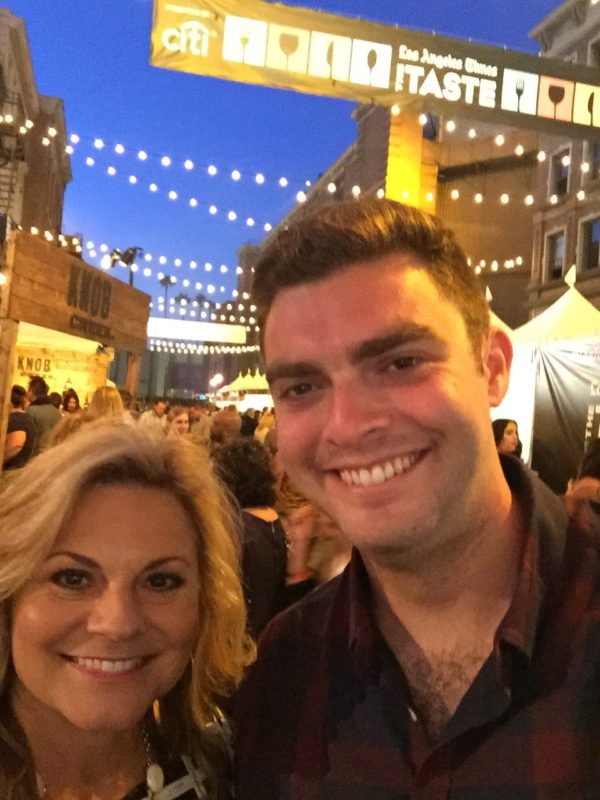 I was receiving email from new empty nester parents and I wanted to put their minds at ease. The empty nest issue is a process, an evolution, a journey and not an experience you can avoid. You raise your children unselfishly with great passion and pride and then…they leave. No one truly prepares you for this dilemma Where are the parenting books about what to do when they grow up and leave the nest? Check out my 10 suggestions!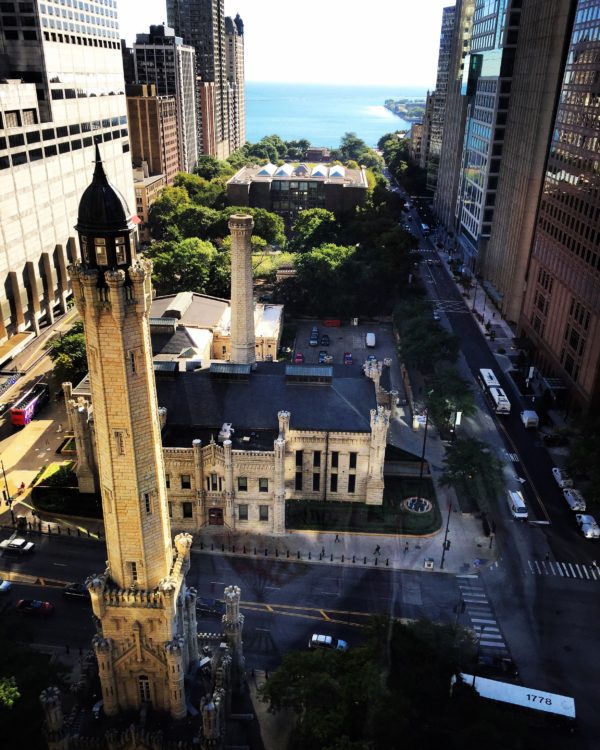 A Spectacular Stay at the Sophisticated Chicago Park Hyatt
The Park Hyatt Chicago is urban, impeccable, sophisticated and welcoming, with views of Chicago that make you sigh with happiness. We were upgraded to the Water Tower Suite with spectacular views of the city!
My Top 13 Things to do in New Orleans
Our first trip to New Orleans was AMAZING! I cannot say enough wonderful things about this colorful and delicious city. Check out these top 13 tips for NOLA!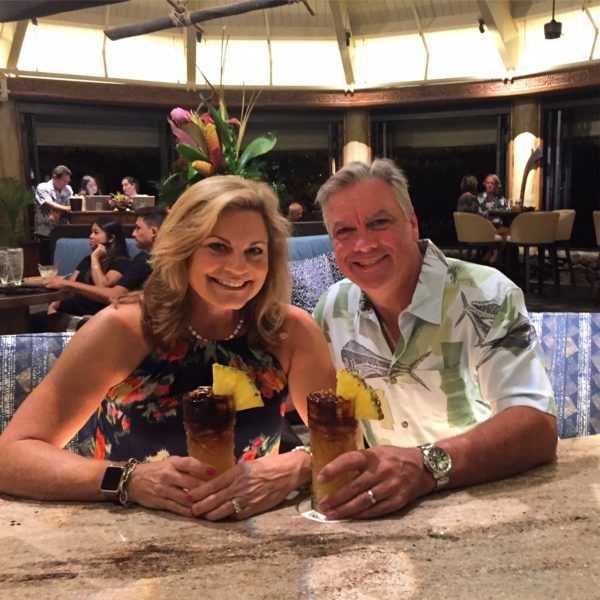 Unparalled Beauty at the Grand Hyatt Kauai Resort and Spa
Our anniversary trip to the tropical paradise of Kauai was spectacular! We were able to relax at the spa and enjoy the views and tropical vegetation of one of our most favorite places. Lucky us!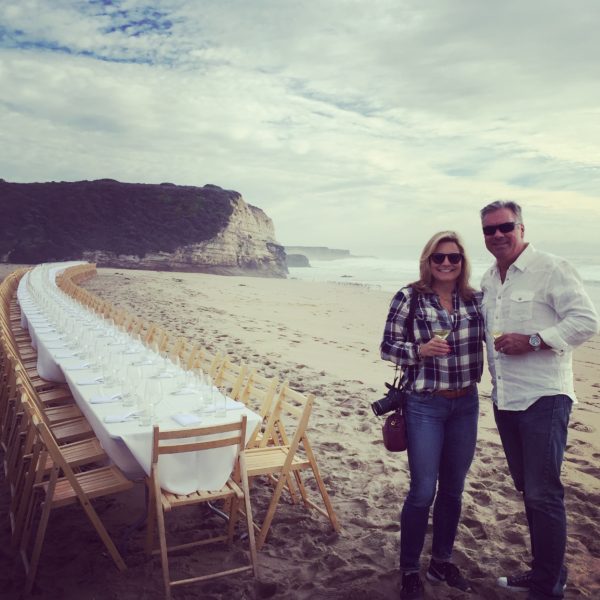 A Magical Meal by Outstanding in the Field  
Outstanding in the Field is a mobile culinary feast that travels the US and the globe to bring together local farmers, culinary artisans and food lovers to share an outdoor, farm to table meal. At each location, at these "restaurants without walls", Outstanding in the Field chooses a local chef to manage the meal preparation to spotlight the local farmers, fishermen, ranchers and vintners. This group effort promotes the love of great food and celebrates ingredients that are chemical free and lovingly prepared.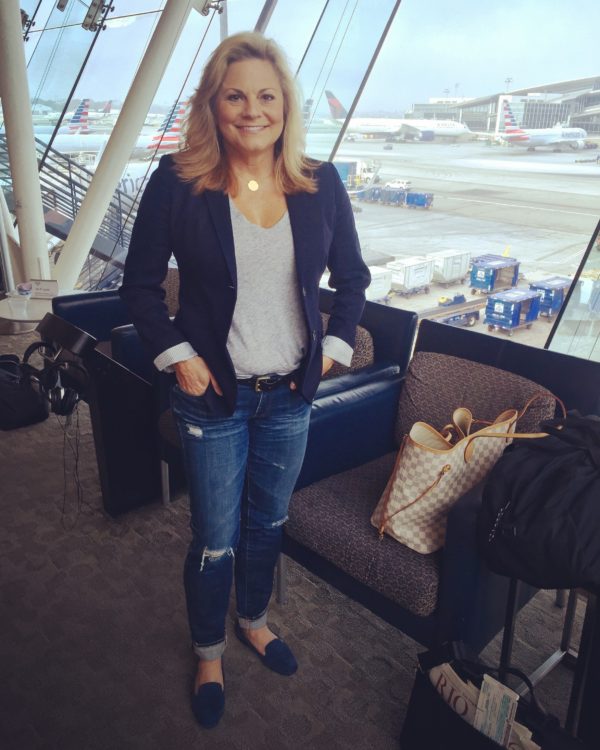 7 Extraordinarily Brilliant Packing Tips for Travel this Fall
Don't you always want to hear about helpful packing tips? I sure do. I don't know if these ideas are extraordinarily brilliant, but it sure is a great title!
Many of you wrote to me to tell me how helpful my list was to you. I think we should all share great ideas with each other.
---
So that does it for the top 12 favorite adventures from Adventures of Empty Nesters! Craig and I had an extraordinary 2016 and look forward to another year of extra special adventures!
 Do you have stories you would like to publish? Adventures to share? Please use the Contact tab at the top of this page and drop me an email to let me know! Maybe writing your first blog post is one of your New Year's resolutions?
Come on and join us! For those of you who have already contributed, it's time to do it again! Thanks everyone!