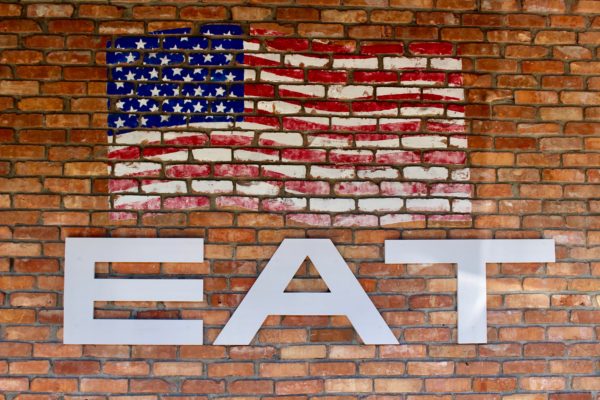 Although you may have read about some of these experiences here individually, seeing them gathered together in one large travel menu is a fun exercise. I have had the opportunity to reflect upon additional details and nuances of each experience or meal, plus you can compare and contrast!
The Future of Culinary Travel ~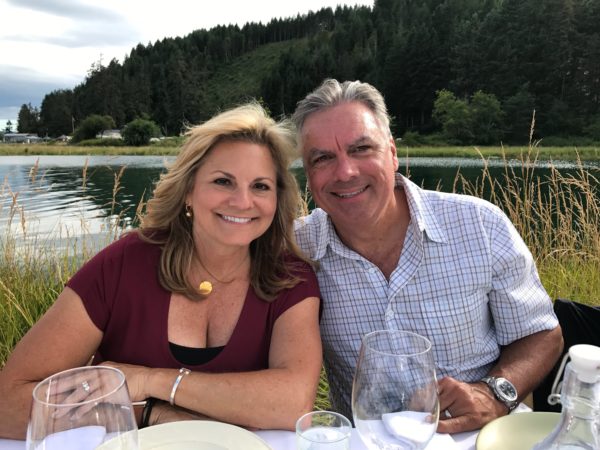 Culinary travel is BIG and also a perfect way to get closer, to mingle with the locals and even learn something! I believe that this type of foodie discovery is here to stay and will only get more focused for future opportunities.
Just this month, we built an entire trip around a farm to table meal. It has been a dream of mine to dine in this Jurassic Park-like surrounding on the island of Oahu. The photo of this location is proudly posted on the Outstanding in the Field website and I always said someday…. It took only about 7 years to do it, but we made a plan and created a tremendous family trip with long time friends to start the new year.
Several of the incredible travel adventures I took this past year revolved around cooking, farmers markets and special dining experiences. No longer do I look for shopping expeditions to be a large part of a trip, food is my primary interest in traveling. We of course loving hiking, exploring and learning the local history as well.
Buying "experiences" instead of trinkets is a travel trend too. I am not the only person looking for unique activities while traveling instead of shopping or room service. Getting out to "find adventure" adds to personal development as well as satisfying curiosity.
Dinner in Jurassic Park, Kualoa Ranch, Oahu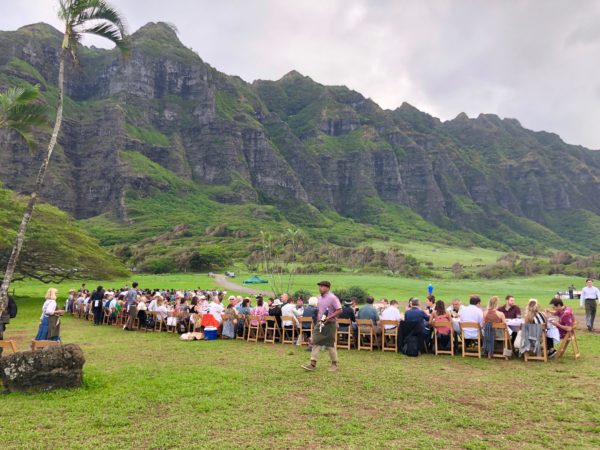 What a meal in the most unusual, yet magnificent location. Outstanding in the Field is a mobile culinary feast that travels the United States as well as the globe to bring together local farmers, culinary artisans and food lovers to share an outdoor, farm to table meal. At each location, these "restaurants without walls", invites a local chef to manage the meal preparation to spotlight the local farmers, fishermen, ranchers and vintners. This group effort promotes the love of great food and celebrates ingredients that are chemical free and lovingly prepared.
At our recent feast, delectable dishes included a bounty of fresh vegetables, grilled meats, a whole tilapia wrapped in banana leaf and the grand finale was a silky custard made of lilikoi and a dreamy puff of sugary merengue topping. The lilikoi is an exotic Hawaiian fruit that is tart, yet sweet. Kind of lemony, but kind of like passion fruit. We all literally licked our plates and utensils for every morsel of this unusual dessert.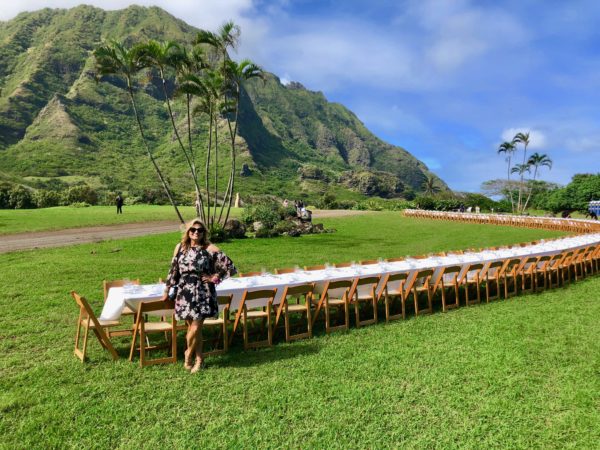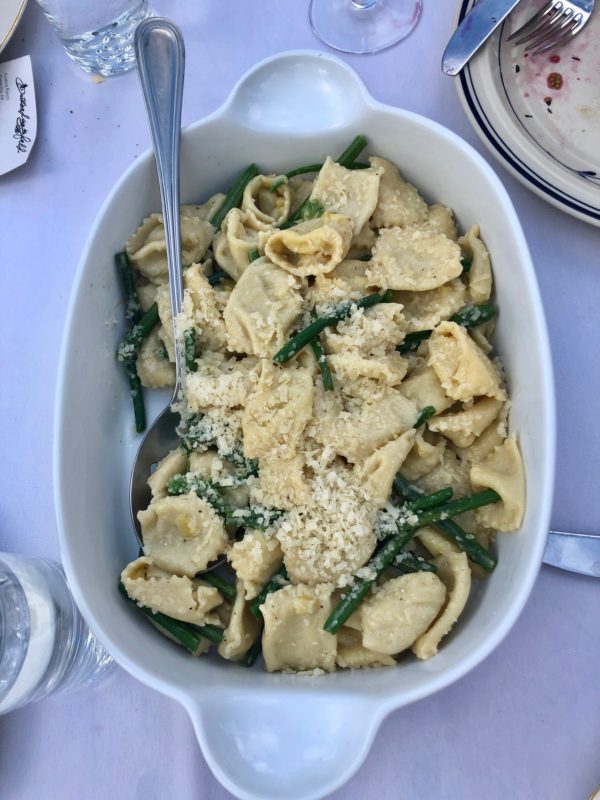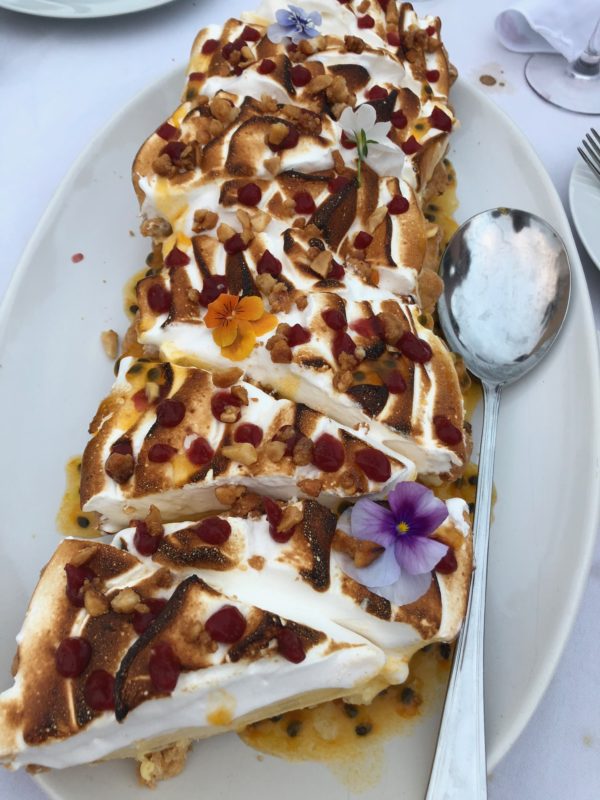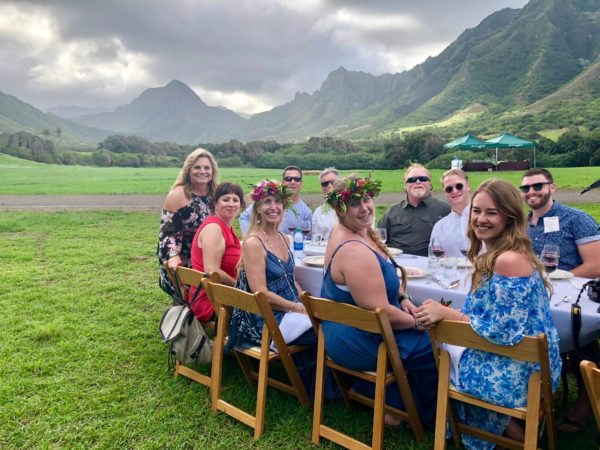 Biking in Thailand ~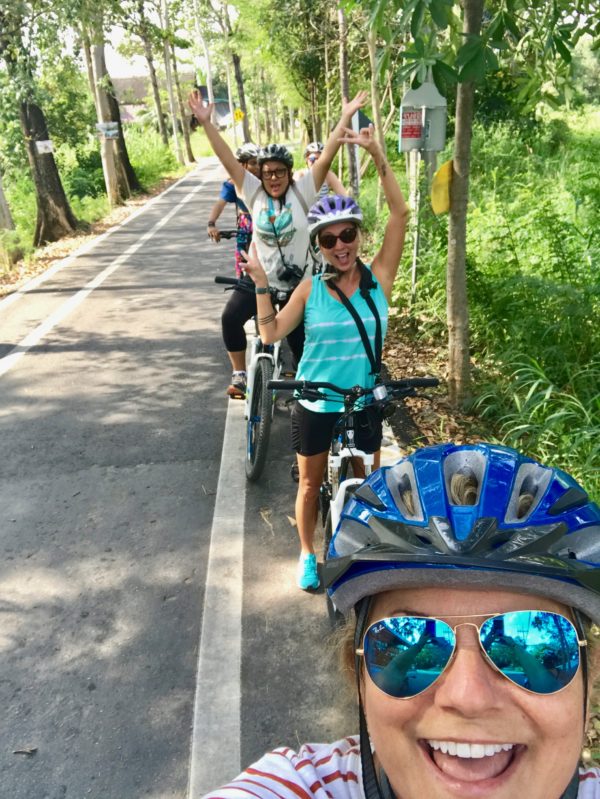 This experience was a favorite of mine because of the simplicity of the day and of the casual meal we were served. We rode mountain bikes through Bang Kracho, a tropical rainforest in the center of Bangkok. Our travel on elevated bike paths allowed us to see the local culture so closely. We ended this delightful day with an array of Thai dishes that could be served in the home or a local restaurant. Nothing fancy, no special plating or gastronomic trickery, just amazing, straight forward, divine farm to table Thai dishes.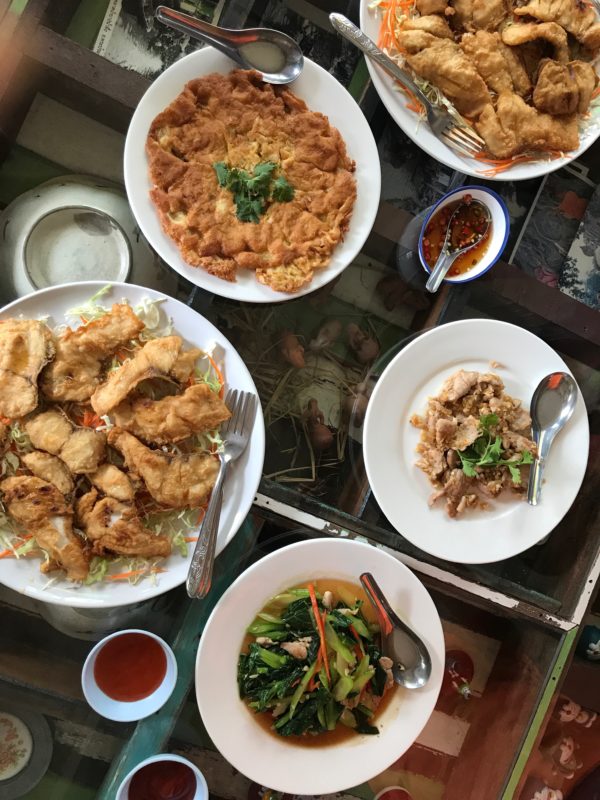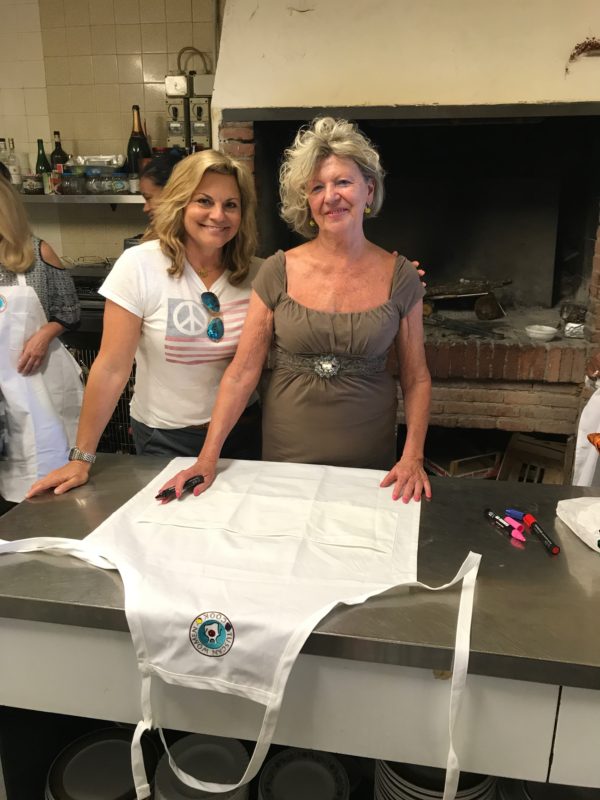 I traveled to the hills of Tuscany as a guest of Tuscan Women Cook. TWC is a cooking school consisting of daily pinch me moments. Each day we learned something new from a local nona or grandma, discovering and eating perfect local ingredients and immersing ourselves in the love of Tuscany. Just imagine a week of tasting the very best Italian food of your life and learning how to make it! Freshly made tagliatelle and ravioli stuffed with ricotta and lasagna rich with béchamel and meat sauce were just a few of the dishes we sampled.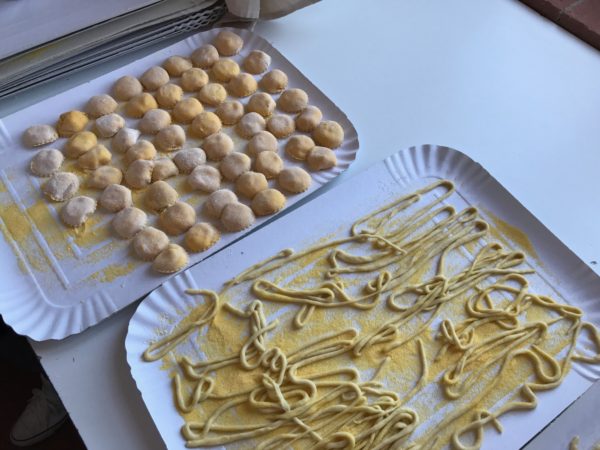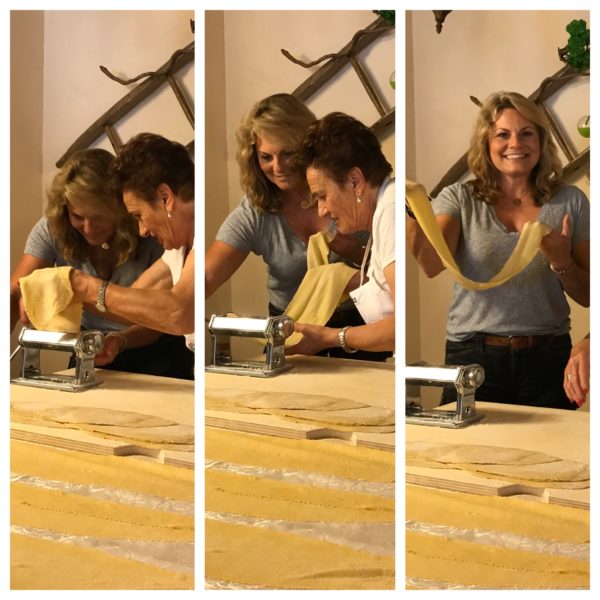 Paella Class in Barcelona ~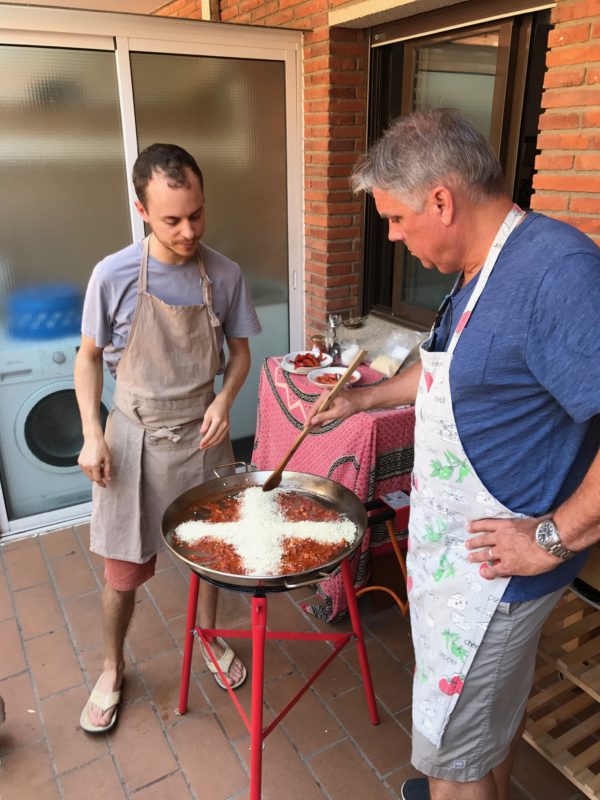 Barcelona Slow Travel offers an authentic, roll up your sleeves, hands on, delightful and frightfully delicious paella making class. Craig and I shared the afternoon class with another couple, who happened to live 30 minutes from us in California.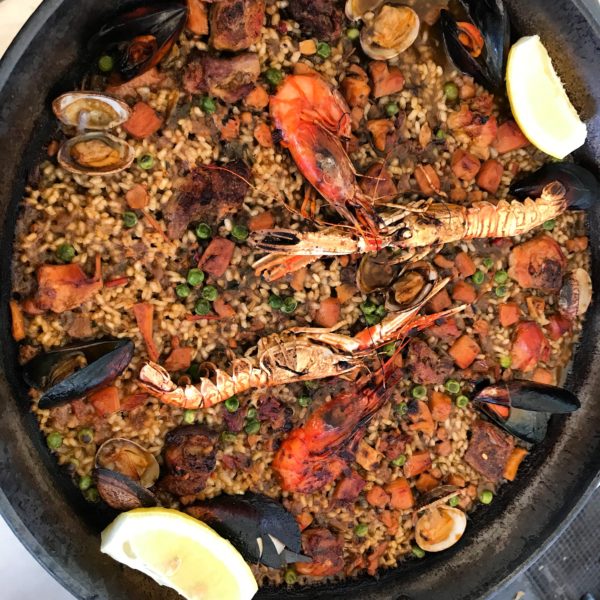 Seattle Cooking Classes with Alex ~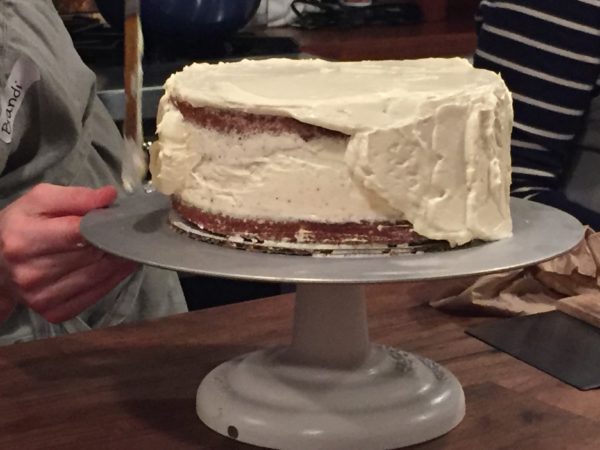 Taking a class with your grown child is an extra special treat. Not only do you have the opportunity to learn a new skill, but you get to spend high quality time as well. Alex and I have taken several classes together at The Pantry, Seattle and it is impossible to choose a favorite. However,we particularly adored the homemade cakes class, we made the most delicious pies on another evening and in December we took a tamale making class (post coming soon)!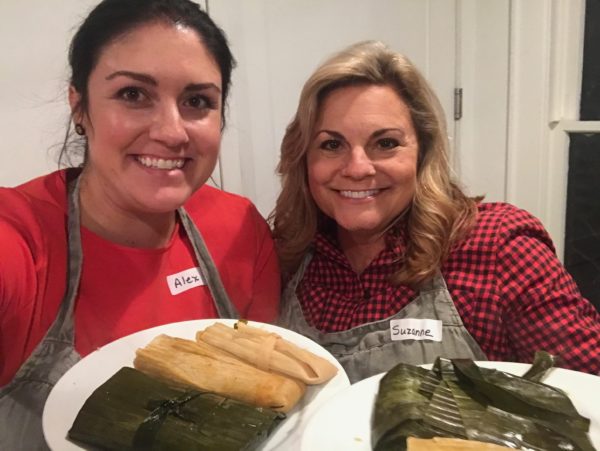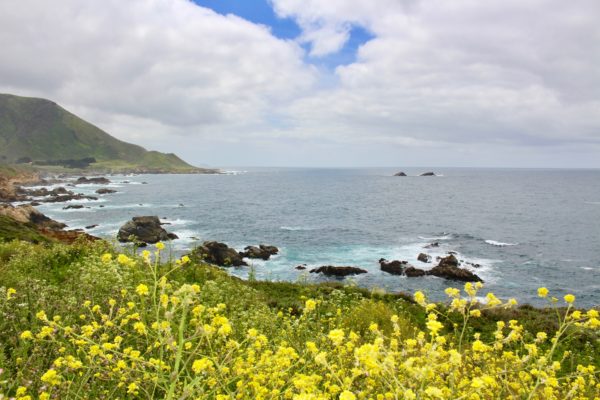 OITF is a roving restaurant that stops around the U.S., linking local chefs and local proprietors to create a farm to table feast! As I mentioned above, we have attended several meals in various locations and we loved it so much we arranged to enjoy a dinner together with both of our kids and their significant other. With Nick and Kylie we travelled to Big Sur, deep in the lush, verdant hills with views of the ocean and rocky California coast.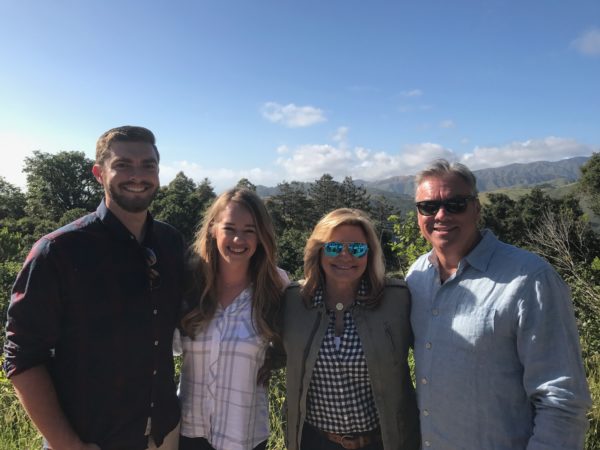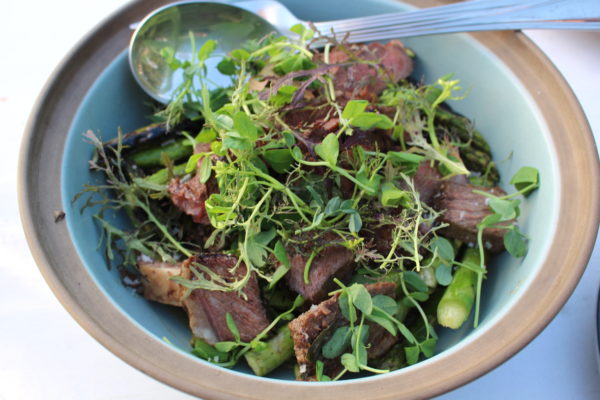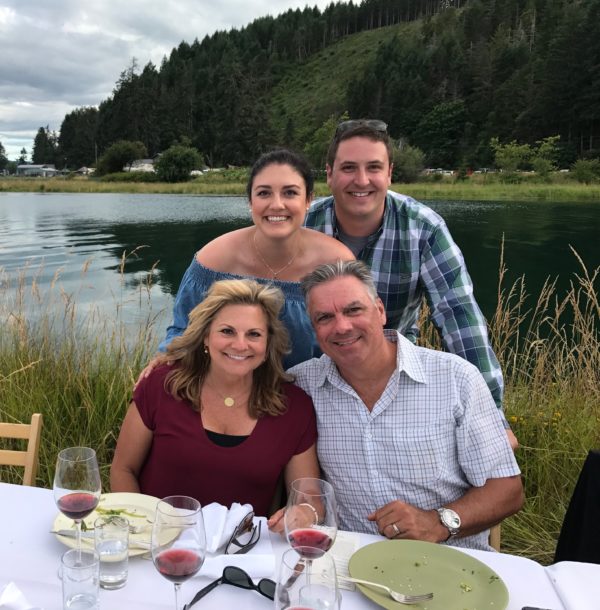 In July, we drove three hours outside of Seattle to Hama Hama to a dinner of epic proportions. The views were spectacular and the food by Chef Jason at Stoneburner's was as tasty and innovative as it was beautiful.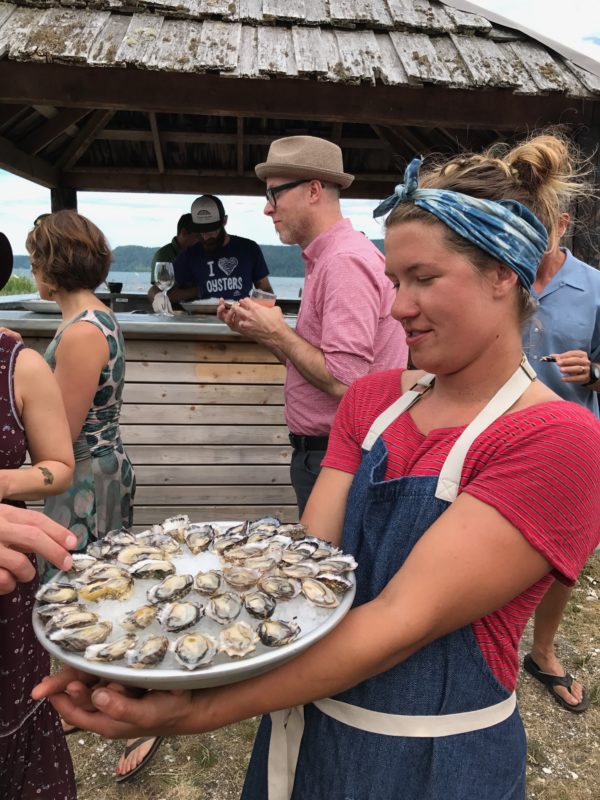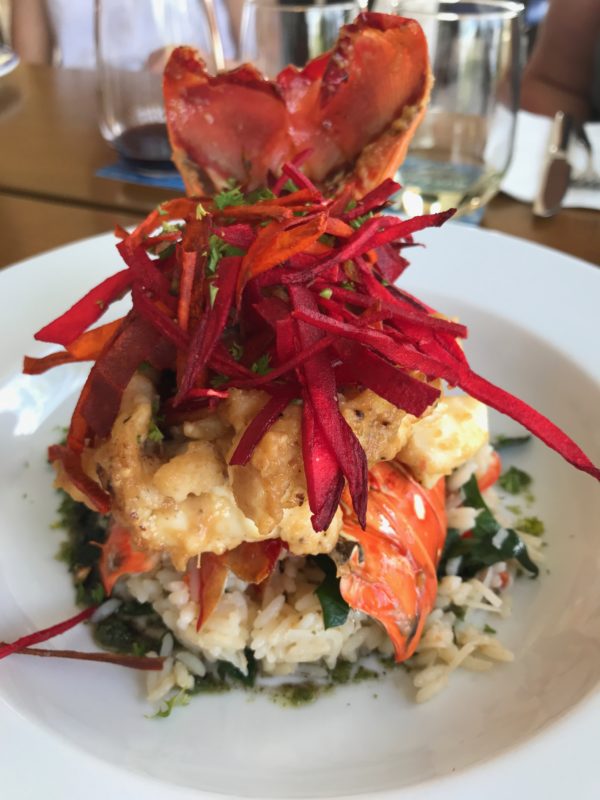 Ah… Buccanos at Night. This gem of a restaurant is on the tiny island of Cozumel Mexico. Three other travel bloggers and I were invited to enjoy a tasting menu by the owner of this Mexican seafood dining table on the beach. Each dish was over the top creative, with buttery lobster, juicy steak, and plump, crunchy shrimp. A must visit in Cozumel!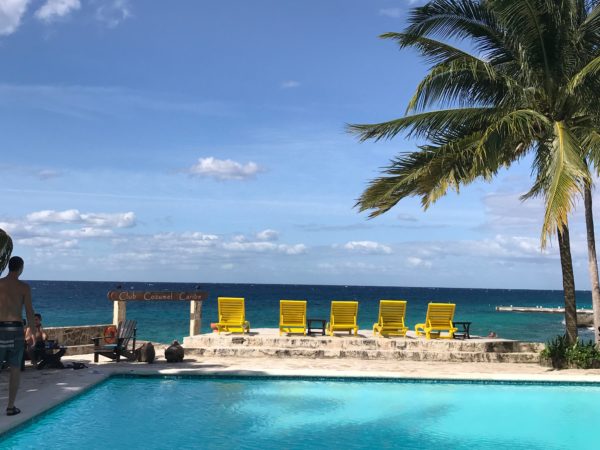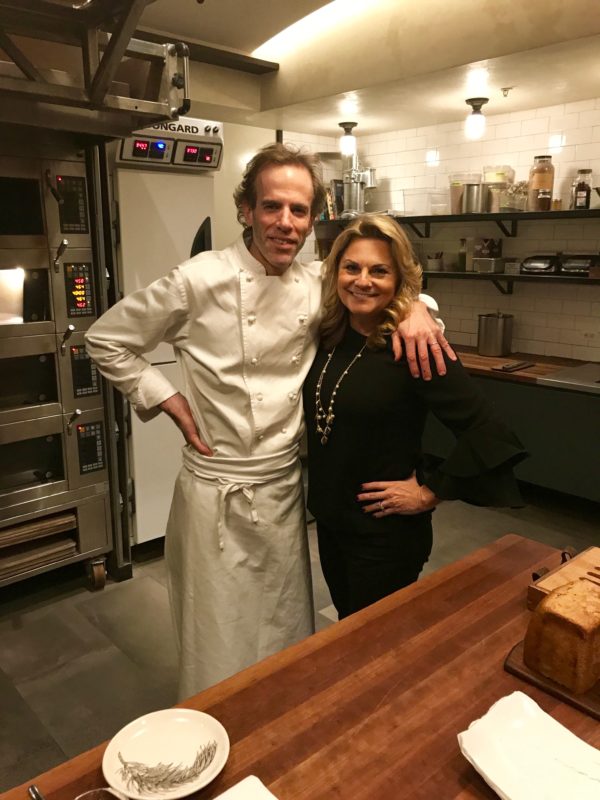 Blue Hill at Stone Barns, located an hour outside of New York City, is a one of a kind food sensation. The chef chooses the menu and you receive course after course of heavenly bites, creative flavors, unparalleled service and we even spent time with the iconic Chef/Owner, Dan Barber. Pinch me.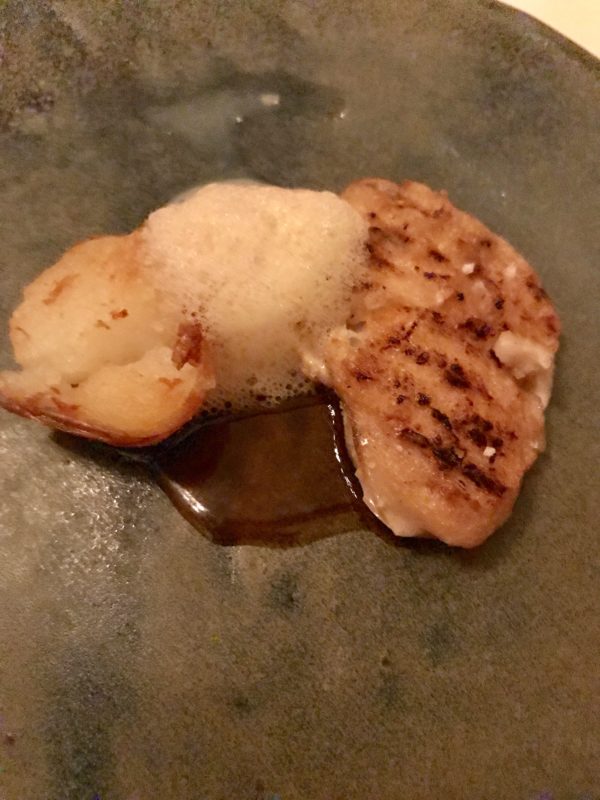 Culinary travel is here to stay ~
Travel is a universal sport, some do it for fun, others for business and others just from the comfort of their own homes. Even if we don't get to actually do the traveling, how fun is it to read about it? I do a lot of reading about travel and learn so much from periodicals and other bloggers. Additionally, I don't see any other trend that is intriguing the empty nester traveler more than traveling to find great food. Truthfully, this idea isn't just for the midlife generation, because we are seeing our millennial children searching for the best meals in every city they visit as well. Why the heck not?
Food is love, food is family, food is adventurous, interesting, ethnic, challenging, satisfying, creative, exciting, traditional and is served to please absolutely everyone. How refreshing is that? I love this culinary travel trend and will continue to support it, study it and look for it everywhere we travel to next.
Is culinary travel important to you?
---
Do you know other travelers who would enjoy the post? Please forward to them!
You can find us here:  Follow us on Twitter, like us on Facebook, check out our photos on Instagram, or pins on Pinterest
 Pin for later ~